Stories about Black Lives Matter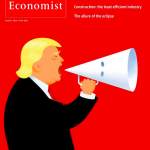 Instead of arguing about which response is best, how about multiple coordinated strategies?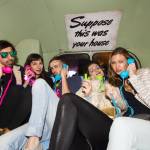 Hotline bonanza connects the indie dance scene. Plus: Burger Boogaloo, Tiger & Woods, Kassem Mosse, Tycho, Todd Terje, more.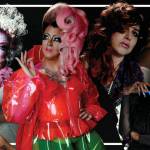 Ronnie Spector, Derrick Carter, DJ Shiva, Gay Shame, Mighty Real, Juanita More! and basically 2000 other parties, marches, shows, and protests this week.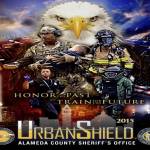 Supes have a chance to reject militarized police program called Urban Shield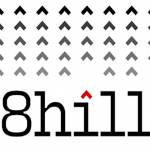 Our top stories of 2016 show why local, independent media is more important than ever.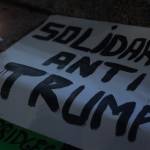 In Mexico City, citizens from both sides of the border reel from Trump election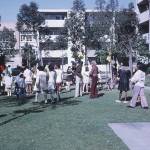 A unique housing complex in the Western Addition faces a rent strike, a city takeover, and an uncertain future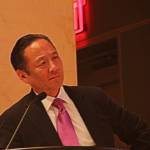 This comes after several issues that surfaced during pre-trail hearings.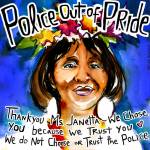 TGI Justice Project, St. James Infirmary also withdraw, citing community concern over heightened security measures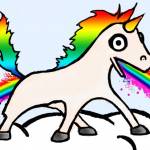 From Horsemeat Disco and Pullin' Pork to Juanita More and Psychic TV: where to show your pink this year.