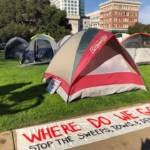 The fear that many of us feel today has been a part of daily life for homeless people.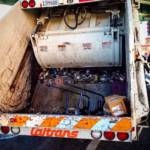 Deal would also set new rules for sweeps on state lands.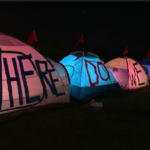 From San Francisco to San Bernardino, unhoused communities are dying from 'sweeps' and criminalization -- and resisting with our own solutions.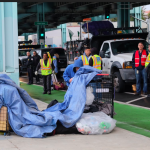 No PG&E. No fresh water. And then the cops take your survival gear and supplies. That's daily life on the streets for thousands of people.
You're spending $30 million to study homelessness, when we already have the answers; why aren't you helping us?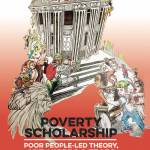 The rise of the un-housed middle class -- and a radical approach to homefullness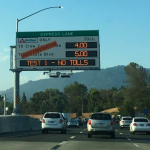 Instead of rewarding carpools and getting people out of private cars, we are rewarding wealth and encouraging more people to drive. How does this make sense?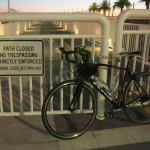 Cyclists get caught behind a locked gate on the new bridge bike path -- a serious safety issue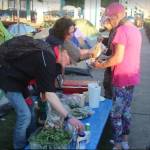 People who live without houses are treated as social outcasts -- and that has an impact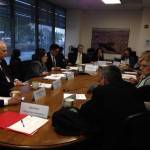 The plan to let the powerful MTC take control of regional planning is on hold -- but by no means dead -- and social equity hangs in the balance