Stories about Catholic Church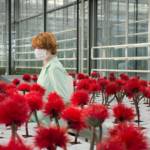 A horticultural thriller, a killer red dress, The Two Popes, A Million Little Pieces: Here's what's in cinemas this week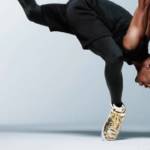 Doc Stories and Dance Film Fest open, plus Grass is Greener, Downtown 81, Always in Season, Satantango, more in cinemas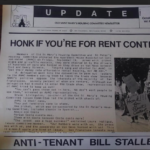 Grassroots group 'birthed by rent control' is now a major force in protecting tenant rights.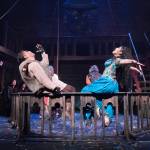 Bay Area Musicals' latest production is full of verve and tragic parallels to today—even if the songs aren't quite hummable.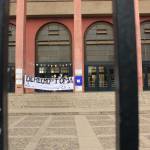 Radical currents sweep the country—could they bring long-awaited justice for Chilean women? A report from Santiago.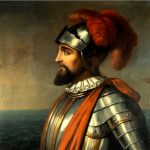 An SF school and street are named after a slave-trading conquistador who helped wipe out a native population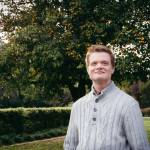 "I am coming forward because I don't want this to happen to anyone else"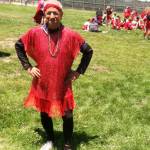 A straight guy finds his beliefs tested on the road with the gays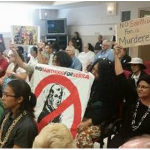 Native Americans and their allies meet to discuss the disaster of making a colonizing killer into a saint
Plus: Affordable housing, PG&E -- and why is the Catholic Church ducking the immigration issues in SF?