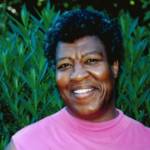 The visionary Afrofuturist author is hailed as a prophet of our times, but her life has deeper lessons.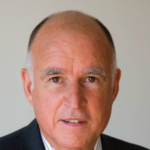 Plus: Bridge funding (not a band-aid) for City College, locking up too many kids -- and the Chron just keeps getting it wrong about the new DA. That's The Agenda for Jan. 27-Feb 2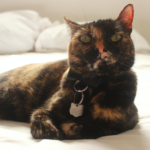 A year—scratch that, a decade—in fervent feline obsession culminates in a cinematic cataclysm, giving us pause.