Stories about Cell Phones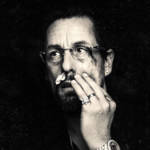 Daniel Lopatin's work for the Adam Sandler hit is full of foreboding synth-squelches—and harks back to 70s classics.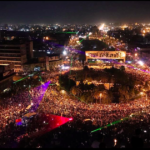 Once again, people in the Middle East want democratic reforms and an end to corruption and foreign domination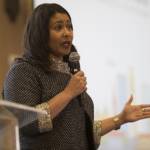 Recent poll numbers show major slide in the past eight months; could this impact the Nov. 5 election?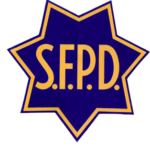 The SFPD knows exactly which officers had access to that leaked document. Have their homes been raided and their phones and computer seized? And why did the TV stations think the Adachi file was news anyway?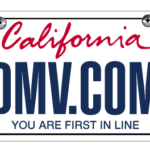 Tales from a three-hour wait: What you can do to avoid making it even worse.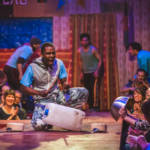 The Curran is transformed into a notorious refugee camp, while a performance at the Exit explores the contemporary Black-white divide.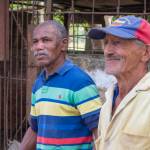 Despite US rules that have made phones and connections expensive, many Cubans have free access to global media.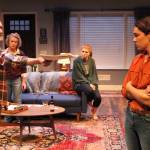 Ashlin Halfnight's 'The Resting Place' wrestles with deeply disturbing, unfortunately contemporary themes.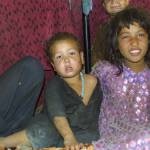 President boasts of accomplishments -- but not in a country where he's expanding a failed US war.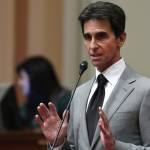 Plus: Do "all" Democrats really agree on the mayor's race? Not even close