Stories about Cell Phones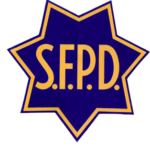 The SFPD knows exactly which officers had access to that leaked document. Have their homes been raided and their phones and computer seized? And why did the TV stations think the Adachi file was news anyway?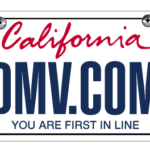 Tales from a three-hour wait: What you can do to avoid making it even worse.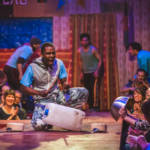 The Curran is transformed into a notorious refugee camp, while a performance at the Exit explores the contemporary Black-white divide.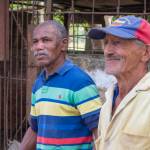 Despite US rules that have made phones and connections expensive, many Cubans have free access to global media.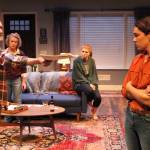 Ashlin Halfnight's 'The Resting Place' wrestles with deeply disturbing, unfortunately contemporary themes.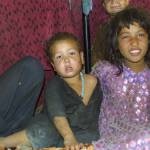 President boasts of accomplishments -- but not in a country where he's expanding a failed US war.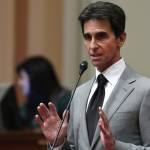 Plus: Do "all" Democrats really agree on the mayor's race? Not even close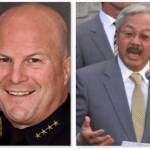 As the candidates for mayor talk about police reform, we look back at what went wrong under the last administration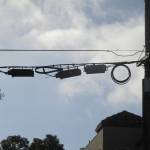 Cell-phone companies want the right to put up any devices they want on public property, without any local rules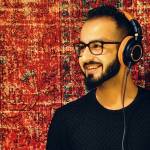 100 Days No Ban Dance Party brings together DJs from 'Muslim Ban' countries. Plus: Tubesteak Connection, Tensnake, NoFOMO, Matthew Dear, Oona Dahl, more.