Stories about Cell Phones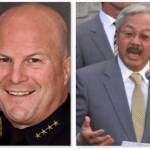 As the candidates for mayor talk about police reform, we look back at what went wrong under the last administration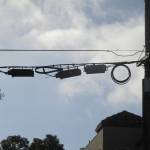 Cell-phone companies want the right to put up any devices they want on public property, without any local rules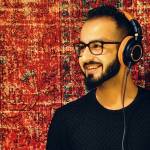 100 Days No Ban Dance Party brings together DJs from 'Muslim Ban' countries. Plus: Tubesteak Connection, Tensnake, NoFOMO, Matthew Dear, Oona Dahl, more.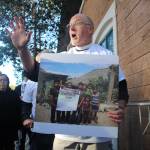 Will DA Gascon decide to hold the cops accountable? We'll know soon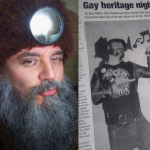 PARTY RADAR: DJ Bus Station John on his disco party milestone and keeping the gay underground alive in an post-internet age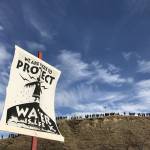 Rose Aguilar's day-by-day account of the standoff over oil, water, Native rights, and corporate power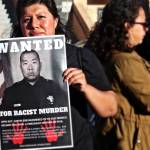 Sgt. Justin Erb used an inaccurate search warrant to lead a team that arrested an innocent man, OCC complaint charges -- but the agency says he did nothing wrong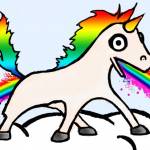 From Horsemeat Disco and Pullin' Pork to Juanita More and Psychic TV: where to show your pink this year.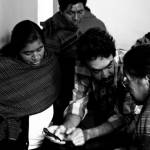 How vital cell phone networks are reaching rural areas that corporate telecommunications have written off By Caitlin Donohue MEXICO CITY, MEXICO -- A few years ago,...
Even in the social-media era, when a small news outlet can create a viral story, some of the biggest news of the past year...