Daniel Lopatin, AKA electronic musician Oneohtrix Point Never, teams up with directors Josh and Benny Safdie a second time to deliver a supernaturalistic score, which documents the inner dreams of the sociopathic New Yorker dirtball Howard "Bling" Ratner—whose idea of a good time would give the rest of humanity a clenched sphincter—played convincingly by Adam Sandler, his best work since Punch Drunk Love, in the morality crime thriller (of sorts) Uncut Gems. You can hear it here.
Ratner, a charismatic jeweler always on the lookout for the next big score, gets and stays high on the jack of adrenaline. Lopatin, who won a soundtrack award at Cannes Film Festival for his earlier collaboration with the Safties, 2017's Good Time (Original Motion Picture Soundtrack), fills this movie with prog-laden, new-agey sounds—erupting chakras—to communicate terror and unease for ill-advised activities by Sandler. Recognizing that horror movie animated strings created for jump cuts are washed, Lopatin and The Safdiesʻ, using a hefty dose of Tangerine Dream and Vangelis influence to lord over this orchestration of self-sabotage, create brainwave synth-squelch that deliver an ultramodern version of sonic head-fuckery.
This cheat code exploits planetary sci-fi sounds, not for wonderment or intellectual expanse, but for the blues of Ratnersʻ diseased soul-that, you canʻt stop rooting for. In the same way composer, John Williams crafted the triumphant sound of a never-ending Star Wars franchise, Oneohtrix Point Never has manufactured a new pathway of documenting crime thriller soundtracks, that are equal parts heady acid-trip and demonic freak-out.
Gurgling Moog synthesizers, John Carpenter-stylized dread chord progressions, and wobbly electronic music patterns now creep the bejesus out of cinephiles digesting plot. Lopatin, this time around, is making a legit run at Johnny Greenwoodʻs There Will be Blood frenetic soundtrack construction.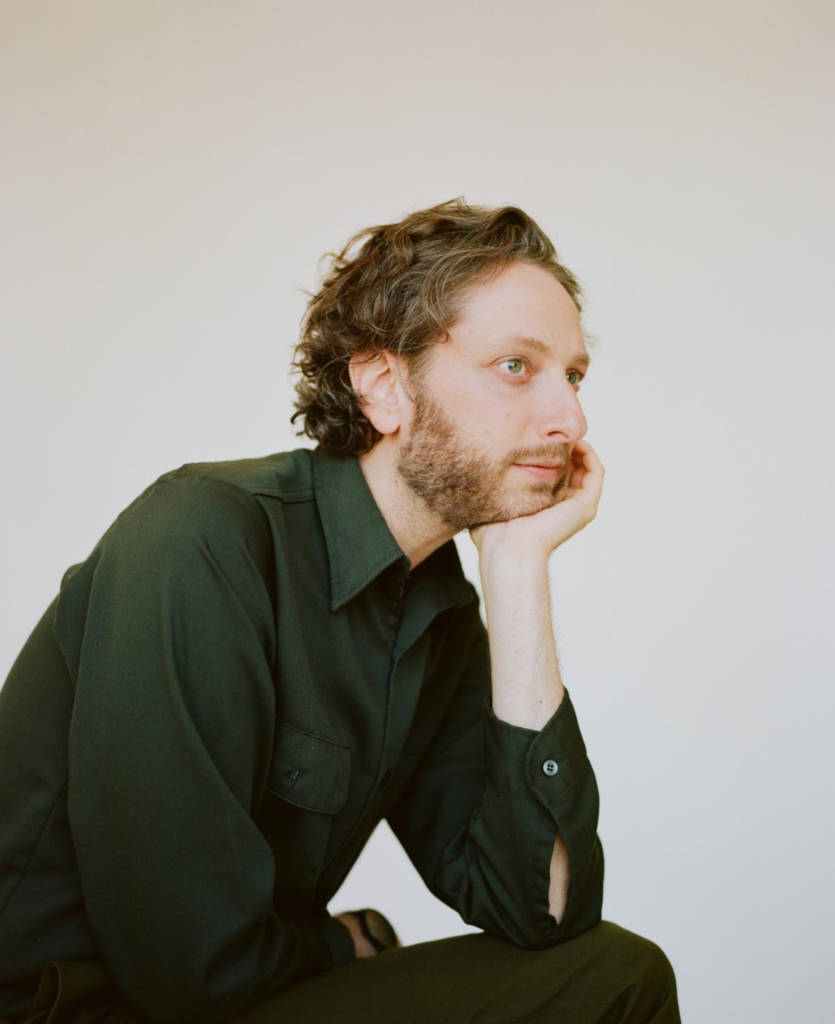 Shot in the diamond district, with boisterous cross talk, cell phones going off every second and loud deals getting undone, the sound-mix cracks about with Robert Altman dialogue confusion and John Cassavetes weird, rude improvisation. Leaving viewers the task of figuring out characters by their first behavior. You can fill in the blanks, by piecing together breakneck dialogue later.
Darius Khondji, the iconic Iranian-French cinematographer, known for his work on Seven by David Fincher and more recently Boon Joon Hoʻs Okja, frames pushy in-your-face New Yorker essence like Spike Lee circa '89. Rhythm, not accuracy, takes precedent in the Safdie film world.
Sporting a cast filled with characters within characters—NBA champion Kevin Garnett, Eric Bogosian, Lakeith Stanfield, Idina Menzel, Abel "The Weeknd" Tesfaye, Julia Fox and NYC sports radio royalty Mike Lupica—Gems distills the speedy, Bizzaro-hustler energy that is New York City.
Lopatin, whoʻs collaborated in the past with James Blake and Ishmael Butler from Digable Planets and contributed to Sofia Coppola's The Bling Ring from 2013, makes a euphoric, chaotic and bipolar score, synched to character meltdowns, and the ambient fallout of synthesized chaos that befalls our protagonist.
Lay this soundtrack over any hard-scrabble crime thriller made in NYC from the 70ʻs—The French Connection on down—it kills. This union of low-life and high-tech sensation isnʻt new. Revisit William Friedkinʻs feel-bad thriller from 1977 Sorcerer, and Vangelis shall home deliver all the meta-bad creepies you can handle from Roy Scheider. Whether uncomfortable intensity is your bag or not, Lopatin hijacks our ears and senses, making it difficult to pull away from this heart-attack bag of gut-punches.