Stories about Civic Center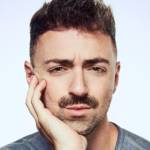 From gay Disney villains to 'Romy & Michele's High School Reunion,' he's grabbing the comedy mega-fest by the, er... mic.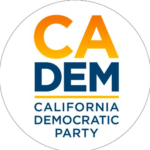 The heated race for party chair. Plus: Should we expect disruptions (the Party doesn't want any) ... and a guide to local convention events.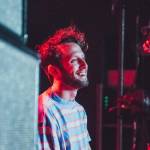 Plus: Patti Smith, Armistead Maupin, Swagger Like Us, Bowiemass, and even more things to check out this week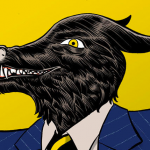 Why consumer financial protection is a civil rights issue -- and the city needs to take it seriously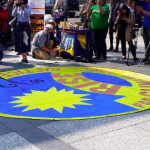 A call for action: Take to the streets Sept. 8 to save the planet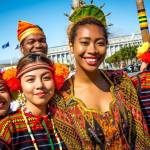 Global Soul, Emo Night, Writers with Drinks, Harry Potter in concert, and more things to do besides Outside Lands.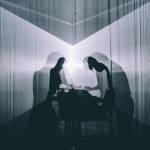 Pink Flamingos, Stereo Argento, The Go-Go's, All Day I Dream, and more this week—plus a protest against family separations at the border.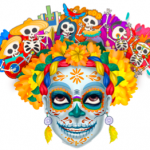 We look at the key events of the week ahead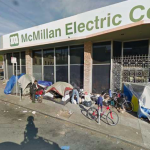 Documents show how encampments are broken up, with SFPD presence and often no notice -- but not how many residents get permanent housing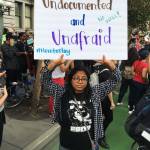 Will Trump's DACA "cruel, heartless, mean" decision be a turning point in his administration?