Stories about Civic Center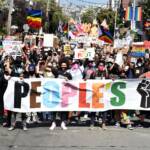 Pride was canceled, but colorful marchers stepped out to revive its radical Gay Liberation message.
The raging pandemic, our broken healthcare system, the ruined economy, the political corruption, the corporate greed, the militarized violence, the voter suppression, the dog-whistle presidential racism… it all just became too much.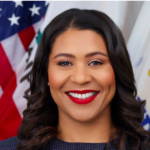 Mayor contacts police chief almost daily to demand that homeless be rousted; 'Find these people someplace to go!'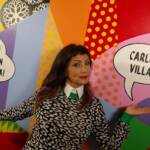 Jenifer K. Wofford's new Asian Art Museum mural helps transform Civic Center. She joins others for a virtual conversation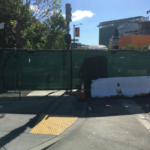 OPINION: Thousands of empty hotel rooms -- and the best the city can do is put houseless people behind a nine-foot chain-link fence?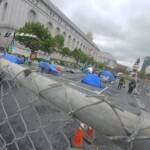 'Better than nothing, but a flimsy bandaid.'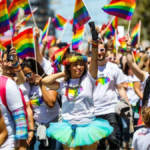 In wake of COVID, organization pivots to online, other commemorations. "Our community is resilient," says executive director.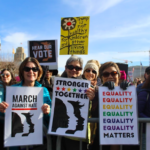 Merely being around so many other women, young and old, is inspiring and heart-warming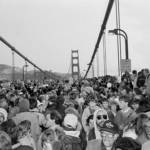 McEvoy Foundation's "Michael Jang's California" and "Blazing and Blasted" provide memories for our amnesic metropolis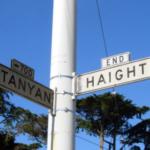 Unpacking the failed news media narrative of Nimbys in SF -- and how it applies to the D5 supervisor race.