Stories about Coalition on Homelessness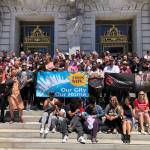 Homeless funding (along with state rent-control measure) pits tenants and community groups against landlords and Chamber of Commerce—and local officials will have to pick a side.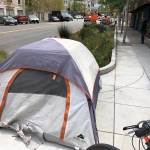 Chron, Chamber of Commerce use unusual 'study' to attack ballot measure taxing the biggest businesses to provide housing and services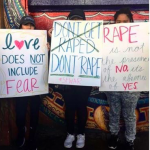 Why SF needs to better see the connections between these two horrific problems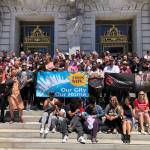 After a dramatic, last-minute, grassroots effort, Our City Our Home turns in 28,000 signatures, setting up an epic battle with very clear political lines.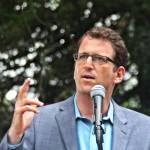 Plus: Progressives rally around Gordon Mar -- and a powerful housing measure needs help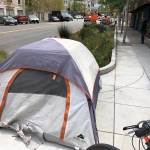 Complaints about encampments only increase after sweeps; 'it's like ping-pong'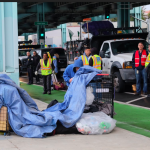 The street sweeps can't work -- because there's no place for people to go
... plus reefer madness at City Hall and the history of local development politics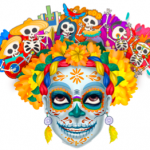 We look at the key events of the week ahead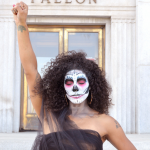 Opening Fri/6 with a huge party, this artist-made offrenda extravaganza is an essential community event.