Stories about Coalition on Homelessness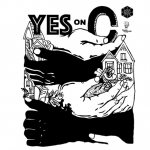 We know what works to address homelessness -- and the No on C campaign isn't telling the truth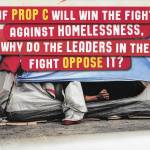 ... and a silly Twitter-storm over $150 in D6, where corporate interests are pouring more than half a million dollars into the campaign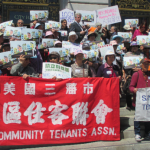 It's the oligarchy vs. the community and the people as we head to the ballot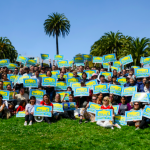 The Chamber of Commerce is promoting radical disinformation in an attempt to undermine a reasonable measure to address the city's most pressing problem.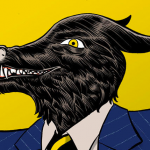 Why consumer financial protection is a civil rights issue -- and the city needs to take it seriously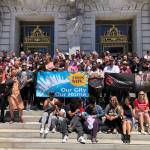 Homeless funding (along with state rent-control measure) pits tenants and community groups against landlords and Chamber of Commerce—and local officials will have to pick a side.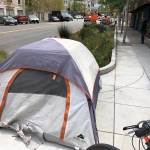 Chron, Chamber of Commerce use unusual 'study' to attack ballot measure taxing the biggest businesses to provide housing and services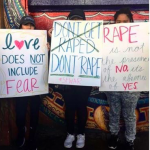 Why SF needs to better see the connections between these two horrific problems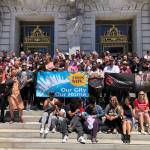 After a dramatic, last-minute, grassroots effort, Our City Our Home turns in 28,000 signatures, setting up an epic battle with very clear political lines.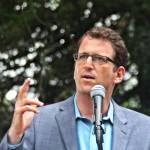 Plus: Progressives rally around Gordon Mar -- and a powerful housing measure needs help