Stories about College Board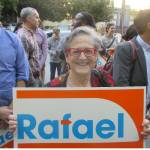 A focus on district issues in an election with citywide implications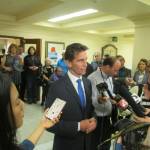 Announcement surprises no one -- so who else is going to get into the race, and what will Leno's platform be?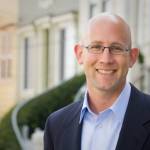 Challenge to Sup. Jeff Sheehy will be proxy battle over the mayor and the direction of the moderate board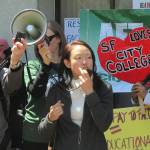 ... and finally, a crackdown on Owner Move-In evictions. We look at the week ahead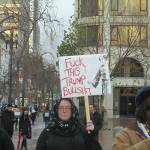 Rain, thunder, lightening -- and people in the streets to protest the surreal dawning of the Trump Era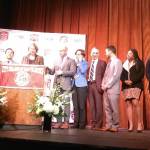 Are we just going to let the ACCJC move on without any responsibility for creating this mess in the first place?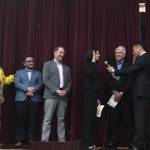 ... and calling out the corporate Democrats. We look at the week ahead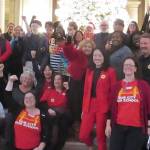 There's money for this. There's massive support. What's up with the mayor?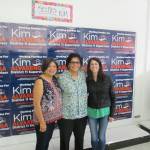 How did progressives lose the Board of Supes -- and what can we do now?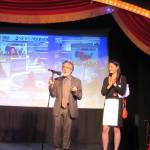 In Trump's America, this city has to be a place where we don't let the rich and powerful rule everything