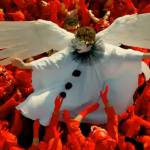 The legendary, psychedelic director is bursting back to life in his late 80s, with new 'Endless Poetry' and a Roxie retrospective.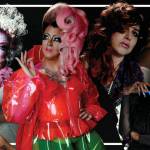 Ronnie Spector, Derrick Carter, DJ Shiva, Gay Shame, Mighty Real, Juanita More! and basically 2000 other parties, marches, shows, and protests this week.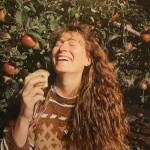 SF Green Festival, New Films on Dance, 'Lost City of Z,' 'Luminous Procuress,' 'Free Fire,' and more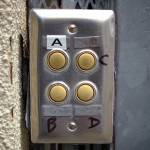 From jury-rigged buzzers to symbols of the surveillance state, Marc Weidenbaum explores the surprising cultural history of SF's humble doorbells.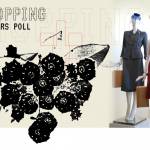 Our readers' picks for Best Bookstore, Best Flower Shop, Best Shoe Store, Best Sporting Goods, Best Record Store, and more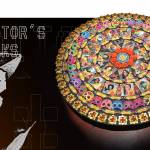 From Best Artisanal Internet to Best Hamlet Roulette, here are the people, places, and things that really stood out this year.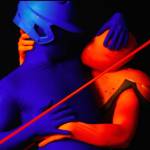 Leather, lace, and lots of parties in your face this weekend.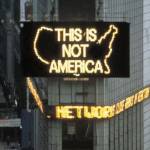 LETTER FROM MEXICO: A heated election season in the United States raises hackles in other American countries, starting with the definition of "America."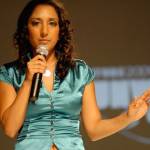 All-female line-up takes over Punch Line Comedy Club for Women's History Month.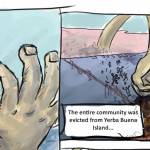 CCA Comics students draw stories from the housing crisis. A 48 Hills exclusive series. ART LOOKS The Engage: Comics class at the California College of the Arts is...