Stories about criminal justice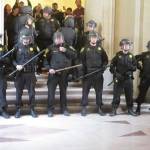 We need to look at all the laws that divide the 'entitled' from the 'non-entitled.'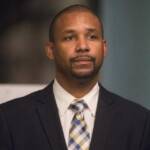 'It will take more than a holiday': Incarceration, environmental degradation, lack of investment highlighted.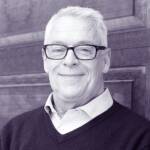 The LGBTQ civil rights leader on powerful George Floyd protests, the importance of the AIDS quilt, and vanishing gayborhoods.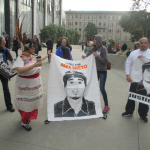 San Franciscans have seen years of police shootings, brutality -- and no accountability. So yes, people are angry.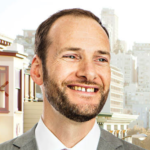 Why is SF's biggest daily running an oped from the Trump campaign attacking the new DA as a communist?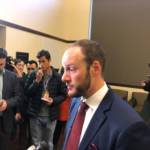 A former POA consultant is the only source for a ridiculous headline and a story that makes an ordinary political transition look like a scandal. Why?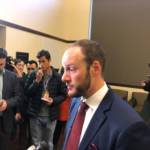 New DA vows end of cash bail, end of three-strikes, the start of restorative justice.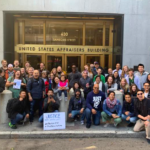 Simon Liu is a tech worker, a community volunteer, and a clear example of rehabilitation. But ICE wants to deport him to China, unless Gov. Newsom intervenes.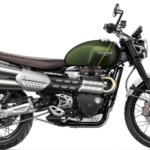 Oakland man arrested in SF faces long prison term -- despite a jury finding him not guilty of two felonies.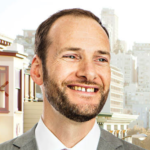 Red-baiting starts before the new DA even takes office -- both nationally and in the Chron.