Stories about Development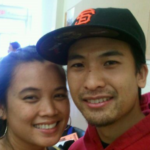 Sup. Mar leads effort to protect SF native who is one of many activists whose lives are at risk under the Duterte regime.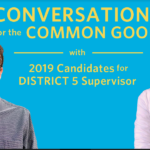 Plus: The politics of the Rose Pak subway station and students get to weigh in on the D5 supes race. That's The Agenda for Aug. 18-25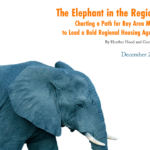 Complex regional housing bill is driven by tech and development interests with no concern for out-of-control office growth.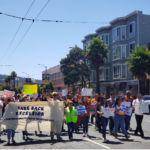 Critics say Ocean Ave project has too little affordable housing and not enough room for working-class families.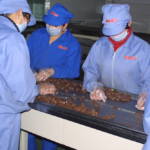 Examining the real reasons behind this misguided US policy.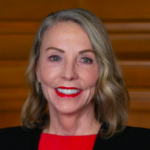 The landlords, speculators, realtors and developers have clearly chosen a favorite in the D5 supes race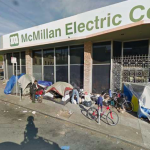 Fewer, Mandelman, and Yee all backed an independent panel to oversee mayor's housing office.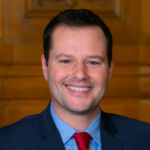 Some progressives join move to delay a measure that all the service providers and advocates support, giving Breed more time to kill it, which she wants to do.
New Netflix doc plumbs the depths of social media's political deception, examining the Facebook-Cambridge Analytica case.
YBCA exhibit displays power of gun buyback and education programs of United Playaz and Robby Poblete Foundation.