Stories about Development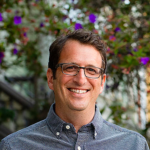 Plus: the need for an arts, worker, and small-business bailout—and the mayor will get asked about corruption. That's The Agenda for March 9-15.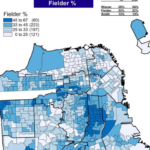 Safai is in trouble. The progressives are winning across the board. A deep dive into the March 3 election results.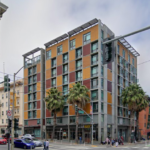 The New York Times (along with many others) completely misses the reality of the housing market in this city.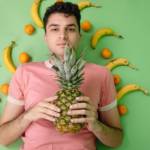 The Mountain View-born math rock virtuoso, better known as Standards, plays at Bottom of the Hill Fri/6.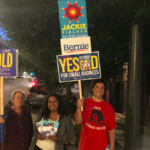 Huge numbers of votes still to count, but trends are favoring the local left.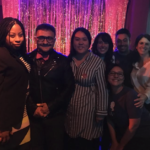 Progressives dominate the DCCC; Buttar far behind; propositions close.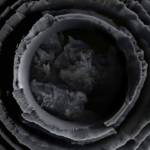 Mesmerizing immersions, grand cybernetic theories, and dazzling 'subassemblies' await convergence attendees.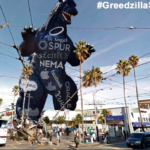 And does that mean that community-based planning and affordable housing could be the future for 16th and Mission?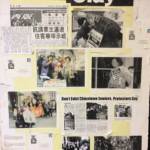 Investor with a record of trying to evict low-income seniors now wants to make massive profit off historic property.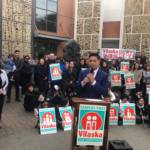 Vilaska Nguyen says he offers an independent alternative and criticizes mayor's planning policies.