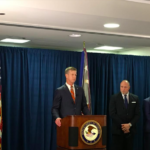 Ongoing investigation also references other city officials but charges limited to Nuru and restaurateur.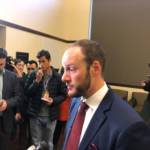 A former POA consultant is the only source for a ridiculous headline and a story that makes an ordinary political transition look like a scandal. Why?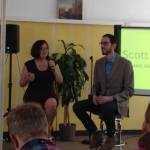 Plus: A settlement with the city's worst planning scofflaw -- and what is a sustainable neighborhood? That's The Agenda for Jan. 5 to Jan 12.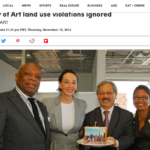 Legal settlement with Academy of Art University will have just one public hearing, and there's no way to appeal the EIR.
A new, dystopian-sounding holiday program for 'clean streets' has advocates for homeless people nervous.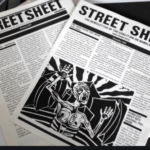 For three decades, the publication has allowed the unhoused to write their stories -- and make some income.
Plus: A developer lawyer on the commission? And Sups. Haney and Ronen to grill DPH on mental-health beds. That's The Agenda for Oct. 14-20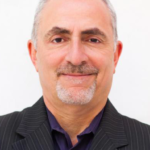 John Rahaim is stepping down, after 12 years of urban planning disaster. Who's next?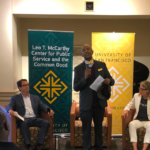 A Reform Slate elected to oppose real-estate interests can't prevent the industry's favorite candidate from winning the D5 nod.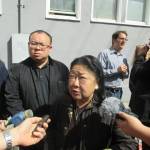 Plus: The bizarre traffic report on Market and Van Ness from City Planning. That's The Agenda for Aug. 26-31