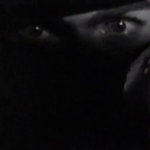 Plus: Vintage "folk libraries", Charlie Says, and Zhang Yimou 'Shadow'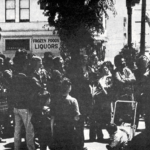 Artist Vero Majano uses found footage and her own memories about the notorious 1969 trial to "remind people we are still here."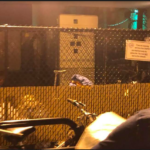 A poverty scholars national tour finds people locked up in St. Petersburg.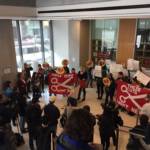 Classes that define the school's mission are on the chopping block as the teachers' union fights back.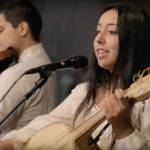 A new sound system and renovated space, a collaboration with Linda Ronstadt, youth programs, a cross-border documentary—what can't this cultural academy (and band) do?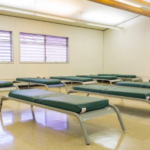 I am employed. I am clean. I have been living in a shelter for three years. I can't even go home when I'm sick or tired. Will someone give me a chance?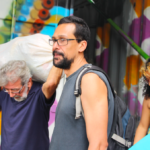 Trump is strangling the country while US oil companies envision big profits.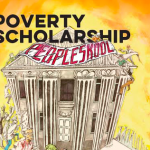 A new book is a declaration of emergency and a guide book to regaining our bodies, spirits, hearts and minds.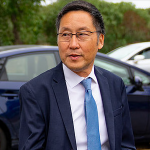 Mar offers plan to fund teacher raises, and it appears the progressive supes are going along, setting up a confrontation with the mayor.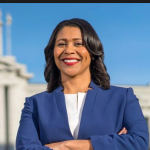 Mayor, supes have some competing priorities for money from education fund. Plus a vacancy tax -- and why we need it. That's The Agenda for Feb. 4-11.