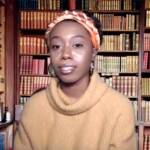 Shotgun Players' new production starts as polite debate, then grows into a clash of historical perspectives.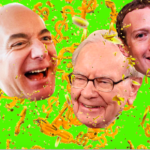 Why is this radical economic inequality not at the top of everyone's political agenda—from Joe Biden to Gavin Newsom and London Breed?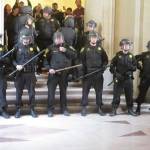 We need to look at all the laws that divide the 'entitled' from the 'non-entitled.'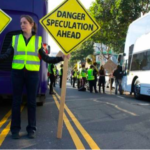 The MTA is about to create more transit-only lanes -- but will the Google buses be allowed to use them?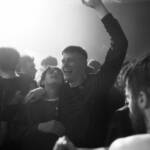 Plus: an excellent 'The Audition," brassy Ella Fitzgerald doc, dance-based 'Aviva," "The Last Tree" and more new movies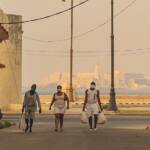 Community-based crime fighting -- with very little violence -- should be part of the US debate.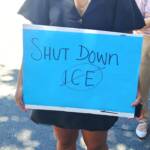 Supreme Court upholds Dreamers program for now, but most undocumented immigrants remain at risk.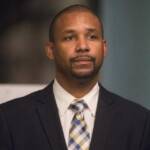 'It will take more than a holiday': Incarceration, environmental degradation, lack of investment highlighted.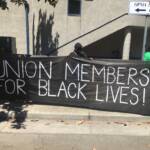 Demonstrators from union coalition demand Police Officers Associations embrace reforms or be expelled from labor federations.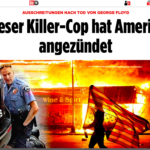 Foreign correspondent: The United States is paying the price for denying people what Malcolm X called 'the right to be a human being.'