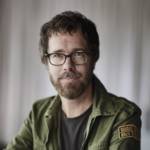 The singer and arts education advocate shares his life's 'cheap lessons' in new book and at JCC—sprinkled with hits.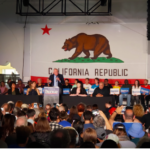 Packed town hall hears proposals to make higher education free for everyone.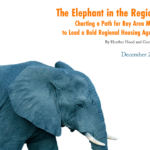 Complex regional housing bill is driven by tech and development interests with no concern for out-of-control office growth.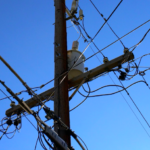 In the name of protecting internet calls, bill would eliminate state control over pretty much every type of telecommunications in California.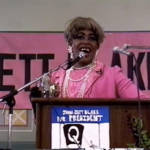 The subject of an acclaimed new play, drag talk show host and presidential candidate Terence Alan Smith looks back on his trailblazing life.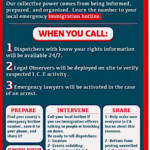 Trump is trying to create terror -- but the Bay Area is prepared to fight back. Here are the key resources.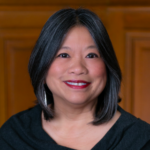 A new office would analyze legislation through a lens that has been missing from city policy -- and could lead to some dramatic changes in the political discussion.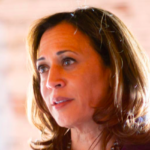 Not a great night for Bernie. A "breakout" for Kamala Harris. Elizabeth Warren still the overall winner -- but Biden is done, period.
Developers would pay for only 20 percent of the demand their projects create - so why are we still building so much office space?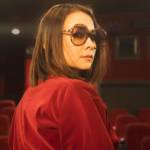 Fifth-generation Goldman brothers take over SF tradition: "We're here experiencing music in nature, not through AirPods."