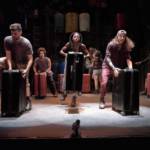 'Stomp' still stomps. Plus: Lavender Country, Cuban neon, Recombinant Fest, Patrick Cowley, a drag 'The Wall,' more.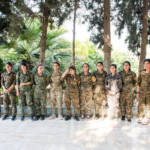 Expedition connected with Rojava citizens in months before Turkey's devastating invasion. Exclusive photos by Beth LaBerge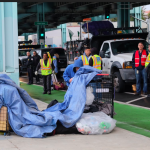 No PG&E. No fresh water. And then the cops take your survival gear and supplies. That's daily life on the streets for thousands of people.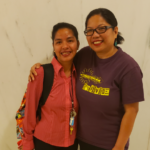 Multiple barriers remain as many residents are unable to obtain services in the city's third official language.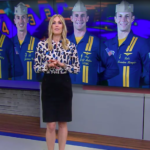 Local news media celebrate a dangerous, expensive, military PR event without raising a single question or issue.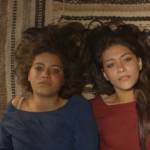 Plus: Hola Mexico Film Fest, Berlin & Beyond showcase, Almodóvar's latest, Eddie Murphy's Dolemite, The Dead Center, more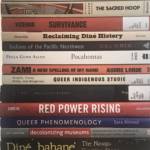 An inspired show at Southern Exposure highlights the lasting influence of San Francisco State's unique program.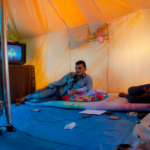 A "voluntary" resettlement plan isn't working out very well.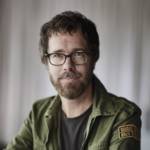 The singer and arts education advocate shares his life's 'cheap lessons' in new book and at JCC—sprinkled with hits.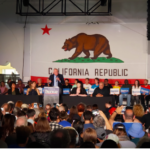 Packed town hall hears proposals to make higher education free for everyone.