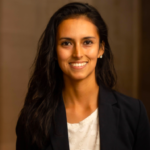 Upstart candidate Jackie Fielder wins UESF nod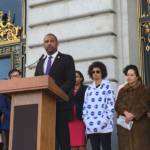 Supe creating task force to look at how the city can pay back the Black community for 400 years of slavery.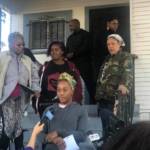 'This isn't the end, this is the beginning of a movement'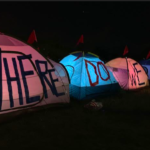 Plus: The next move to take over PG&E, saving City College classes -- and another big payout for police misconduct. That's The Agenda for January 12-19.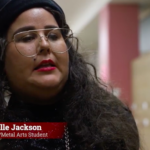 This is just one of many tragic stories about CCSF leadership is tearing apart the school's historic community mission.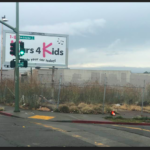 The billionaires have undiagnosed hoarder-clutter disease -- and their greed is killing the rest of us.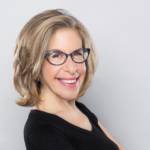 The Emmy-nominated 'Feud' and 'Fiddler' star headlines the 27-year holiday tradition.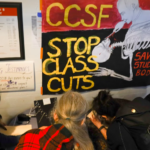 Sup. Walton wants to allocate $2.7 million to avoid massive class cuts, but chancellor says there is 'no emergency.'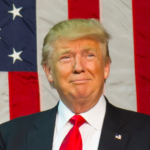 Robby reflects the views of some older white workers who are critical of the system and blame Democrats and liberals for its breakdown. Here's why they are wrong.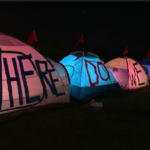 From San Francisco to San Bernardino, unhoused communities are dying from 'sweeps' and criminalization -- and resisting with our own solutions.