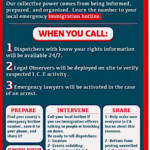 Trump is trying to create terror -- but the Bay Area is prepared to fight back. Here are the key resources.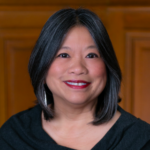 A new office would analyze legislation through a lens that has been missing from city policy -- and could lead to some dramatic changes in the political discussion.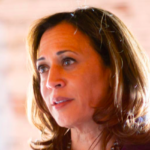 Not a great night for Bernie. A "breakout" for Kamala Harris. Elizabeth Warren still the overall winner -- but Biden is done, period.
Developers would pay for only 20 percent of the demand their projects create - so why are we still building so much office space?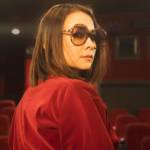 Fifth-generation Goldman brothers take over SF tradition: "We're here experiencing music in nature, not through AirPods."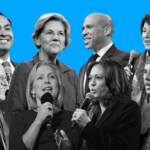 Candidate platforms show how much the politics of the Democratic Party have moved to the left.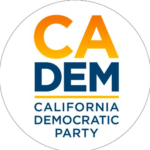 The heated race for party chair. Plus: Should we expect disruptions (the Party doesn't want any) ... and a guide to local convention events.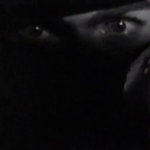 Plus: Vintage "folk libraries", Charlie Says, and Zhang Yimou 'Shadow'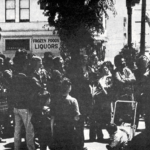 Artist Vero Majano uses found footage and her own memories about the notorious 1969 trial to "remind people we are still here."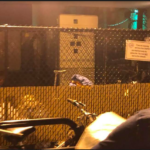 A poverty scholars national tour finds people locked up in St. Petersburg.