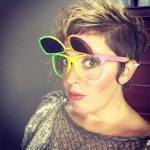 BFF.fm's big anniversary bash. Plus: Cholo Goths, Bloody Mary, Derrick Carter, Stereo Argento, Juanita More's Birthday, a Sylvester tribute, more upcoming parties.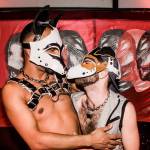 Dore Alley Fair and Sunset Campout fill the nightlife trough with gems. Plus: Gray Area Fest, Golf Clap, A Club Called Rhonda, Marvina 7, Pender Street Steppers, more.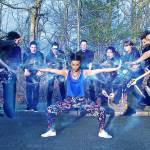 Rifling through the kooky Super Ego archives. Plus: Escort, Ssion, Stacey Pullen, Harder SF, Greg Wilson, Jus-Ed, Sunset Season Opener, more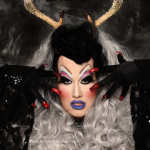 Creatures of the Night, A Sea of Bubbles, Paranoid London, Screamworks, Azaelia Banks, Stereo Argento, Disco Daddy, and more blood on the dance floor.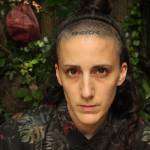 TechnoClam opens up. Plus: RIP DJ Stef, Kenny Dope, Aurora Halal, Frolic, Brazilifyin', Puff, Shortkut, Night of 1000 Divines, more.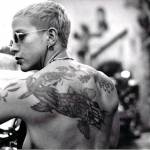 13 can't-miss events -- from Black Panthers to Kathy Acker -- at this year's sprawling literary festival, October 6-14.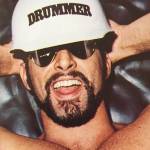 Calling all dance floor deviants and proud party pervs: It's time to bounce 'til you're chapped.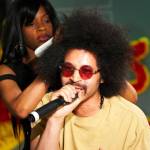 GoGo Penguin, Moodymann, Auscultation, Permission to Land, Sango, The Mole, IDPalooza, Public Works' 7-Year, more.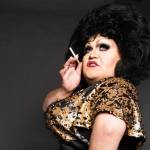 Keep the heat with BYOQ, Studio 5'4, Massive Attack, Dub Mission, Oakland Pride, Come-Unity, SF Electronic Music Fest, Karizma, and more.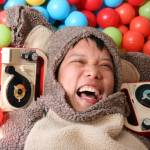 Kid Koala, Wicked, Club Fist, James Murphy, Lobster Theremin, Sunset Boat Party... Plus: Can the city's oldest gay bar survive?