Stories about Environment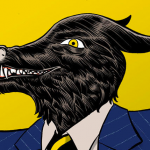 Why consumer financial protection is a civil rights issue -- and the city needs to take it seriously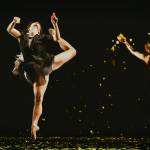 Yuja Wang, Trombone Shorty, Club Foot Orchestra, "Stand Up, Stand Out," "Fury," and more great events on our radar this week.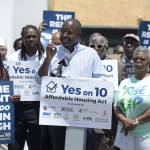 Effective controls on rents help local economies -- no matter what the landlords say about Prop. 10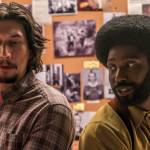 The Miseducation of Cameron Post, Scotty and the Secret History of Hollywood, and more in cinemas this week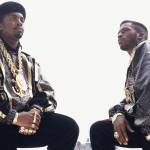 Alexandria Ocasio-Cortez, Veronica Klaus, the Darts, Waterseed, Karen Solomon's pickling tips, and more to do this week.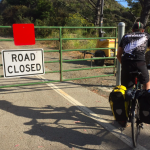 Cruising the beauty of Highway 1: How can a ride this epic be illegal?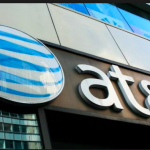 The ambush of Scott Wiener's net neutrality bill was just the latest example of how one industry holds almost unlimited power in Sacramento.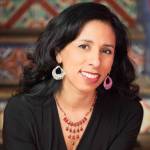 Short fiction award-winner speaks about growing up under Reagan in Crocket, Ca., and the pressing need for diversity in literature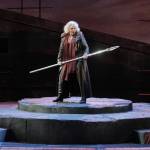 #MeToo, environmentalism, and deeply personal stories—director Francesca Zambello brings out the contemporary side of Wagner's epic.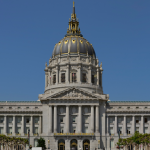 With all the challenges facing the city, the next mayor has to be willing to challenge the corporate, growth, and tech agendas