Stories about Environment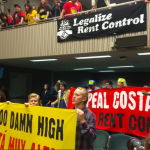 Plenty of bills that will please developers and landlords; not so many for tenants and vulnerable communities.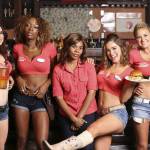 From Araby to The 12th Man, here are our picks of 2018. Plus: The World Before Your Feet, 2001: A Space Odyssey, more.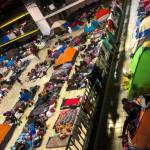 LGBTQ people are facing danger and death in detention: Advocates want to place them in immigrant-friendly Bay Area.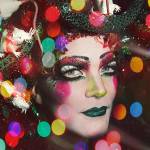 Recombinant Festival, Remembering Harvey Milk, Circus Bela, Vampire Christmas, Night Bloom, more this week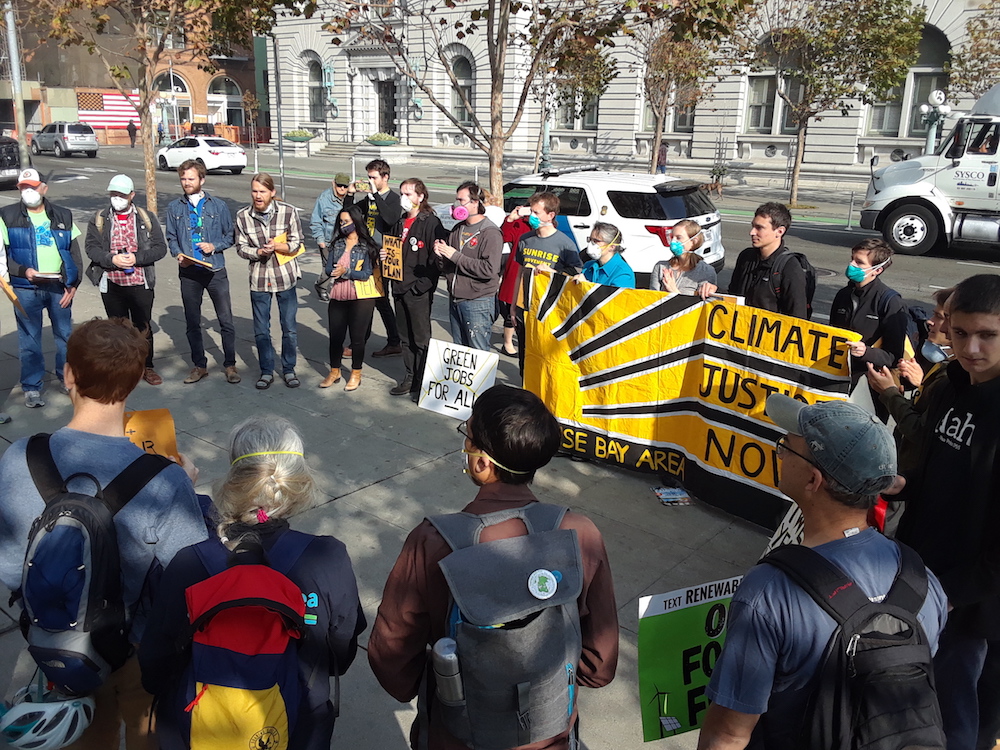 Activists call on Pelosi, Lee to create committee to address the economy and climate change
Freddy Anzures talks about his journey from iPhone designer to Lower Haight gallery owner, displaying local hip-hop heroes.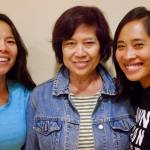 At Bindlestiff Studio, Andrea Almario's play (directed with her sister Aureen) offers a unique perspective of the immigrant experience.
Transgender Law Center's Kris Hayashi speaks about continued challenges and recent triumphs at Berkeley's 'Uncharted' ideas fest.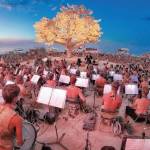 Burning Man performance collective is part of 'Rebellious Beauty' Stravinsky festival.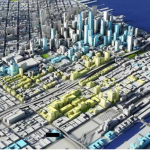 More traffic isn't an environmental impact. Displacement of existing residents isn't part of the discussion. No need to worry about earthquakes with buildings on landfill. Let's just create a new downtown in Soma