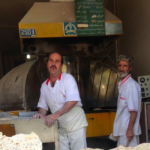 The Iranian government saw the President's vacillation as a sign of weakness, one journalist tells me, ''Iran was ready to retaliate on an unbelievable scale."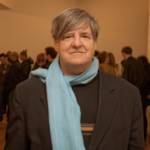 The essential queer SF poet, writer, playwright, literary booster, and saucy gossip passed away Saturday at age 66.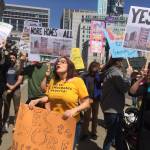 It's not Yes in My Back Yard -- it's Yes in Your Back Yard. A perspective from a long-time working-class family home owner (aka Land Baron).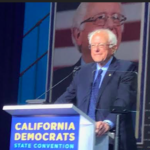 Sanders makes case for a progressive agenda as a way to beat Trump. Plus: Castro on police reform and affordable housing. Convention, Day Three.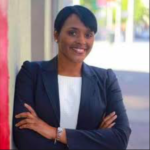 Nasty tactics in race for party chair reveal larger schisms between leadership and grassroots.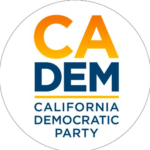 The heated race for party chair. Plus: Should we expect disruptions (the Party doesn't want any) ... and a guide to local convention events.
How Mark Zuckerberg and Priscilla Chan are funding a shadow government that's shaping California and Bay Area housing policy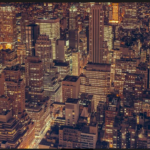 Plus: Big changes in the campaign-finance laws -- and all the presidential candidates will be in town this weekend! That's The Agenda for May 26-June 6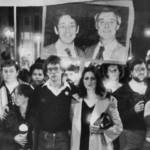 Plus: A weekend of art from TL residents, Combo Chimbita, Sister Roma's roast, and more.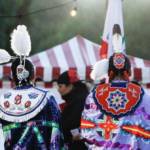 Plus: The 48th annual Stanford Powwow, a musical benefit for immigration advocates RAICES, Diana Gameros, and the Walking Distance Dance Festival.