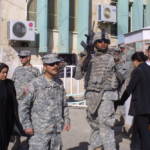 Leaders in Washington and Tehran say they don't want a full-scale war, but they are playing a dangerous game.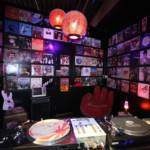 Promoter's coronavirus illness, ticket sales snafu, viral reporting added to rage about techno event.
Now that online nightlife connection is essential, this fantastic Bay Area site's founders are here to help.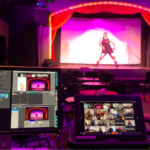 Like many spaces, SoMa nightclub Oasis tries to figure out how to survive without any live audiences.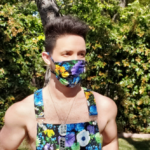 The arts community is putting on a damn good face in this catastrophe, from floral masks to streaming Shakespeare and more.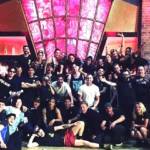 Here's a list of links to help people out of work from the coronavirus shutdown. If you are in need, please add your info in the comments.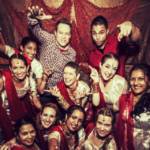 Tough times for musicians, DJs, performers, and artists as bars and events are shut down.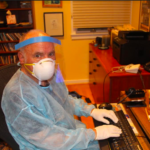 The tests turned out negative -- but I am one of the lucky ones with good health care and a stable place to live.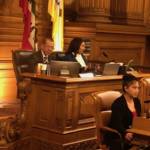 Proposal would set aside city money for zero-interest loans; mayor declines to say she will support it.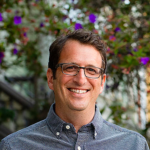 Plus: the need for an arts, worker, and small-business bailout—and the mayor will get asked about corruption. That's The Agenda for March 9-15.