Stories about Fossil Fuels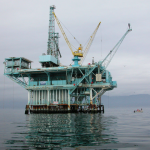 The disaster that marked the birth of the modern US environmental movement happened half a century ago -- and now Trump wants to repeat the mistakes.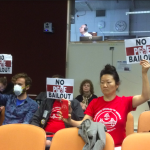 Sustainable electricity is key to fighting climate change, and public ownership is the only way to get sustainable electricity. Why is this even a debate?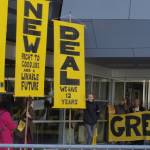 Climate activists want the incoming speaker to join the call for a select committee to overhaul the fossil-fuel economy and create sustainable jobs.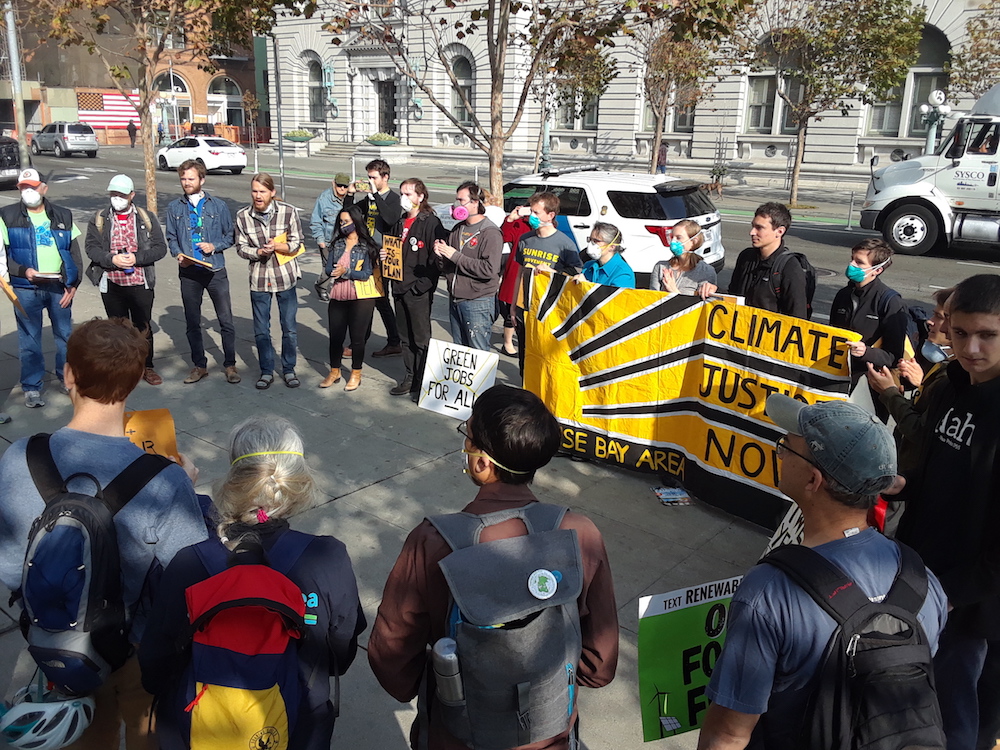 Activists call on Pelosi, Lee to create committee to address the economy and climate change
Diverse groups say the crisis is upon us -- and market-based solutions don't work and damage vulnerable communities.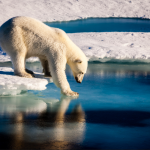 Handing over the oceans to fossil-fuel companies would threaten people and wildlife around the world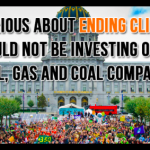 Supes will at least discuss the idea of a caretaker mayor -- and the retirement board might (finally) say no to oil, gas, and coal. That's what's happening Jan. 22-19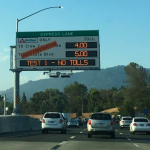 Instead of rewarding carpools and getting people out of private cars, we are rewarding wealth and encouraging more people to drive. How does this make sense?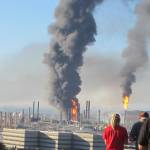 The governor who is challenging Trump on climate change can't seem to challenge the fossil-fuel industry at home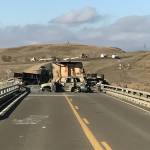 But it's okay to threaten the water of Native Americans?