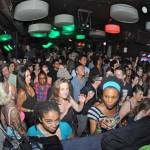 Housepitality, Mutante, Kosmetik, Bondage A Go-Go make our Hump Day happy. Plus: Josh Wink, Matmos, Rødhäd, Bondax, Courtesy, Creature, more.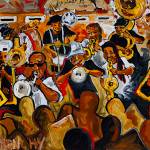 David Sedaris, 3rd-i South Asian Film Fest, International Tea Fest, "Mumu," and more upcoming arts picks.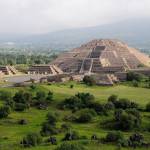 10 upcoming arts (and food and music and nightlife) events of note, in our new regular column.
'Resist!' is an all-drag version of Rage Against the Machine. Plus: All the Dore Alley Fair parties, Black Merlin, Sweater Funk, Pangaea, Roska, more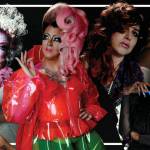 Ronnie Spector, Derrick Carter, DJ Shiva, Gay Shame, Mighty Real, Juanita More! and basically 2000 other parties, marches, shows, and protests this week.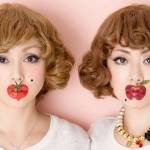 50th anniversary celebrations kick off! Plus: Tony Humphries, Josh Wink, Afrolicious, Lovefingers, Puffy AmiYumi, and more.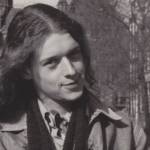 From gay lib and Harvey Milk through the AIDS Quilt and queer labor movement, Cleve Jones tells all in new book (and ABC miniseries) 'When We Rise'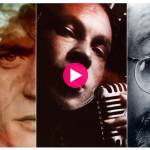 On World AIDS Day, filmmaker Leo Herrera launches a project to reimagine the present.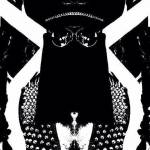 Whip yourself into a frenzy with Bondage-A-Go-Go, Discwoman, Deviants, Plack Blague, New Breed, Tuff City Kids, Traición, Club Fist, so many more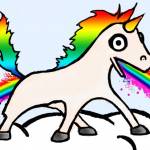 From Horsemeat Disco and Pullin' Pork to Juanita More and Psychic TV: where to show your pink this year.