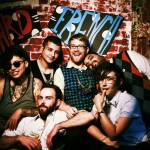 Farewell Hard French, hello 4am? Plus: Guy J, MOM DJs, Doc Martin, Mount Kimbie, Steve Bug, Bebe Huxley, more.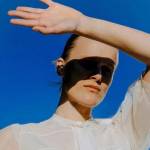 Janus Sequence, Gray Area, and How Weird showcase local luminaries. Plus: Bwana, Hard French, Vague Terrain, Maxxi Soundsystem, and a very queer, brown Cinco de Mayo.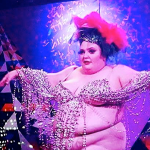 Hard French opener-finale, Anthony Parasole, Red Baraat, Blue Bear benefit, Acid Pauli, Kitty von Quim, and so much more. Party Radar returns. Hi!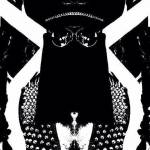 Whip yourself into a frenzy with Bondage-A-Go-Go, Discwoman, Deviants, Plack Blague, New Breed, Tuff City Kids, Traición, Club Fist, so many more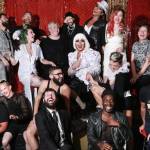 Plus: DJ Sappho, Hot Chip, Juan Ramos, Psychemagik, and so much more. This week's nightlife agenda.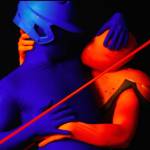 Leather, lace, and lots of parties in your face this weekend.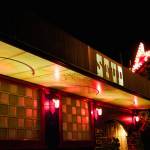 Building sold, rent hiked, and owner ready to retire: Will the SF nightlife classic survive?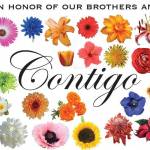 Beer busts, drag shows, underground techno, Latin flavor and more raise funds and celebrate the victims' lives.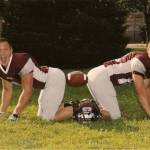 Throw on your sequined shoulder pads and score a few nightlife homeruns at these non-Super Bowl parties.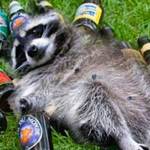 Ditch the amateurs. Here are our annual picks for the true party champions among us.  By Marke B.   PARTY RADAR Once more unto the breech,...