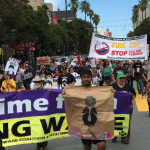 Not if the cops and Mayor Farrell's consultant, who also worked for the POA, find a way to bypass the supervisors and sneak through a bad deal for the city.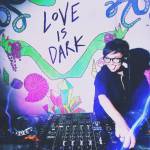 ... Juana, Nickodemus, KlangKeuntsler, J.Phlip, Rave Against the Machine, Daddy Issues, and more hot parties this week.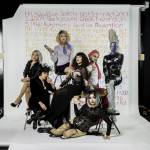 It's time for us to move past living in this supposed post-marriage equality daze, and accept that gun violence is an issue for the LGBTQ community to fight.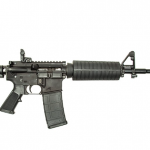 A mass shooting created real reform Down Under -- and strict gun control has worked.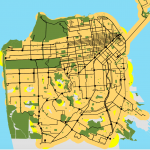 And an excellent guide to where the candidates for mayor stand on the major issues .... that's The Agenda for March 12-19.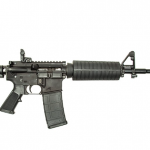 Chances are it is—and Bay Area activists are fighting to get big investment funds to drop their stocks in the companies that make mass-murder machines.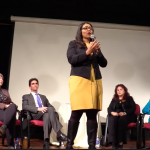 Sparks fly at the Potrero Hill Democratic Club, where candidates could ask each other questions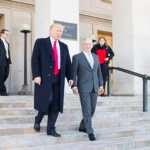 It's not enough to protect the schools; how about the movies?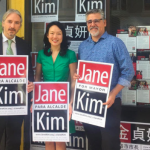 Can SF's Democrats endorse a candidate for mayor? And what do the polls mean in an RCV race?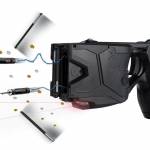 POA measure would override civilian oversight, force the city to spend millions on dangerous stun guns, and undermine the new Use of Force policies. Why isn't everyone at City Hall opposing this?