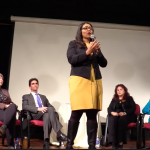 Sparks fly at the Potrero Hill Democratic Club, where candidates could ask each other questions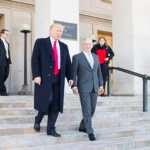 It's not enough to protect the schools; how about the movies?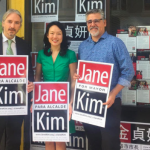 Can SF's Democrats endorse a candidate for mayor? And what do the polls mean in an RCV race?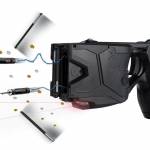 POA measure would override civilian oversight, force the city to spend millions on dangerous stun guns, and undermine the new Use of Force policies. Why isn't everyone at City Hall opposing this?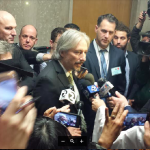 While rightwingosphere goes crazy, SF looks at how DA tried to turn tragic accident into murder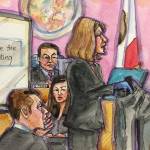 Closing argument clashes with everything we have heard about the immigrant accused of killing Kate Steinle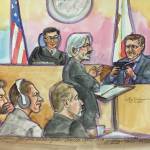 In Zarate Trial, firearms expert debunks prosecution theory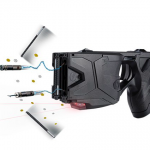 Now the battle moves to the Board of Supes, which will have to approve funding for the dangerous stun guns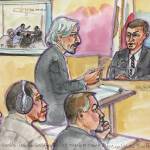 Testimony shows a failure to pursue any evidence that clashed with the investigators' initial version of events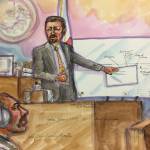 No clear evidence from key witness that Zarate intended to point a gun at the victim