Stories about High School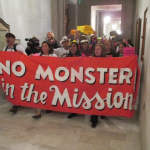 Developers never come to the table with their best offer -- and in this case, Maximus has pissed of the community and is only putting forward a vague proposal to people who don't trust the company.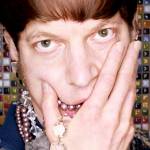 Plus: Mozart's birthday, SF Movement Arts Fest, Jasmine Infiniti, and coastal light sculptures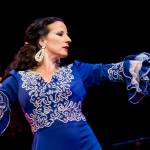 Kerensa DeMars first saw flamenco dance in 1995. The next year, she went to Spain with "high school- level Spanish," intending to stay for...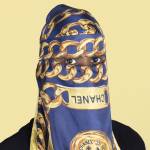 Local image-maker straddles art and journalism, while retaining lessons from his refugee-camp childhood.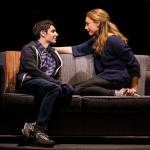 Rousing tale of social media gone awry brings sincere performances and terrific tunes to the Curran.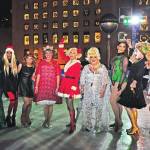 East Bay Alternative Book and Zine Fest, Conference of the Birds, Dark Crystal, Kiese Laymon, and more this week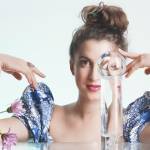 For 'Henry Miller Memorial Library Sessions' EP, local singer-songwriter took Joni Mitchell, relative isolation as guides.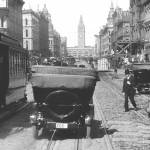 New Italian Cinema Fest, A Day of Silents, Shirkers, more new films in cinemas this week. Read our reviews!
Playwright and solo performer Nilaja Sun showcases her Lower East Side neighborhood's resilience after Hurricane Sandy.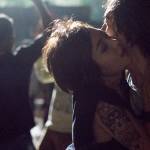 IndieShorts, Cine Chileno, and Transgender, American Indian, and Cinematografo Film Festivals—plus more to watch this week