Stories about High School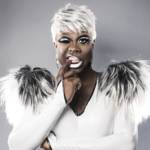 Drag power-performer stars in Peaches Christ's surprisingly relevant take on the classic campy cheerleader musical.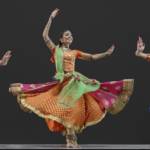 From "sweet event" to vibrant showcase of technical excellence, the festival now features 30 expressions of global dance.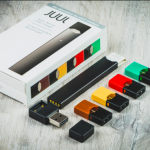 The critics are missing the point -- the ban is all about protecting kids from an industry that aggressively sought to hook them on nicotine.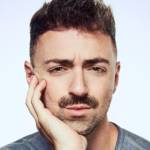 From gay Disney villains to 'Romy & Michele's High School Reunion,' he's grabbing the comedy mega-fest by the, er... mic.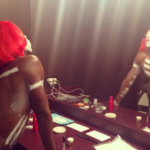 The actor's latest solo show channels James Baldwin, Nina Simone, and Fela Kuti's revolutionary spirit—with his own fierce twist.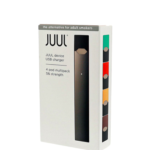 There are no new protections for kids; it's all about stopping the city from banning the sale of JUUL products.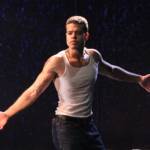 The star of Magic Theatre's contemporized Greek tale—now set in South Central LA—talks about staging Sophocles for new audiences.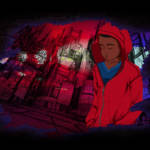 Playwright Jason Mendez mashes comic book fantasy up with the urgency of a #BlackLivesMatter rally.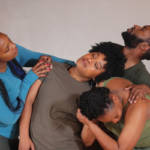 Spring show 'We Have Ourselves' engages with gentrification, privacy, diaspora, Black history, and the right to experience happiness.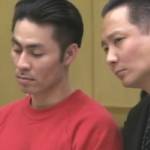 Slut in a Good Way, 3 Faces, Screwball, She, The Curtain Rises, and more in cinemas this week