Stories about Hillary Clinton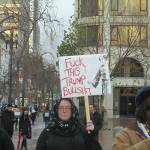 Rain, thunder, lightening -- and people in the streets to protest the surreal dawning of the Trump Era
Great speech. Inspiring speech. Just one little problem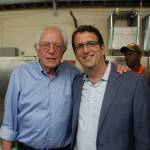 Why is SF electing Clinton Democrats over Bernie Democrats -- when that doesn't need to happen?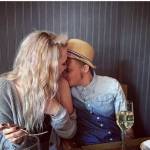 A young LGBT woman talks about fear, hope, and life with a trans partner in the Age of Trump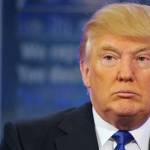 How courageous will city officials be in confronting Trumpism -- and the legacy of corporate Democrats, including those at home?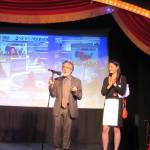 In Trump's America, this city has to be a place where we don't let the rich and powerful rule everything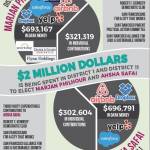 There are billions of dollars at stake, depending on who gets elected Nov. 8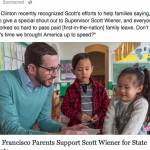 The big-money lies are staggering. Don't believe the hype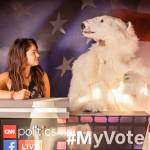 Outside the presidential debate, climate change is an issue. Inside? Not.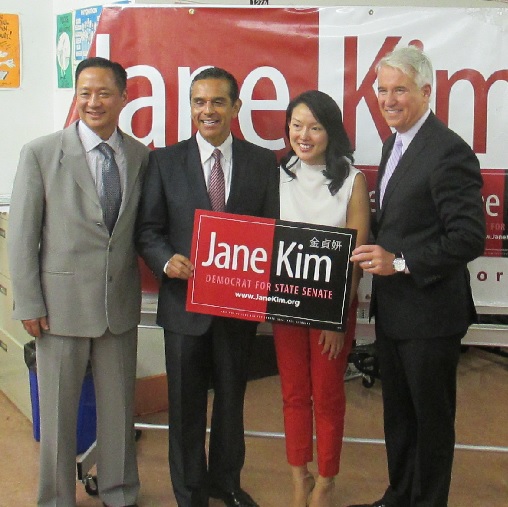 Small protest features tents in a sign that Wiener supporters are using homeless people as a wedge issue