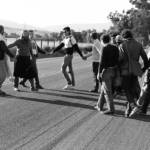 35 years later, the 'Blood & Money' ritual outside Livermore Lab reveals the intricacy of SF's protest movement.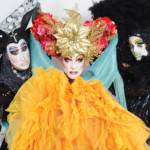 Project Nunway X (and Folsom gossip), Big Book Sale, Dark Entries, Top Girls, Kikbal, oodles of Shakespeare, more this week.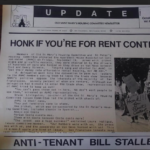 Grassroots group 'birthed by rent control' is now a major force in protecting tenant rights.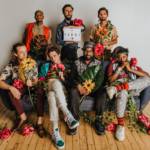 Kelata & the Super Yamba Band's 'Mèdaho' rides psychedelic energy and masterly playing to the top of the reinvigorated genre.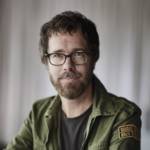 The singer and arts education advocate shares his life's 'cheap lessons' in new book and at JCC—sprinkled with hits.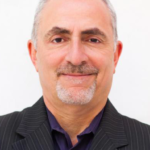 John Rahaim is stepping down, after 12 years of urban planning disaster. Who's next?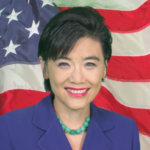 'Public charge' rule would be one of the cruelest measures yet; here's what advocates are doing to stop it.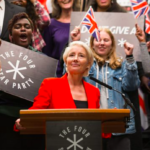 Up against governments and state media -- with a TV series and some amazing writers.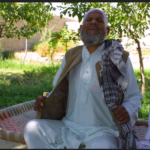 The war was a disaster from the start. Now the US is pretending that we won.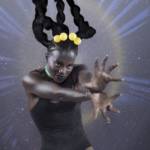 Flamenco to death metal, Comedy Day to Hip-Hop Fest, with dozens more great local arts, music, dance, and stage events.