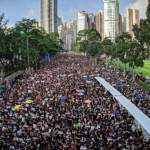 Protestors flooded the streets this June, but the roots of the conflict between the island and mainland China run deep.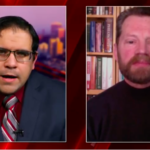 Union posts a video by the John Birch Society -- that old racist McCarthy-era group that still somehow lives -- to attack Chesa Boudin.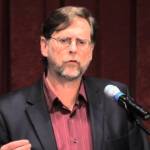 'Raw Deal' author Steven Hill on Uber tech, the perils of California ideologies, and the twilight of the elites.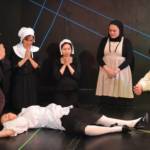 Playwright Carol Lashof takes on the Salem Witch Trials, in a light informed by slavery, immigration, and fear of others.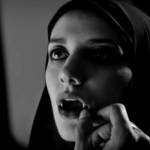 Two series showcase cinematography and horror. Plus: Cockettes at 50, transgender in Hong Kong, Leonard Cohen's muse, more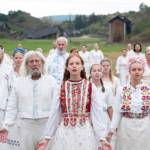 Plus: Paris is Burning, Maiden, Bastille Day, Jaws, War and Peace, and more in cinemas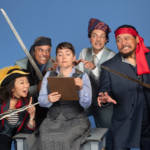 Street theater legends take on massive housing project in the bay, with singing, dancing, and radiation level warnings.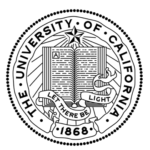 Why is there so little outcry over GlaxoSmithKline's role in a new genomic lab at two public universities?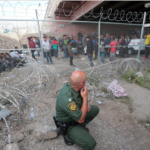 Horrors and some nasty surprises on a poverty tour of the Southwest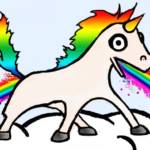 Pink Block, Polka Dots, Hot Pants, Pullin' Pork, Fake & Gay, and more musts for this bonkers week.