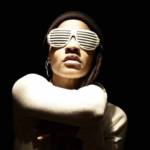 Inspired by Black female daredevil Bess Coleman, the electronic musician's latest album proves "there's music for every mood."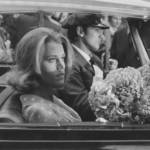 A little sci-fi, a little fetish comedy, and more to take you back in cinemas.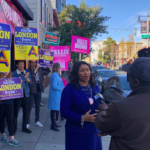 Today's results put Brown up by 88 votes and Loftus up by 2,205. There are 70,000 votes to count, so it's way to early to draw conclusions.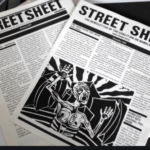 For three decades, the publication has allowed the unhoused to write their stories -- and make some income.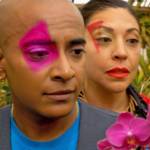 The 22nd Transgender Film Festival comes with supernatural powers and a punk political attitude—right when we need both.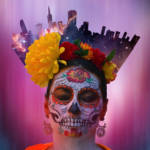 Swervedriver, Dead Ghosts, Kathy Griffin, Convoy 31000, Clark Price, Noctuary, and more upcoming events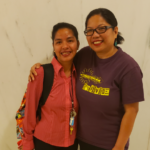 Multiple barriers remain as many residents are unable to obtain services in the city's third official language.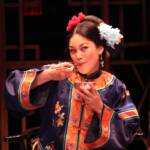 Rinabeth Apostol's captivating performance anchors this searing look at one of American history's shameful chapters.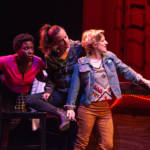 From living rooms to the Lexington Club, Patricia Cotter's new play plunges into the story of a fascinating civil rights revolution.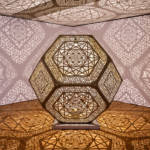 Surreal, lysergic ingredients are there, but Oakland Museum's 'No Spectators' show misses the essence of the thing in the desert.