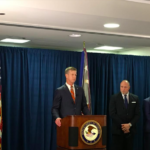 Ongoing investigation also references other city officials but charges limited to Nuru and restaurateur.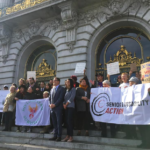 Preston wants the city to put together a bid for some of the 2,164 units that a huge landlord has suddenly put on the market.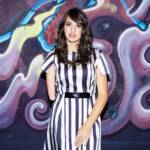 Among more familiar names like Washed Out and Lower Dens are fresh gems Victoria Canal, Angelica Garcia, more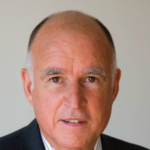 Plus: Bridge funding (not a band-aid) for City College, locking up too many kids -- and the Chron just keeps getting it wrong about the new DA. That's The Agenda for Jan. 27-Feb 2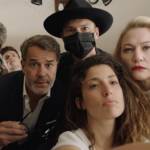 As always, the 22-year-old film fest lights up screens with the challenging, the curious, and the profound.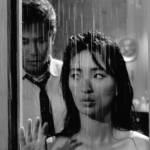 Now in its 18th year, the film fest casts a gimlet eye on international gangsters, mistresses, secrets, and betrayals.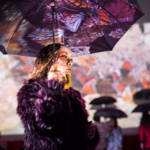 New Dance Brigade show bridges aims to create a 'collective heartbeat' at the edge of apocalypse.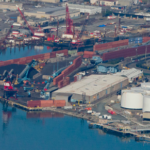 Council makes clear that fossil-fuels must go and terminal must convert.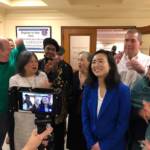 Longtime City Hall aide files for run with the support of the past three supes from the Richmond.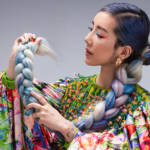 Future funk, post-grunge, global Creole, surf rock, avant pop, and more on the musical menu for the new year.