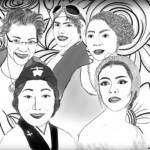 Rozella Kennedy's day planner celebrating determined women of color seems just the right thing for right now.
'Into the Streets' is a colorful, lively guide to the country's resistance movements, aimed at young adults but essential reading for all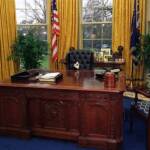 At first, a purr-worthy plugin purged Web images of authoritarian leaders. Now, it's a call to claw out new media sources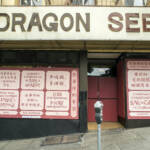 Christine Wong Yap's new projects collect memories and provide art for essential workers and online viewers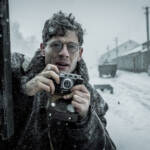 The Truth, Disclosure, Mr. Jones, and a slew of documentaries tackle everything from Soviet famine to Las Vegas shooting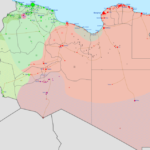 Though it has disappeared from headlines, Libya's humanitarian crisis continues unabated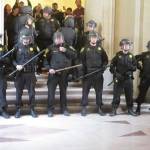 We need to look at all the laws that divide the 'entitled' from the 'non-entitled.'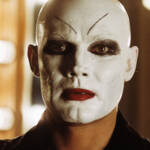 Groundbreaking films from Hungary, breathtaking Chilean trilogy, an erotic Brazilian treat—plus a night at the drive-in.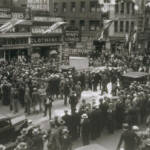 A packed month for the essential fest, featuring SF Mime Troupe, labor leaders, film, arts, music, more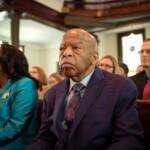 The Bay Area director's new doc follows the congressional lion from early years to legendary status.