Stories about Housepitality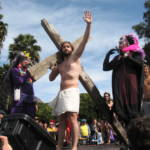 Helen of Troy, a 4/20 Blowout benefit, Caminos Flamencos, art from the AIDS era, Prince's early years, a cowboy 'Hamlet,' and more.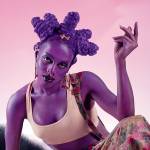 Plus: Kamaiyah, flamenco's Moorish roots, 'Blue Diary', Mighty Real, and young poets honoring MLK Jr.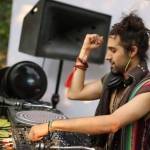 Another tragic loss for local nightlife. Plus: Soul Clap, Bootie, iamiwhoami, SPFDJ, Drag Me to the Lanes, and more chances to dance among friends.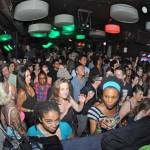 Housepitality, Mutante, Kosmetik, Bondage A Go-Go make our Hump Day happy. Plus: Josh Wink, Matmos, Rødhäd, Bondax, Courtesy, Creature, more.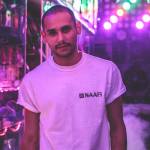 Octo Octa, Sunshine Jones, Guy J, Pastel Gore, Lindstrøm, a drag tribute to Black Panther, and so much more to help dance the cold out.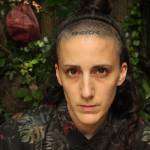 TechnoClam opens up. Plus: RIP DJ Stef, Kenny Dope, Aurora Halal, Frolic, Brazilifyin', Puff, Shortkut, Night of 1000 Divines, more.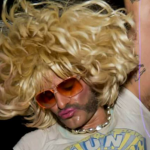 The brutal murder of a beloved, outspoken DJ and artist brought the city together to grieve on Sunday evening.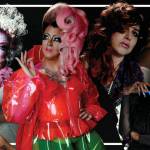 Ronnie Spector, Derrick Carter, DJ Shiva, Gay Shame, Mighty Real, Juanita More! and basically 2000 other parties, marches, shows, and protests this week.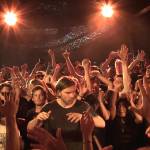 The huge Unabridged dance music series takes over the Bay. Plus: Easter with the Sisters, Jahdan Blakkamore, Rebolledo, Night Slugs, Hot Chip, Idjut Boys, more.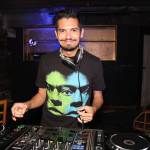 Moby, Prins Thomas, Shannon and the Clams, dozens of local DJs and performers raise money and celebrate victims' lives.