New Year's Eve 2020 is a very big deal. Yes, yes, it's the beginning of a decade (although that's controversial), and hopefully an end to the horrific orange streak in Washington. But more than that, it is the perfect year for those glasses everyone wears with the year on them.  Two eye-holes!
And of course there's no shortage of ways to spend the evening, popping your cork at celebrations huge (Crystal Method, Claude Von Stroke, Bonobo, Gryffin and Testpilot, Afrolicious, Laidback Luke, Mark Farina, Benny Benassi—wow a lot of sausage on the list this year) and much more intimate (come dance all night with me at the Stud, hang with some fierce Tenderloin drag queens at Aunt Charlie's, get jazzy with a true legend, party and play at a cute arcade, or experience bone-shaking techno in a tiny room).
But NYE is more about the amateurs—the real partiers will greet the dawn by adjusting their sparkly antlers and charging into the afternoon through evening, possibly also Thursday. It's just how we do. Here's a quick list of goings on New Year's Day. Take a little sponge bath, have a little tea, and let's go out again. (Please be careful with any party favors!)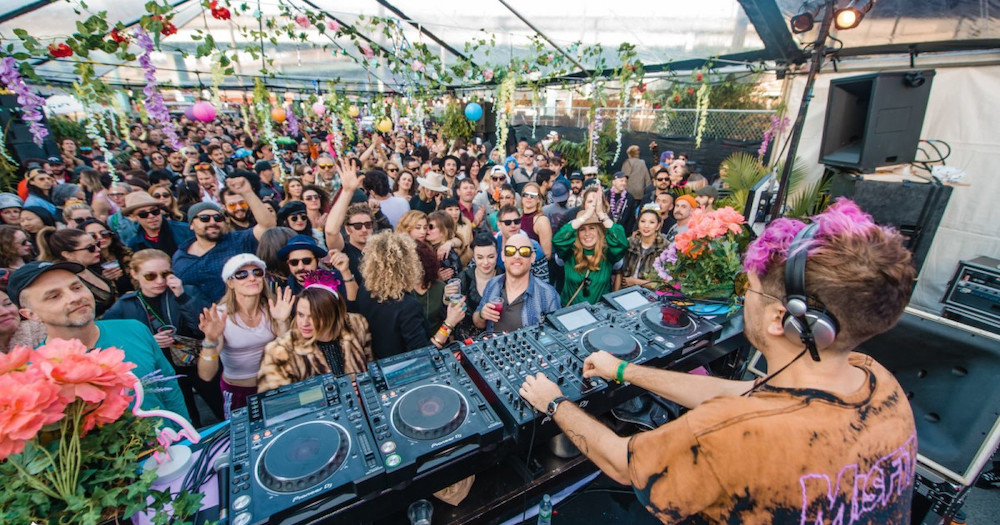 > IT'S A NEW DAY/BREAKFAST OF CHAMPIONS I don't know when this party became a mashup with a highly encumbrent name, but the Space Cowboys are back with their enormous, all-day block party, bringing together Burners, ravers, and a fair share of sparkling zombies. I think this is their second decade doing this? "Featuring over 70 djs from across the world, 7+ full stages, amazing food vendors, clothing vendors, interactive art and lots of fun surprises!" 4am-9pm, $20-$80. Great Northern, SF. More info here. <
> FRESH START The Midway in the Dogpatch has become one of our essential big room clubs in the past couple years, with major players indoors and out. This bash features more techno than you can shake your party popper at, with Claptone, Moon Boots, Walker & Royce, Elax of Boyz Noise, J.Phlip, and many more. 4am-8pm, $35-$90. The Midway, SF. More info here.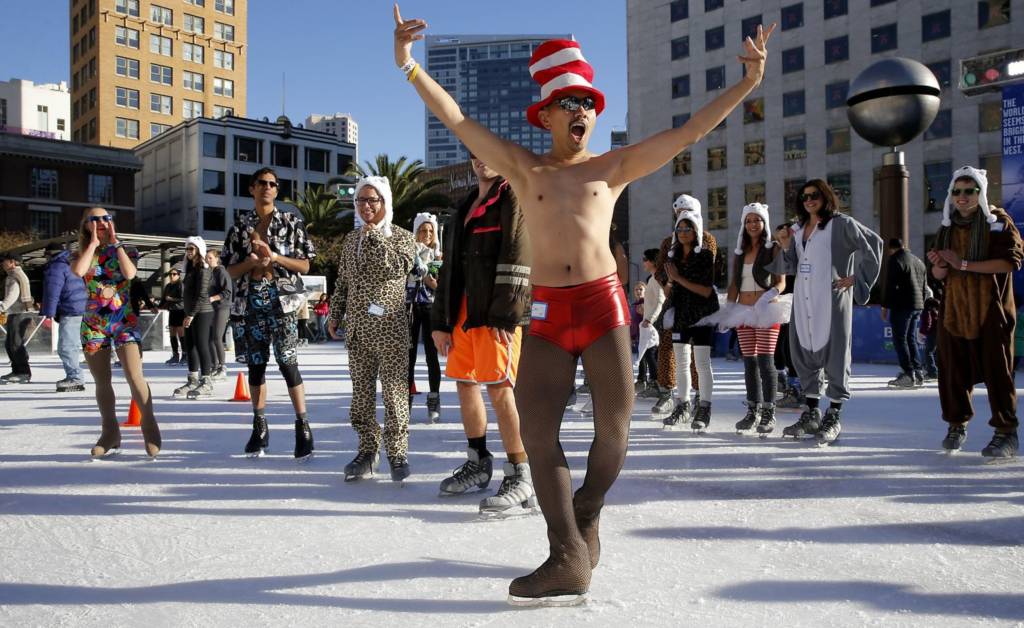 > 2020 POLAR BEAR SKATE Perhaps you'd rather flaunt your endurance in a more public place, with skates on? For your fuzzy onesie (or little else) and hop into the Union Square rink for the annual afternoon New Year's Day skate and some groovy music. They sell wine and beer at the cafe next door! 2pm-3:30, $13-$18, all ages. Union Square, SF. More info here. 
> NEW YEAR'S DAY SILENT DISCO + BEACH YOGA Out of the cellars and onto the beach! How about a nice shot of renewal, with the Silent Disco crew (they'll supply the headphones and groovy beats) and some rejuvenating yoga with instructor Julianne Aiello. 3pm-4:14pm, $5-$28. baker Beach, SF. More info here. 
> BRASS TAX SUPPER OF SURVIVORS RIP to the infamous glitter cannon at this annual tradition, bu there are still a ton of local DJs, fantastic costumes, and just an overall feeling of good ol' Bay Area mischief. Plus: a triage station to help your hangover, larger-than-life visuals, and, yes, supper: "cheeseballs, bacon, nachos, and a whole swanky spread of new suppertime treats at the Brass Tax Snack Shack to keep your engine humming!" 3pm-midnight, $15-$20. Public Works, SF. More info here.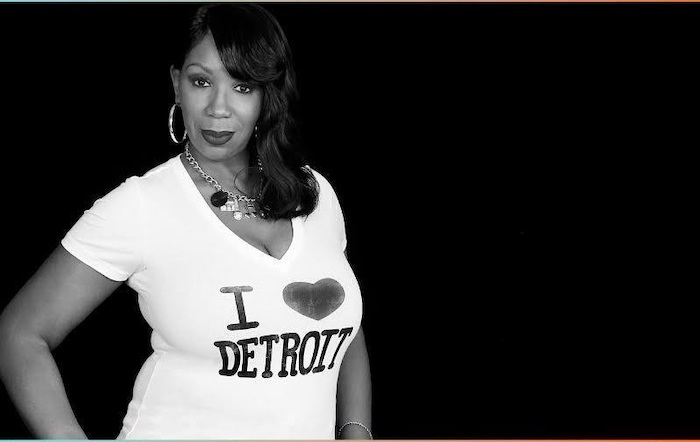 > SUNSET SOUNDSYSTEM NEW YEAR'S DAY AFTERPARTY A legendary rave crew takes over from Breakfast of Champions for an after-after-after-party—a unicorn!—with DJs Solar and Galen + ppecial guests: Anthony Naples (Incienso, Nowadays – NYC), Dj Minx (Women On Wax – Detroit) DJ Three (Hallucienda – USA) and Qzen (Berlin). What a lineup (DO NOT MISS MINX). 8pm-3am, $20-$70. Great Northern, SF. More info here. 
> HOUSEPITALITY The cherry on your 2020 cake, this beloved weekly dance party fall right where we want it—just as we're about to finally pass out. One more go! Featuring awesome resident DJs in both the front and back rooms, this will be a perfect local finish to your Bacchanal. 9pm-2am, free before 10pm with RSVP here, $10 after. F8, SF. More info here.