Stories about Housing Rights Committee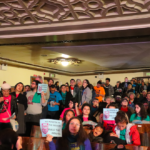 New pictures, same old gentrification time bomb at the 16th St. BART plaza -- and even some commissioners were openly dubious.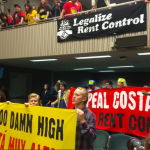 Plenty of bills that will please developers and landlords; not so many for tenants and vulnerable communities.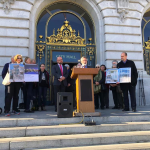 New bill would protect existing affordable housing, which the city is losing almost as fast a new housing can be built.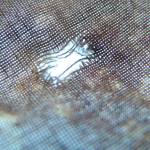 From Leo Herrera's stunning photos of the suit he was shot in to the energy of today's housing activists, Milk is remembered 40 years after his murder.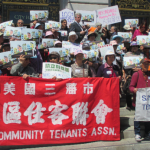 It's the oligarchy vs. the community and the people as we head to the ballot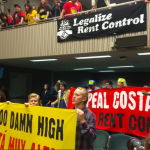 An urban economics and housing expert explains the truth about rent control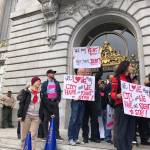 Fewer bill stops landlords from passing debt and tax costs along to their tenants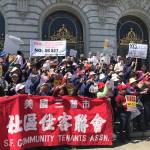 Breed sides with Wiener as debate shows clear differences among candidates for mayor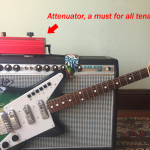 Dave Crow is "a rock 'n' roll lawyer ready to stick it to The Man" -- and tell you how to fight your landlord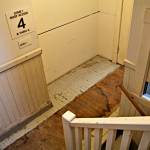 Complaints against Veritas include lead-contaminated water, broken elevators, broken pipes -- and oh, the rent is going up