Stories about Housing Rights Committee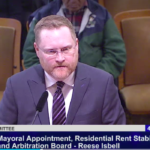 Are there eight votes to defy the mayor's appointment of a Rent Board member who many say is clearly unqualified?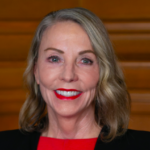 Sup. Vallie Brown tries to make the convoluted case for letting the private market solve our housing crisis.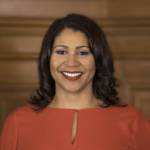 Ignoring 40 years of precedent, mayor appoints a political ally who has no ties to the organized tenant community.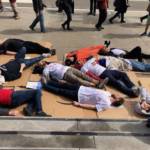 Tents are still being confiscated despite dangerous weather, police official admits at public hearing.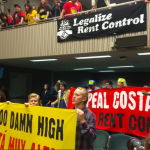 The 'grand bargain' for Bay Area housing is a sham -- the developers get what they want, vulnerable communities get nothing. And homelessness continues to increase.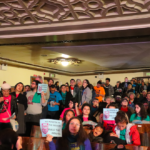 New pictures, same old gentrification time bomb at the 16th St. BART plaza -- and even some commissioners were openly dubious.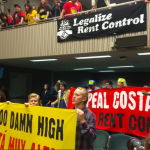 Plenty of bills that will please developers and landlords; not so many for tenants and vulnerable communities.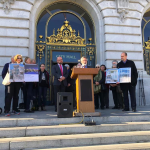 New bill would protect existing affordable housing, which the city is losing almost as fast a new housing can be built.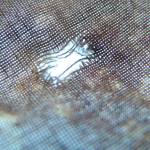 From Leo Herrera's stunning photos of the suit he was shot in to the energy of today's housing activists, Milk is remembered 40 years after his murder.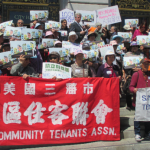 It's the oligarchy vs. the community and the people as we head to the ballot