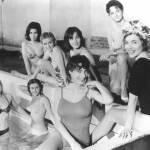 Fourth annual "The French Had a Name for It" floods the Roxie screen with famous stars, troubling plots, and breakout roles.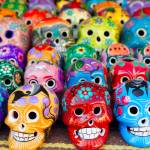 ... Infinite Wrench, Multiverse, The Bad Plus, Born In Flames, and more fantastic upcoming arts events.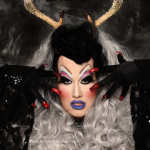 Creatures of the Night, A Sea of Bubbles, Paranoid London, Screamworks, Azaelia Banks, Stereo Argento, Disco Daddy, and more blood on the dance floor.
Our readers' picks for Best Music Festival, Best DJ, Best Drag Queen, Best Dance Party, Best Literary Night, and more.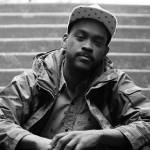 Clark Price, Meklit, ?uestlove, Monolink, Soft Moon, parties for Puerto Rico and fire relief, and so much more this week.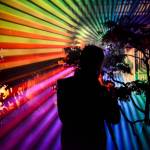 Gathering of the Tribes, Liszt Gala, Open Carry Guitar Rally, Ed Asner, and more cool things ahead this week.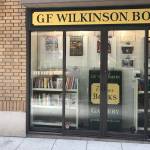 New arts and news collective 34 Trinity springs into action to preserve GF Wilkinson Books in the Financial District.
Nightlife, music, arts, and food communities come together to raise funds and collect goods for devastated regions.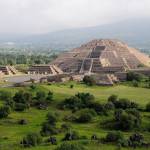 10 upcoming arts (and food and music and nightlife) events of note, in our new regular column.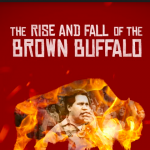 Documentary takes a serious look at a brilliant, troubled leader who has been largely eclipsed by his friendship with Hunter Thompson