Stories about Iris Canada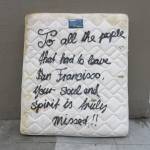 The mayor has passed. The city is passing. How is one supposed to feel?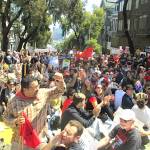 From the groundbreaking Women's March to the shocking death of Mayor Ed Lee, 48 Hills continued to cover the stories that mattered.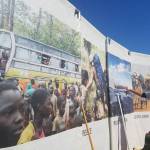 Talking about displaced people, around the world and here at home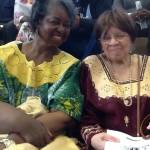 Elders are dying when they lose their homes. How can we stop it?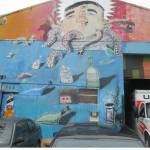 Bernal Heights building where people have lived for years suddenly becomes a hazard that has to be demolished for condos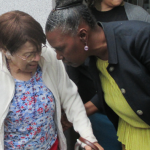 Activists seek to deny landlords the right to make big profits off the eviction of a 100-year-old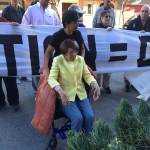 A poem for Iris Canada, a 100-year-old who died after her eviction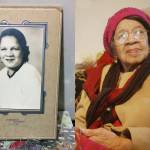 Evictions can be a death sentence and there's no mercy -- not even if you're a 100 years old.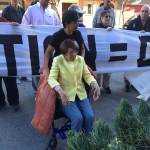 At 100 years old, she did not survive long after the loss of the place she called home for 60 years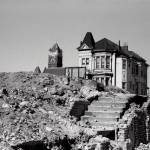 The history of the Western Addition is complicated -- and has lessons for today