Stories about Jeff Adachi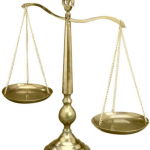 Chron, anti-crime group go after Judge Chris Hite because he doesn't want to send a young Black man to jail for car burglary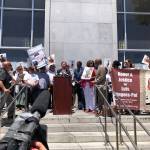 Chant says "Gascon must go!" Who would replace him?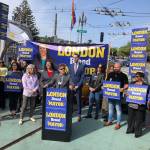 Move puts state senator on the same side as group that has attacked his longtime friend and mentor, Mark Leno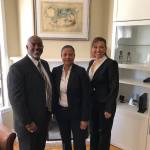 Four public defenders take on the entire political and judicial establishment in an effort of bring reform to the courts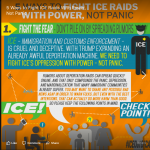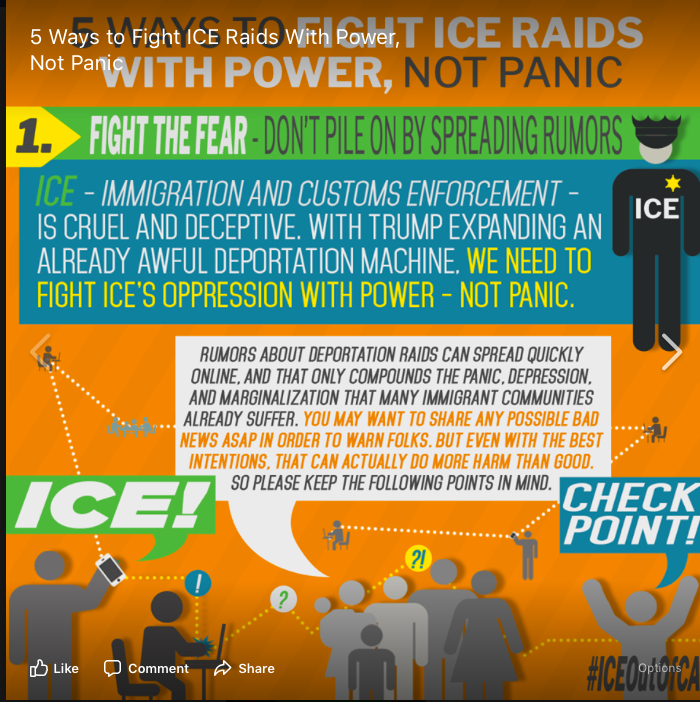 The Trump ICE raids are a real, frightening threat. Here's what advocates say we should do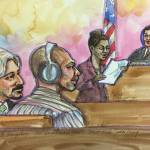 Jury verdict shows that the DA's case was shaky, at best -- so why did Gascon pursue this?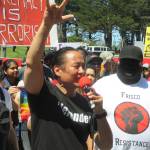 .... The Agenda for Sept. 4-11
... The Agenda for Sept. 4 - 11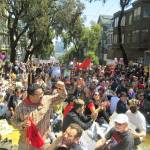 Large rallies sent a clear message against hate -- and the alt-right folks folded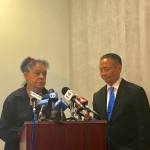 The Judge also noted that the two officers, Kenneth Cha and Colin Patino, were acting outside the scope of their duties.