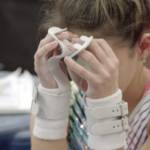 Engrossing, enraging films look at Olympics sexual abuse tragedy, National Enquirer's protection of Trump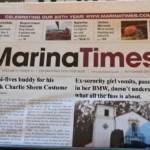 Attack on the Chron's new food writer reaches peak 'OK Boomer' with incoherent yet riveting Twitter meltdown.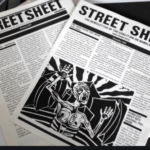 For three decades, the publication has allowed the unhoused to write their stories -- and make some income.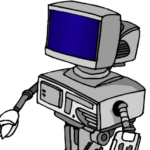 Bots are now providing simple news stories for the local paper. Nothing to worry about here.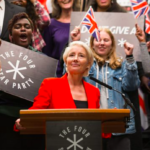 Up against governments and state media -- with a TV series and some amazing writers.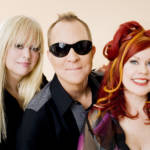 Singer Fred Schneider on duct tape, disco shoplifting, phallic MTV hot dogs, and the beloved band's latest tour.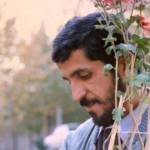 Two Abbas Kiarostami tributes. Plus: Mike Wallace doc, sleek German horror, '60s drag queen pageant, more in cinemas this week.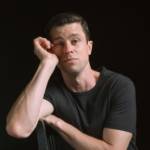 The stage chameleon talks about his latest solo show 'Border People'—and the profound importance of talking to strangers.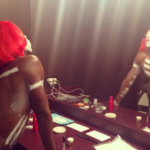 The actor's latest solo show channels James Baldwin, Nina Simone, and Fela Kuti's revolutionary spirit—with his own fierce twist.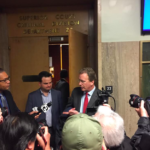 Chief Scott, in a highly unusual move, says his department is looking into conspiracy charges against a journalist who was given a leaked document about the death of Public Defender Jeff Adachi.