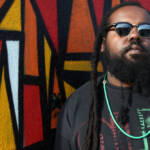 Bandcamp Day gives us the opportunity to clue you in on terrific releases, with proceeds going directly to musicians.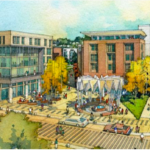 ... plus the Police Commission and the POA -- and a huge development on the largest piece of available public land in the city.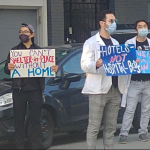 SF Chron blows up a non-story and promotes the mayor's myth about homeless people.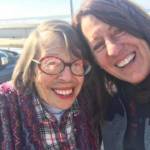 From underground 1950s gatherings to same-sex marriage victory and beyond, she lived the arc of the gay liberation movement.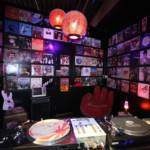 Promoter's coronavirus illness, ticket sales snafu, viral reporting added to rage about techno event.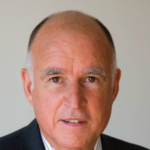 Plus: Bridge funding (not a band-aid) for City College, locking up too many kids -- and the Chron just keeps getting it wrong about the new DA. That's The Agenda for Jan. 27-Feb 2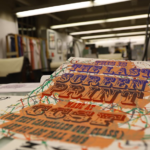 ... plus the future of Commissioner Dennis Richards and a big thanks to all the 48hills readers.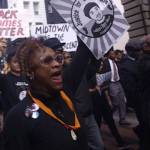 Protests, blackouts, shady developments, a close election, tenant victories, and a ton of arts and culture—we couldn't cover it without your support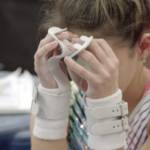 Engrossing, enraging films look at Olympics sexual abuse tragedy, National Enquirer's protection of Trump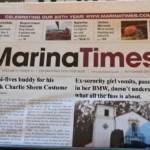 Attack on the Chron's new food writer reaches peak 'OK Boomer' with incoherent yet riveting Twitter meltdown.