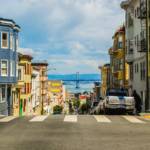 Tell us what you want to read more of—and spread the word about our site!
We've been fans of Tamara Palmer for more than a minute. At SF Weekly, the Outer Sunset writer logged over 1,000 articles on the...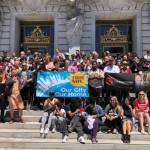 Two elections, two mayors, tragic fires, #metoo reckonings, big wins, hard losses, and more marked a tumultuous year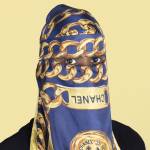 Local image-maker straddles art and journalism, while retaining lessons from his refugee-camp childhood.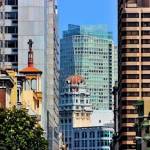 Help us reach a $60,000 goal so we can continue serving the community with groundbreaking journalism!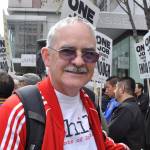 San Francisco Press Club salutes our intrepid editor for more than 35 years of journalism.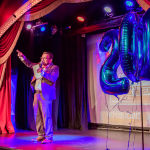 A lot of votes still to count, but it looks like a big night for progressives -- and a rough night for Big Tech and Real Estate (and the mayor)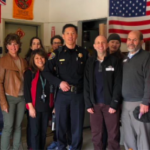 All-White 'anti-crime' group pushes hard time for 21-year-old who was headed for supervised probation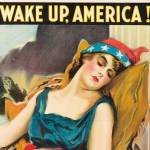 "Rumors, Retweets, and Reason" panel and "Weapons of Mass Seduction" exhibit look at the power and prevention of misinformation.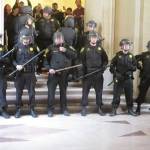 In an unprecedented move, most of City Hall is demanding that the police union accept reforms before getting a raise. Plus: Budget priorities and the real story behind the mayor's inaccurate Hetch Hetchy resolution. That's the Agenda, April 30 - May 6