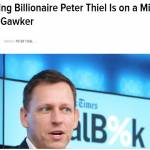 A billionaire set out to kill a news outlet -- and did it. This is really, really scary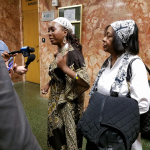 After months of community protests, marches, and demands, an arrest in made in a quadruple homicide in the Western Addition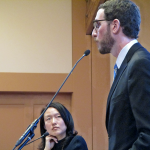 ... how Wiener v. Kim is shaping up ... and another horrible eviction in North Beach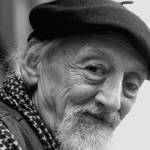 A how-to manual for people who want to change the culture of news media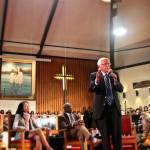 Edwin Lindo decides not to run in D9; Wiener and allies plan negative campaigns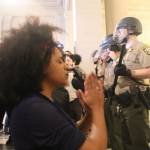 ... plus big landlord money pours in while supes try to defend Sanctuary City -- and journalists protest after sheriffs injure 3 at City Hall demonstration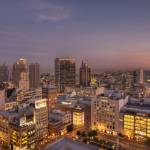 Celebrate three years of groundbreaking independent journalism Thursday, April 21 at the Starlight Room.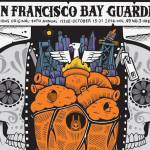 Progressive news source will relaunch with Best of the Bay, election endorsements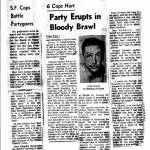 A party for a new John Ross book leads to some amazing tales of the old Mission, rent control, police harassment, tear gas, and a beating that caused the late, great rebel reporter to lose an eye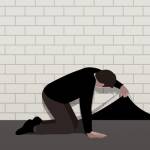 Public editor highlights independent site in survey of investigative journalism sources. DECEMBER 13, 2015 -- Today's New York Times Public Editor column, "Keep the Flame...