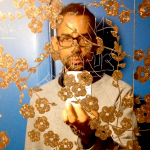 SF poet Randall Mann's new collection 'Proprietary' maps the emotional landscape of a rapidly changing city.
The Mission District and the SF of the future that planners are endorsing is not what San Franciscans want. Spirit matters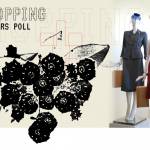 Our readers' picks for Best Bookstore, Best Flower Shop, Best Shoe Store, Best Sporting Goods, Best Record Store, and more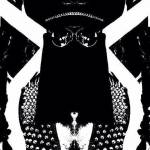 Whip yourself into a frenzy with Bondage-A-Go-Go, Discwoman, Deviants, Plack Blague, New Breed, Tuff City Kids, Traición, Club Fist, so many more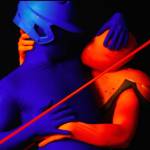 Leather, lace, and lots of parties in your face this weekend.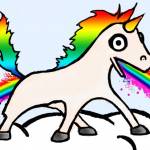 From Horsemeat Disco and Pullin' Pork to Juanita More and Psychic TV: where to show your pink this year.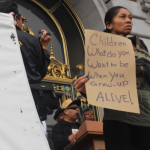 Activists demand accountability -- Sup. Breed's office says the protest is "violent"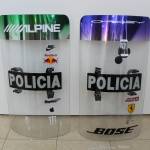 Mexico City's art week 2016 both fascinated and appalled -- but there was genius, and there were tacos.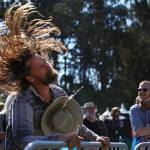 Hardly Strictly Bluegrass, Castro Street Fair, Veg Fest, Art Night, Sharktoberfest, Algiers, John Carpenter tribute, more essential events this week. By Marke B.  BIG WEEK As the...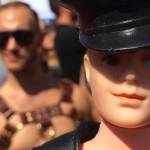 Here piggy, piggies: The trough overfloweth with art openings, film screenings, late-night dancing, and daylight naughtiness. Plus: Some other parties!   By Marke B. PARTY RADAR OK,...