Back for its 47th year, ArtSpan's SF Open Studios (now rechristened, cutely, "Wide Open Studios") returns after a virtual 2020 installment that saw its artists creatively taking to Instagram and other social media to give you walk-throughs of their studios. (You can visit the ArtSpan Youtube channel for more of last year's goodies.) From Fri/17-November 21—in person!—you can experience "traditional open studios, artist-hosted happy hours, opening celebrations, sidewalk pop-ups, and virtual happenings." There's a web app, too, that they're really pushing (you can find calendar info on that when you download) as well as the giant display of works from more than 400 participating artists at SOMArts, starting October 21. Slip on your mask, grab your vax proof, and support some local artists and makers, why don't you? More info here.
MORE UPCOMING EVENTS OF NOTE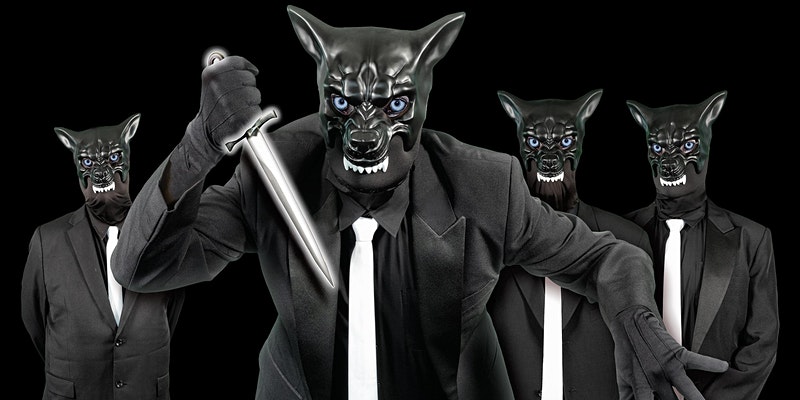 FRI/17 THE RESIDENTS AT CASTRO THEATRE You can't get more San Francisco than the residents, who have been mounting absurd, abstract, often hilarious multimedia rock spectacles for almost 50 years — usually donning their iconic eyeball helmets and other wild costumes. The Castro Theatre, newly reopened, is a perfect fit. More info here.
FRI/17 COCTEAUFEST 2021 In-person live at the Cat Club and streaming online (love this model for nightlife events!) is the 18th annual tribute to the Cocteau Twins from Dancing Ghost party DJs Sage and Xander, playing all the familiar beauties, rare cuts, and oddball collaborations. It's a Dreampop spectacle that I adore. More info here.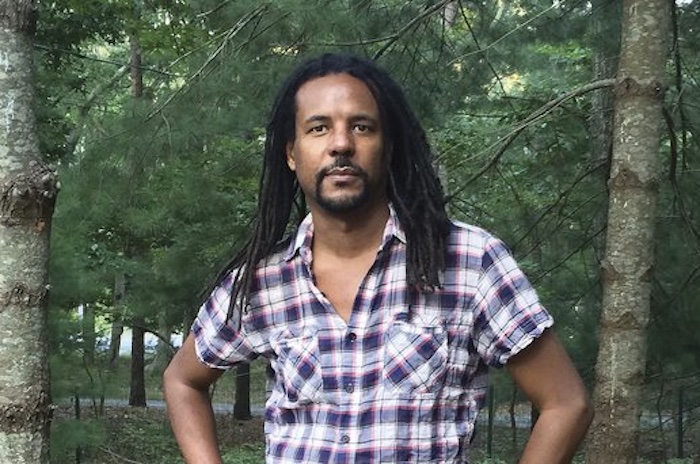 FRI/17 COLSON WHITEHEAD The author of stunning novels like The Underground Railroad and Nickel Boys (both Pulitzer winners, and both I devoured in a single sitting they were that terrifically gripping) is speaking with Alexis Madrigal about this new book Harlem Shuffle. More info here.
FRI/17 IS THIS IT: THE STROKES DANCE PARTY 20TH ANNIVERSARY OK I already felt old when this seminal album came out in 2001, having experienced gritty New York '70s rock already via an early '90s revival (nostalgia is a hallucination!)—but this singalong-ready release made the early 2000s actually fun and poignant, and I can't wait to see a room full of people at the Rickshaw Stop cry out the songs of their own youth. You're gonna get some Franz Ferdinand, Arctic Monkeys, Yeah Yeah Yeahs and more in there, too. More info here.
FRI/17-26 SAN FRANCISCO INDEPENDENT SHORT FILM FESTIVAL "For 23 years San Francisco IndieFest has presented the best new independent films from around the world to thousands of San Francisco film fans and as of a few years ago, we now have an annual program of all short films: short shorts, long shorts, cool shorts, comedy shorts, weird shorts, music shorts, documentary shorts, experimental shorts, genre shorts, student shorts." Oh, and hey: Use discount code 48HILLS at checkout for 20% off the festival! More info here.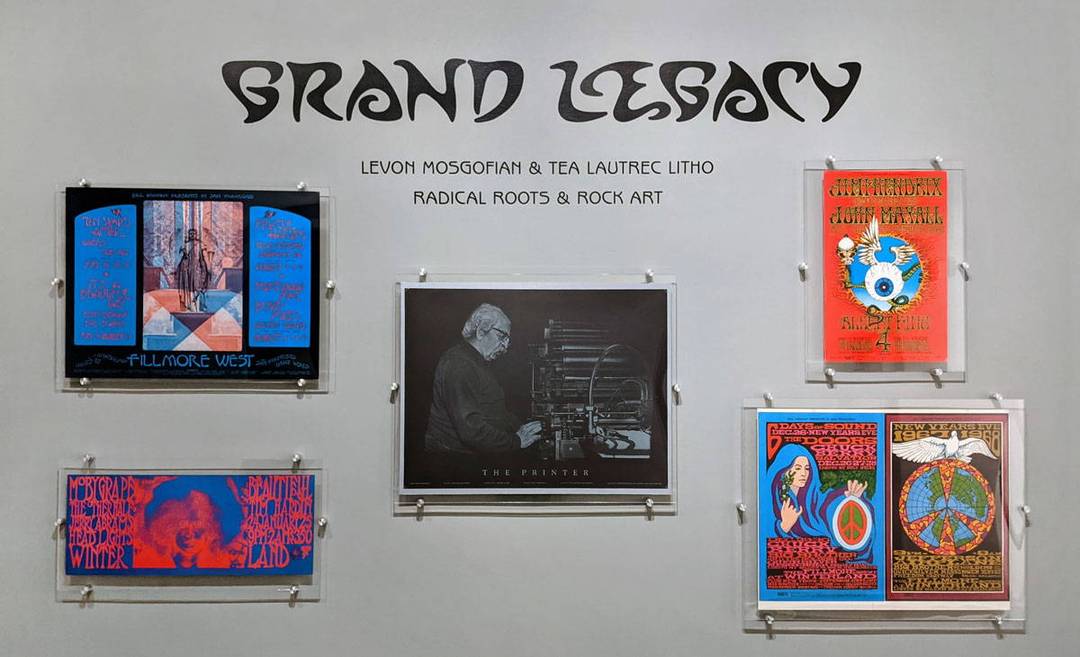 FRI/17-NOVEMBER 21 GRAND LEGACY: LEVON MOSGOFIAN & TEA LAUTREC LITHO "Radical Roots, Radical Art" is the tagline of this highly anticipated showing of gorgeously psychedelic rock poster prints at Haight Street Art Center. "Born into an Armenian immigrant family shortly after the turn of the 20th century, Mosgofian was a labor organizer and political activist as well as the printer and founder-proprietor of Tea Lautrec Lithography. GRAND LEGACY celebrates Levon Mosgofian's key contributions to San Francisco's cultural history and also offers a deep dive into the Tea Lautrec poster catalog, one of the most important rock art archives." More info here.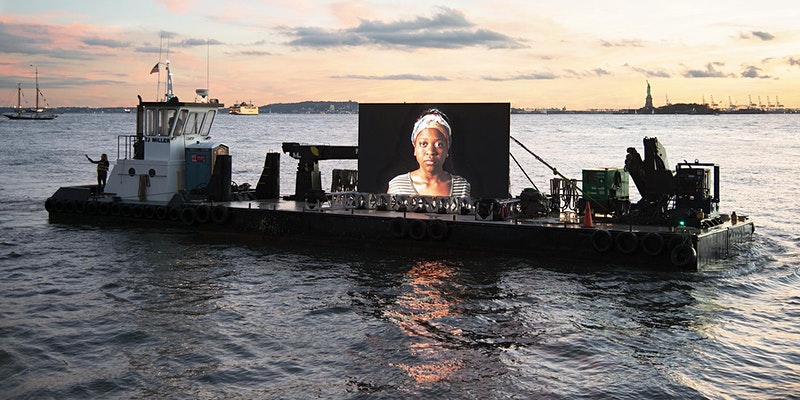 SAT/18 SHIMON ATTIE'S "NIGHT WATCH" Art that's literally on the Bay. "Night Watch" is a floating video installation featuring portraits of 12 refugees granted political asylum in the US, the striking "Night Watch" will receive a San Francisco launch with a panel discussion and a marching brass band procession. Presented by Minnesota Street Projects. More info here.
SAT/18 THE KLEZMER-JAZZ PROJECT: ALON NECHUSHTAN JAZZ QUARTET Born in Tel Aviv with familial roots in Russia, Hungary, Transylvania, and Uzbekistan, pianist-composer Alon Nechustan highlights traditional Ashkenazi Jewish dance music roots while blending in a free-jazz feel. More info here.
SUN/19 LEATHERWALK A grand tradition that usually kicks off FolsomStreet Fair season (obviously on hiatus last year), this charitable daytime stroll raises a considerable amount of funds for local organizations and showcases the vibrance and longevity of the leather community. It starts at City Hall and winds though a number of queer/leather-oriented bars and spots in the SoMa Leather and LGBTQ District, then ends up at the Eagle for the raising of the giant leather flag and a beer bust, naturally. I will miss when it strolled down Market Street on Sunday morning from the Castro, however, stopping the church ladies in their tracks (who then usually smiled and waved). More info here.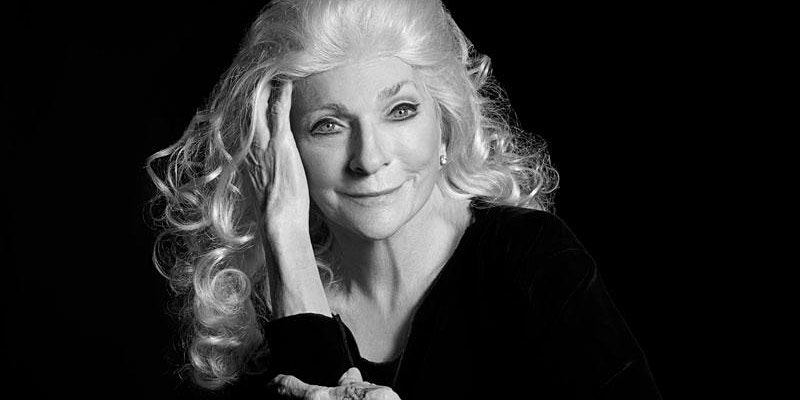 MON/20 JUDY COLLINS An intimate evening with the sublime singer-songwriter, now in her sixth decade of performing after releasing 55 albums, who remains beloved to fans with hits like "Send in the Clowns" and "Both Sides Now." At Yoshi's Oakland. More info here.