Stories about Local Media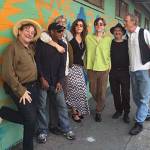 The Deadliners headline a neighborly fundraiser for 48 Hills—and a shot of energy as we face the midterms!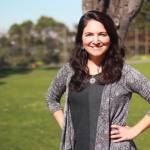 The KALW host and beloved former state Assembly member will appear at our fundraiser with other labor and culture leaders -- join us!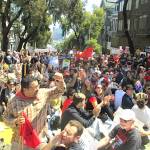 From the groundbreaking Women's March to the shocking death of Mayor Ed Lee, 48 Hills continued to cover the stories that mattered.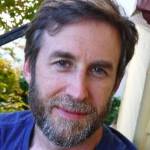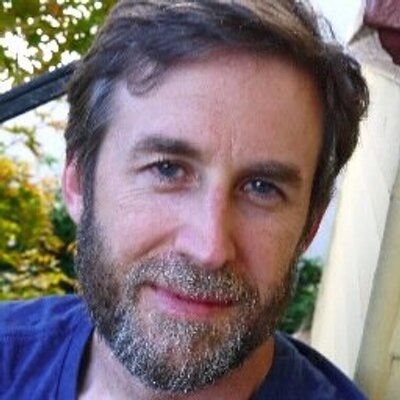 SFist bought by right-wing billionaire. Examiner editor goes to work for Breed. What's it all mean?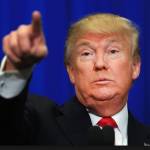 Plus: Why maintenance is more important than innovation ... and why is David Chiu undermining local zoning for housing?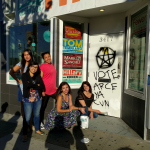 Why does a D9 candidate have staffers sneaking around grabbing video tape of a crime that should have gone right to the cops? Plus: SI students take a knee, a hearing on police oversight and one on mental health ... we look a the week ahead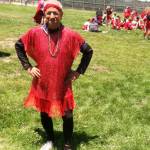 A straight guy finds his beliefs tested on the road with the gays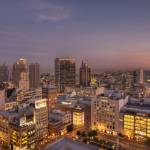 Celebrate three years of groundbreaking independent journalism Thursday, April 21 at the Starlight Room.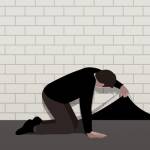 Public editor highlights independent site in survey of investigative journalism sources. DECEMBER 13, 2015 -- Today's New York Times Public Editor column, "Keep the Flame...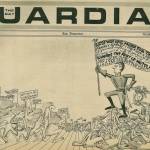 Online fundraiser aims to preserve, restore, and relaunch alternative newspaper's key features. By Marke B.  After regaining the assets of the Bay Guardian, a new non-profit...