Stories about Market Street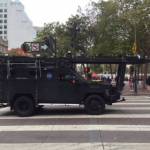 Non-lethal options show that five other people shot and killed could have been alive today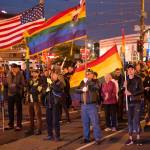 More than 5,000 take to the streets to defy homophobia and violence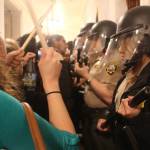 The recent shootings are not the only problem with SFPD. Check out our interactive investigation of a year of scandals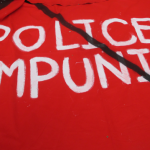 A locked door meets five people in wheelchairs; Lee's staff can't answer questions about police accountability
Can the reporters who take on housing in San Francisco please take the time to understand some basic facts?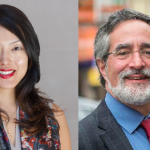 Measure to increase affordable housing heads for first challenge
Market forces are too powerful, and no neighborhood in San Francisco is safe
It takes more than free music and fireworks to build civic unity
As the city goes overboard to protect the NFL brand, fear is winning, right here on Howard St.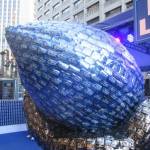 The city is paying $5 million for this sterile corporate theme park? Even the tourists are getting ripped off.