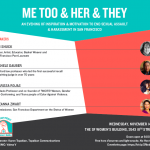 Local efforts to turn pain and anger into collective action include a Me Too & Her & They event November 14 at the Women's Building.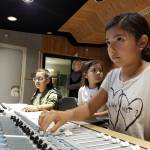 Founder Terri Winston speaks about educating young women in recording studio technology—and WAM's big fundraising bash, coming September 21.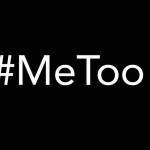 Why empathy is a key ingredient to activism in the world of sexual assault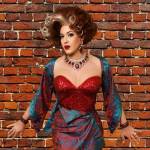 Symphony Oktoberfest, Goldie, Hotline, Katya Smirnoff-Skyy, Afrolicious, Front 242, The Magician, and a goodbye party for Bubbles.