Stories about Mexico City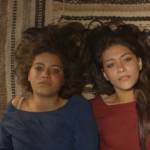 Plus: Hola Mexico Film Fest, Berlin & Beyond showcase, Almodóvar's latest, Eddie Murphy's Dolemite, The Dead Center, more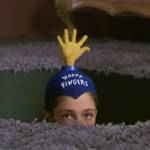 A cult classic that gave kids nightmares. Plus: Miles Davis bio-pic, Glenn Danzig's 'Verotika,' 9-11 Truther Fest, more in cinemas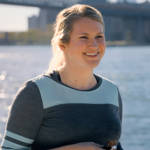 Plus: John Carpenter Film Fest, Give Me Liberty, Adam, The Amazing Jonathan Documentary, California Independent Film Festival, more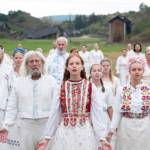 Plus: Paris is Burning, Maiden, Bastille Day, Jaws, War and Peace, and more in cinemas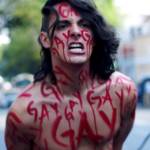 CDMX punks, Vegetarian lesbian feminists, the Impresario of Castro Street, a 'Showgirls' documentary... It's almost too much.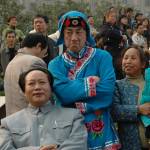 Plus: A Krautrock hero, SF Sketchfest brings classics to the Castro, Megacities, and Karen Kusama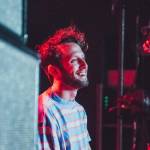 Plus: Patti Smith, Armistead Maupin, Swagger Like Us, Bowiemass, and even more things to check out this week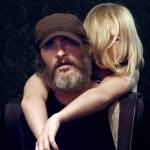 From 'You were Never Really Here' and 'Life and Nothing More' to 'Street Meat' and 'Never Never Land,' our festival critic picks his faves.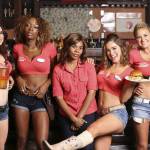 From Araby to The 12th Man, here are our picks of 2018. Plus: The World Before Your Feet, 2001: A Space Odyssey, more.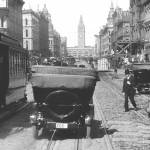 New Italian Cinema Fest, A Day of Silents, Shirkers, more new films in cinemas this week. Read our reviews!