Stories about Mexico City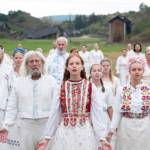 Plus: Paris is Burning, Maiden, Bastille Day, Jaws, War and Peace, and more in cinemas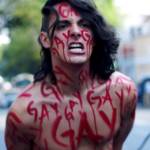 CDMX punks, Vegetarian lesbian feminists, the Impresario of Castro Street, a 'Showgirls' documentary... It's almost too much.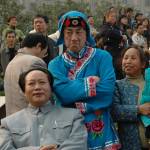 Plus: A Krautrock hero, SF Sketchfest brings classics to the Castro, Megacities, and Karen Kusama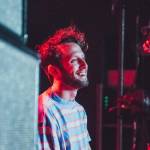 Plus: Patti Smith, Armistead Maupin, Swagger Like Us, Bowiemass, and even more things to check out this week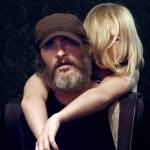 From 'You were Never Really Here' and 'Life and Nothing More' to 'Street Meat' and 'Never Never Land,' our festival critic picks his faves.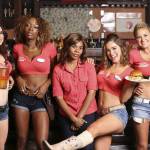 From Araby to The 12th Man, here are our picks of 2018. Plus: The World Before Your Feet, 2001: A Space Odyssey, more.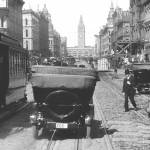 New Italian Cinema Fest, A Day of Silents, Shirkers, more new films in cinemas this week. Read our reviews!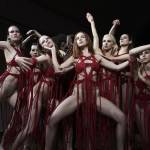 3rd i fest, Museo, Gary Winograd doc, Jean Vigo retrospective, and more scary, sexy, and smart films in cinemas this week.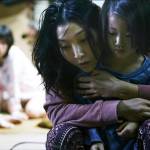 Godard, Cuarón, Panahi, Reygadas, and other contemporary greats bring new films to the Toronto International Film Fest.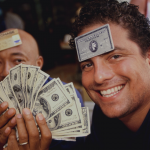 McQueen, a Jacques Becker retrospective, Milford Graves: Full Mantis, and more in cinemas this week.