Stories about Midnites for Maniacs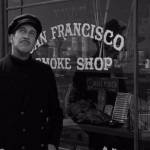 With the massive 60th San Francisco Film Festival in full swing, here's a list of essential screenings and experiences.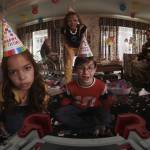 Offbeat stories and mumblecore came to the fore in part 2 of our critic's picks from the fest.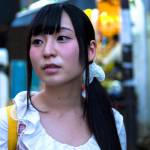 Ficks' Picks at the lively 2017 Sundance Film Festival, part one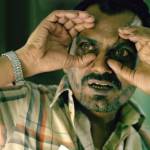 From 'The Handmaiden' to 'The Love Witch,' 'Cafe Society' to 'Ixcanul,' our esteemed critic picks some surprising top flicks.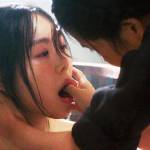 From 'Certain Women' to 'The Handmaiden,' 'Loving' to 'La La Land' -- we revisit the best of the 2016 Mill Valley Film Fest.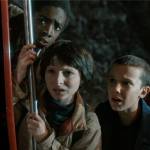 Sensational Netflix series brims with deep references and numerological underpinnings.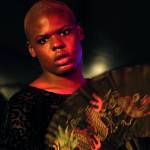 From kiki voguers to indie-hero Film Hawks (and of course a splash of vintage Madonna), the world's largest LGBTQ film fest dazzles.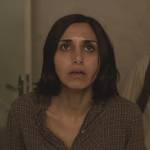 Queer gangs, haunted Iranian housewives, apocalyptic high rises: our guide to 59th San Francisco International Film Festival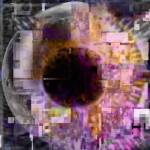 70 films, nine programs, three days: CROSSROADS Film Festival is here for lovers of the eye-popping avant-garde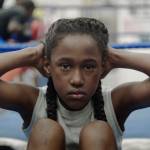 From rapturous 'Fits' and glorious 'Certain Women' to a stabbing 'Lesson' and a freewheeling 'Lovesong', the film fest shined.