SCREEN GRABS This year's annual international film festival is chock full of exciting screenings and important explorations. After the first wave, here are more must-sees through April 19th:
SFFILM (celebrating its 60th Anniversary) and Canyon Cinema (celebrating its 50th Anniversary) team up to deliver an evening with Guy Maddin, quite simply one of the all-time great Canadian filmmakers, period. Drawing from Canyon's collection of more than 3,200 artist-made experimental films, Maddin will be presenting The Great Blondino and Other Delights, a unique evening of avant-garde cinema organized around Robert Nelson and William T. Wiley's 42-minute The Great Blondino (1967), an anarchic '60s experiment in freeform filmmaking.
Sharing the bill is Gary Goldberg's Mesmer (1991), a 16-minute wordless study in comic tension and Abigail Child's Perils (1986), a 15-minute homage to silent cinema and concluding with The Divine Miracle (1973), Daina Krumins' six-minute alternately sacred and profane depiction of the death and ascension of Christ. "Like Maddin's own work," says Kathleen Maguire, coordinator of the Exploratorium's Cinema Arts program, "each film is a handcrafted microcosmos characterized by its artist's singular—and peculiar—vision." With all films being presented from 16mm prints, this once in a lifetime event screens on Saturday, April 15th, 8:30 PM at the SFMOMA (San Francisco Museum of Modern Art.) PURCHASE TiX HERE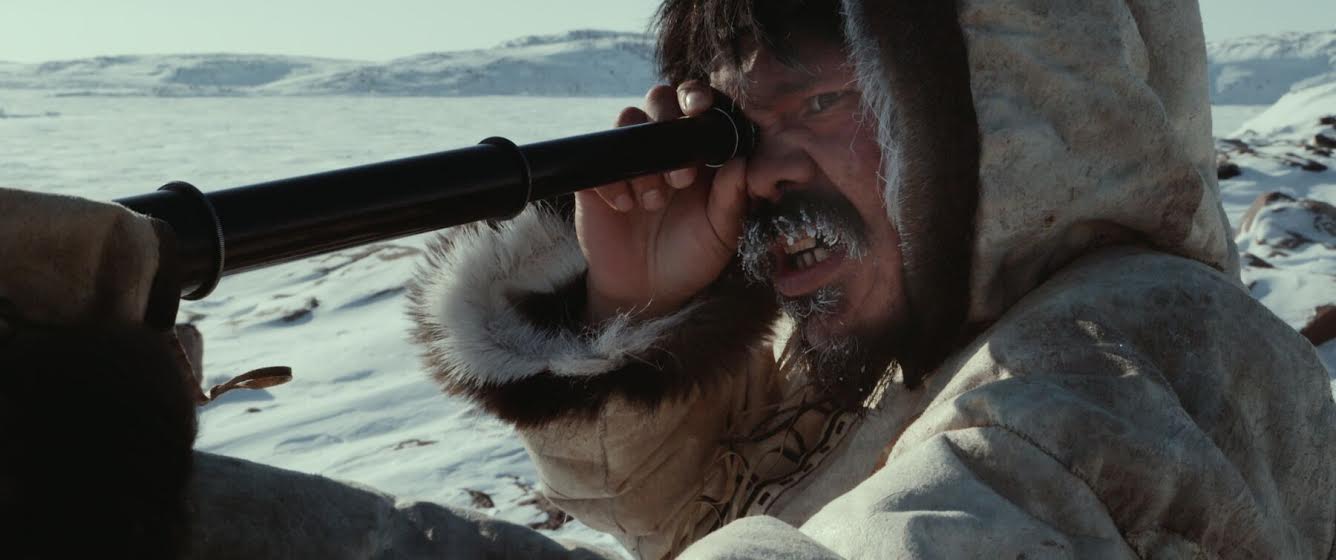 Canadian-Inuk filmmaker Zacharias Kunuk is known for making Atanarjuat: The Fast Runner (Canada, 2001), a truly transcendental, 3-hour narrative of indigenous tribes in the Eastern Arctic region, winning the Caméra d'Or at the Cannes Film Festival. His third feature Maliglutit (meaning Searchers) is a loose remake of John Ford's defining 1956 Western The Searchers. Spoken entirely in Inuktitut, Kunuk deconstructs the conflict of inhumanity, mirroring the theme of racism from the original film. With a soundtrack by Inuk throat singer Tanya Tagaq, who recently stunned audiences with a live performance at the YBCA, and an otherly-world pacing and cinematography, you will not want to miss this rare chance to experience this example of perennial cinema. PURCHASE TiX HERE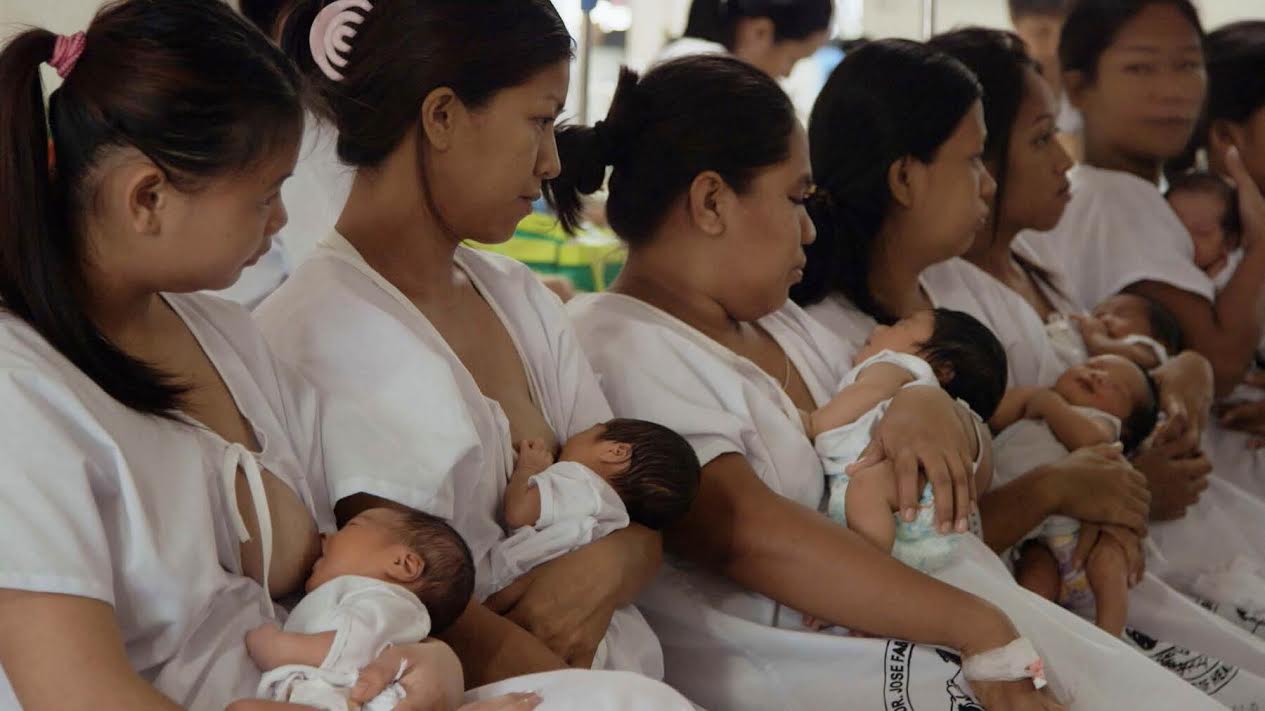 Ramona S. Diaz has created a jaw-dropping vérité journey, 
Motherland
(USA/Philippines). Following dozens of Filipino mothers in a low-income maternity ward of Manila, the unobtrusive camera masterfully captures the intricate dilemmas as they give birth, incubate their babies and ponder their own (as well as their growing family's) future. Winner of the World Cinema Documentary Special Jury Award for Commanding Vision.
PURCHASE TiX HERE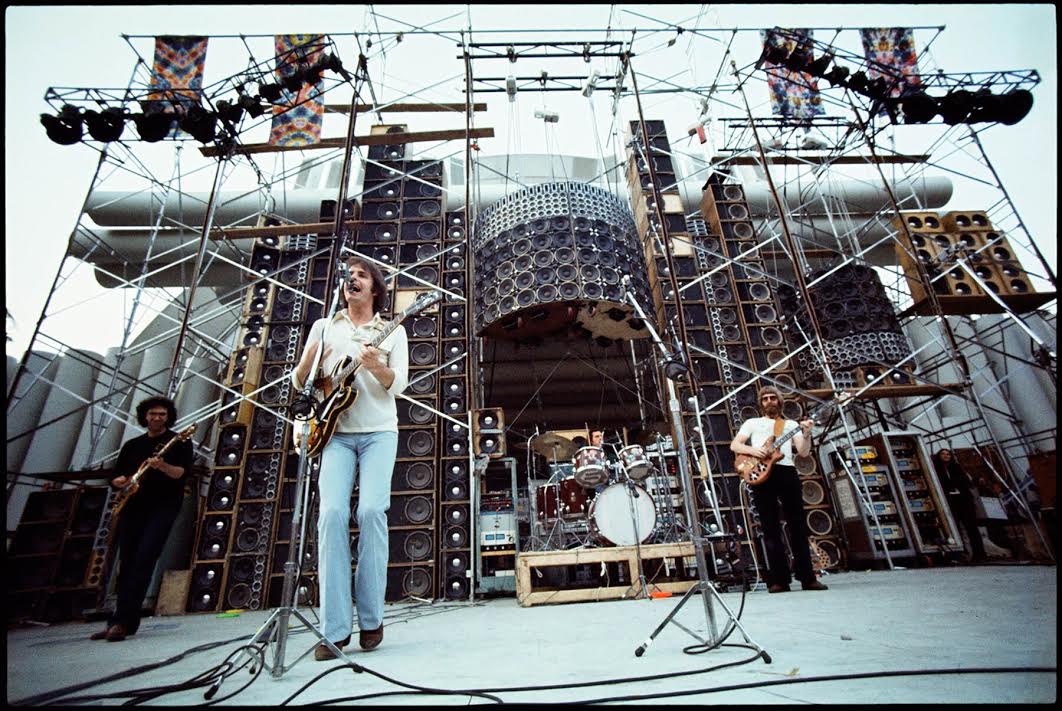 Amir Bar-Lev's hypnotic 239 minute documentary 
Long Strange Trip
(USA) is an unstoppably fascinating exploration of the band The Grateful Dead and is even more interesting for non "Deadhead" fans. In fact, the surprisingly insightful interviews will most definitely provide much food for thought towards the minions of Deadheads, perhaps forcing them to take a deeper look at themselves and their immense devotion to the music itself.
PURCHASE TiX HERE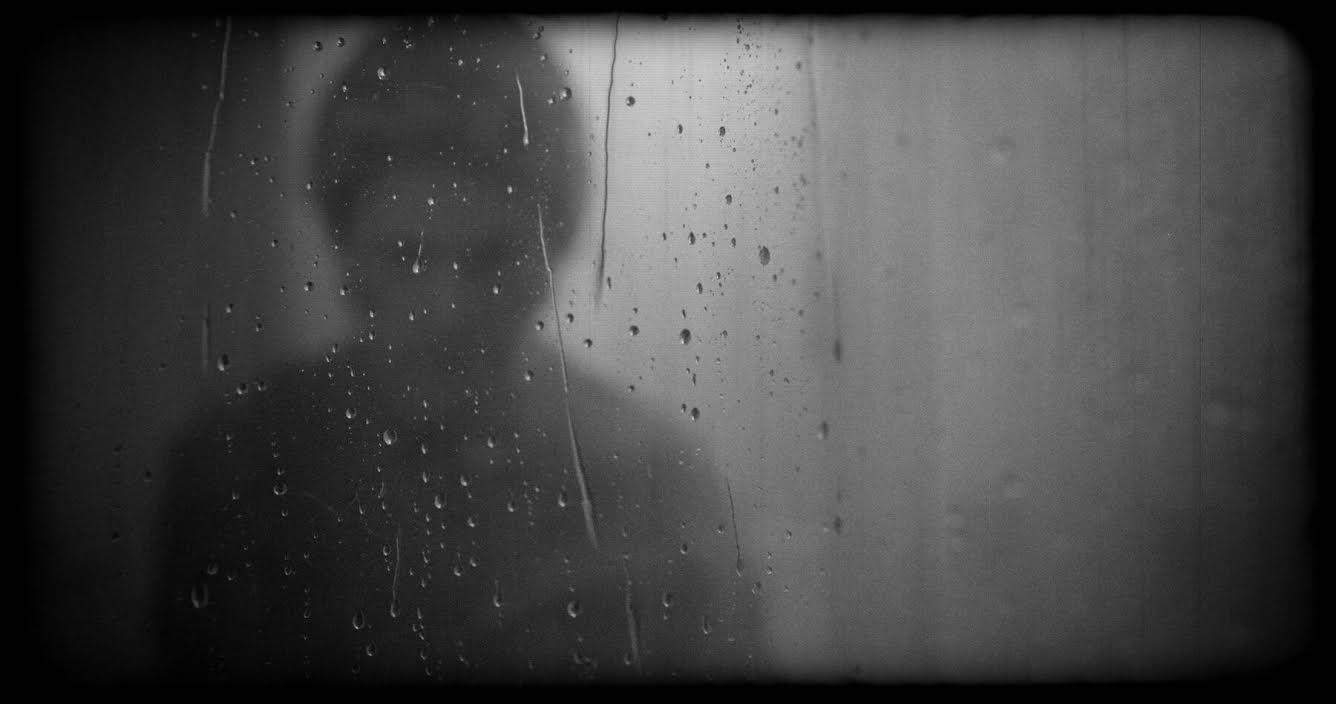 Alexandre Philippe's obsessively loving documentary 
78/52
takes a stab at deconstructing the 78 setups and 52 cuts within the shower scene of Alfred Hitchcock's Psycho (1960). Taking the film scene by scene by side-stepping the plot to uncover as many Hitchcockian details as possible. (The revelation of the specific paintings that hang on the Bates motel wall, is worth the admission alone!) And while there is still much room to fine tune the many rewards of Hitchcock's original masterpiece, this little documentary is a great reminder that the skills of
watching a movie
is just as important as the techniques of making one. 
PURCHASE TiX HERE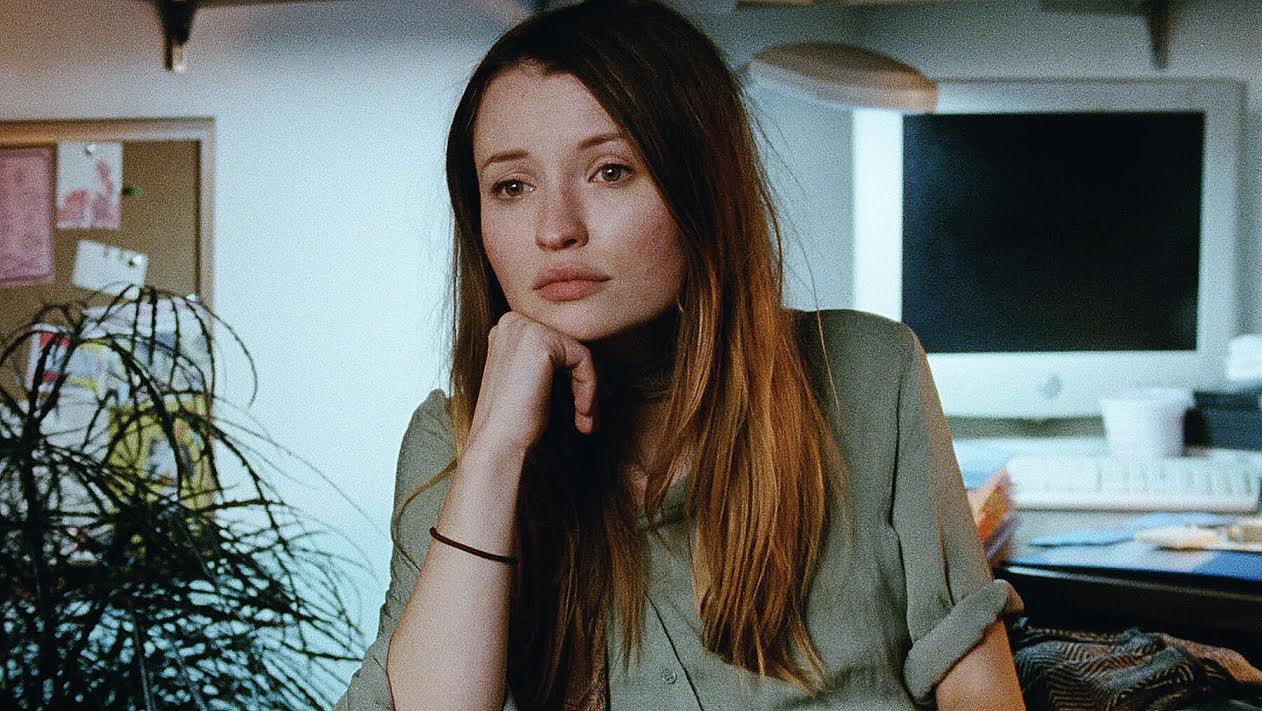 Hot off the heels of last year's underrated
Queen of Earth
(2015) and his tour-de-force
Listen Up Philip
(2014), Alex Ross Perry has added one more to the fire with his latest unapologetically unnerving
Golden Exits
. Emily Browning, Jason Schwartzman, and Lily Rabe shine in this immensely harsh look at middling New Yorker 30-somethings. Taking a cue from Lisa Cholodenko's wonderful work — 
High Art
(1998) and 
Laurel Canyon
(2002) — Perry's committed vision of reclaiming the gut-wrenching and "truthful" cinema of the 1970s (including shooting on celluloid) is the type of movie I wouldn't want to miss.
PURCHASE TiX HERE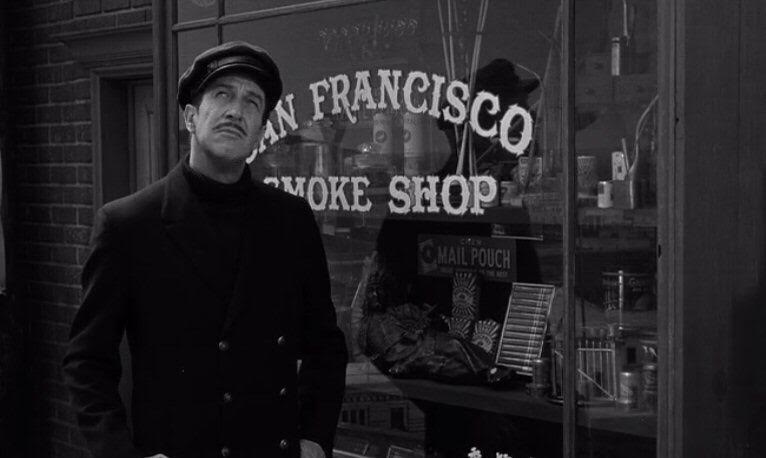 This year's festival Closing Night film
The Green Fog: A San Francisco Fantasia
(Canada/US) is is not only the latest visual collage by the legendary Canadian experimental filmmaker Guy Maddin, but is showcasing a new score performed by Bay Area legends Kronos Quartet! Working with his collaborators from his mind-meltingly relentless, magnum opus 
The Forbidden Room
(2015), Maddin has set himself the challenge to remake Alfred Hitchcock's
Vertigo
(1958), without using a single shot from the original film.
"Using Bay Area footage from a variety of sources—studio classics, 1950s Film Noir cinema, experimental films, and 1970s prime-time television—and employing his very own mastery of assemblage", the results are sure to be something film lovers as well as Bay Area residents will never forget. This special event, which has the spendy price of $90 (for just the film screening) happens on
April 16, 2017
@
7:00pm
at The Castro Theatre.  To attend the Closing Night party at The Mezzanine @
8:30pm
the pricetag is $160. 
PURCHASE TiX HERE
Jesse

 

Hawthorne

 

Ficks

 both teaches as the Film History Coordinator at the Academy of Art University and curates/hosts the MiDNiTES FOR MANiACS series in the Bay Area. He is a member of the San Francisco Film Critics Circle and writes film festival reviews for 48hills.