SUNDANCE FILM FESTIVAL 2019 With more than 14,000 submissions from more than 150 countries, the Sundance Film Festival (which celebrated its 35th Anniversary) narrowed down their feature film total to 120 this year while the related Slamdance Film Festival (25th Anniversary) screened 18 features from more than 5000 submissions. I attended 30 features and 20 shorts at both festivals and have compiled a SPOiLER-FREE list of the most memorable movies to keep your eyes glued for this coming year.
The following are the best of the Spotlight section, a category devoted to unreleased movies that premiered at other film festivals earlier in the year.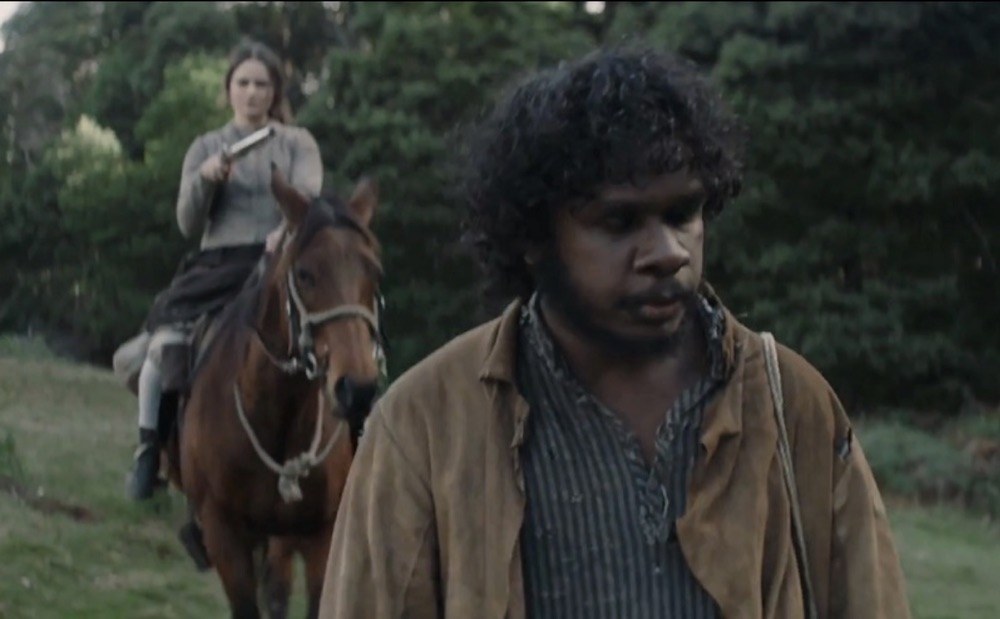 The Nightingale (Jennifer Kent, Australia/Canada/US)
Following her feature debut, the 2014 horror masterpiece The Babadook, Jennifer Kent has constructed one of the most confrontational films of 2019. Set in the 1820s in the region of Australia now known as Tasmania, this relentlessly violent Western follows Clare (wildly performed by Aisling Franciosi) as she vengefully tracks down the men who destroyed her family. Kent's powerful choice to emphasize the outrageously atrocious acts committed by the British colonists (towards women, children and especially the Aboriginal Tasmanians) will undoubtedly shock audiences beyond belief.
Yet I would argue that Kent is intentionally exacerbating this unrecorded historical violence, combining Jane Campion's The Piano (1993) and Lucrecia Martel's Zama (2018) with Abel Ferarra's Ms. 45 (1981). Adamant filmmakers making unwavering films have always been tough to swallow at first, especially when attempting to disentangle an unabashed or shameless history. But these are movies that years from now will resonate the strongest and Jennifer Kent's The Nightingale is truly, one for the ages. Important to mention Baykali Ganambarr's stunning performance as Billy, an Aboriginal tracker who brings love and levity to what may feel like an incessant inhumanity. (Ganambarr deservedly won the Marcello Mastroianni Award for Best New Talent at this past year's Venice Film Festival.)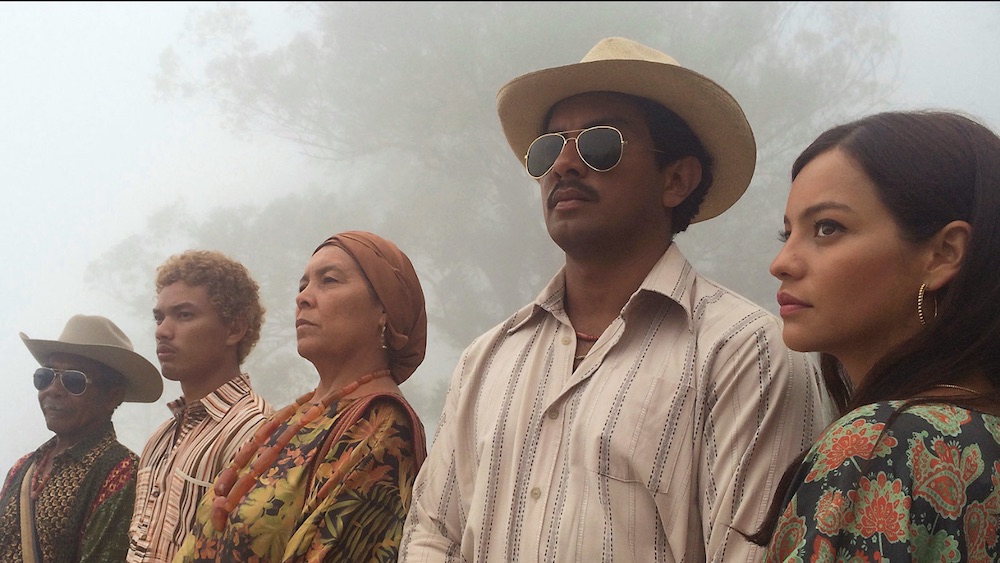 Birds of Passage (Cristina Gallego and Ciro Guerra, Colombia/Denmark/Mexico)
This often surreal, two-hour epic follows a family of Wayuu (an indigenous community in Colombia), whose descent into illegal drug trafficking during the 1960s uniquely presents the complete opposite perspective on the drug crime genre. From the filmmakers of the stunning Embrace of the Serpent (2015), which opened the 50th edition of the Directors' Fortnight section at this past year's 2018 Cannes Film Festival.
While it seems I am not the first person to note the film's remarkable storytelling similarities to Francis Ford Coppola's Godfather trilogy (yes, including the universally underrated The Godfather III), it also brought a complexity similar to Zacharias Kunuk's monumental inuit epic Atanarjuat: The Fast Runner (2001). Constructing a near Shakespearian web of familial tragedy, Birds of Passage layers an unfathomable amount of social critiques within its poetic narrative. In fact, I'm very interested in how recreational Americans will respond to the film's observations on the entitlement and romanticized use of marijuana verses those that rely on growing and selling it to literally survive?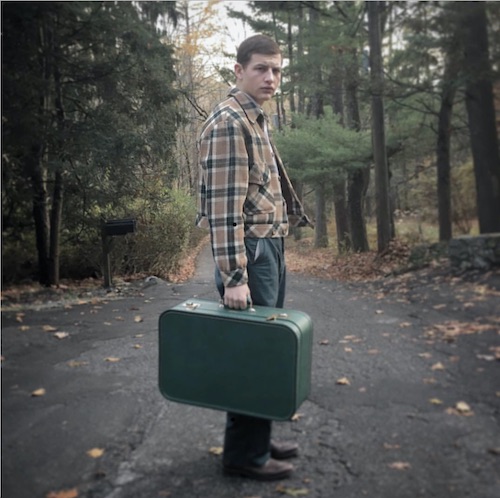 The Mountain (Rick Alverson, US)
Beyond a doubt the best film at the Sundance Film Festival this year, Rick Alverson's (The Comedy, Entertainment) fifth feature was so purposefully perplexing, I had to watch it twice. Showcasing absolutely hypnotic performances by Jeff Goldblum, Tye Sheridan, and Denis Lavant, The Mountain does more than just polarize its audiences with its disturbing content; the movie bravely creates space for a transcendental discomfort.
The careful procedure of unraveling endless unpleasantness (based roughly on Walter Freeman, the man who invented the lobotomy) was explained by the director to be a "counterweight" to the typical narrative that often follows characters who have "unlimited potential and boundless opportunities." In fact, this "very beige," deeply melancholy pilgrimage is consciously framed through an Academy aspect ratio (1.37:1) perhaps reinforcing a stifled, suffocating 1950s America. Fans of Paul Schrader's First Reformed (2018) and Yorgos Lanthimos' Killing of a Sacred Deer (2017) take note; this may very well may be the most important (and disturbingly empathetic) film of 2019.
Jesse Hawthorne Ficks is the Film History Coordinator at the Academy of Art University in San Francisco and curates/hosts the Midnites for Maniacs series. He is part of the SF Film Critics Circle and is the film festival critic for 48hills.