The 33rd Annual Sundance Film Festival took place during the snowiest winter of the past 10 years in Park erity, Utah. Even trudging through a snowfall of 55 confirmed inches in 10 days, I was able to experience 33 features and 19 shorts including Miyubithe longest VR (Virtual Reality) movie made to date (40 minutes). Check out my reviews of Sundance 2017 documentaries here — and please use the following list of spoiler-free narrative film reviews as a checklist for this coming year.
SUNDANCE 2017: OFFBEAT NARRATIVES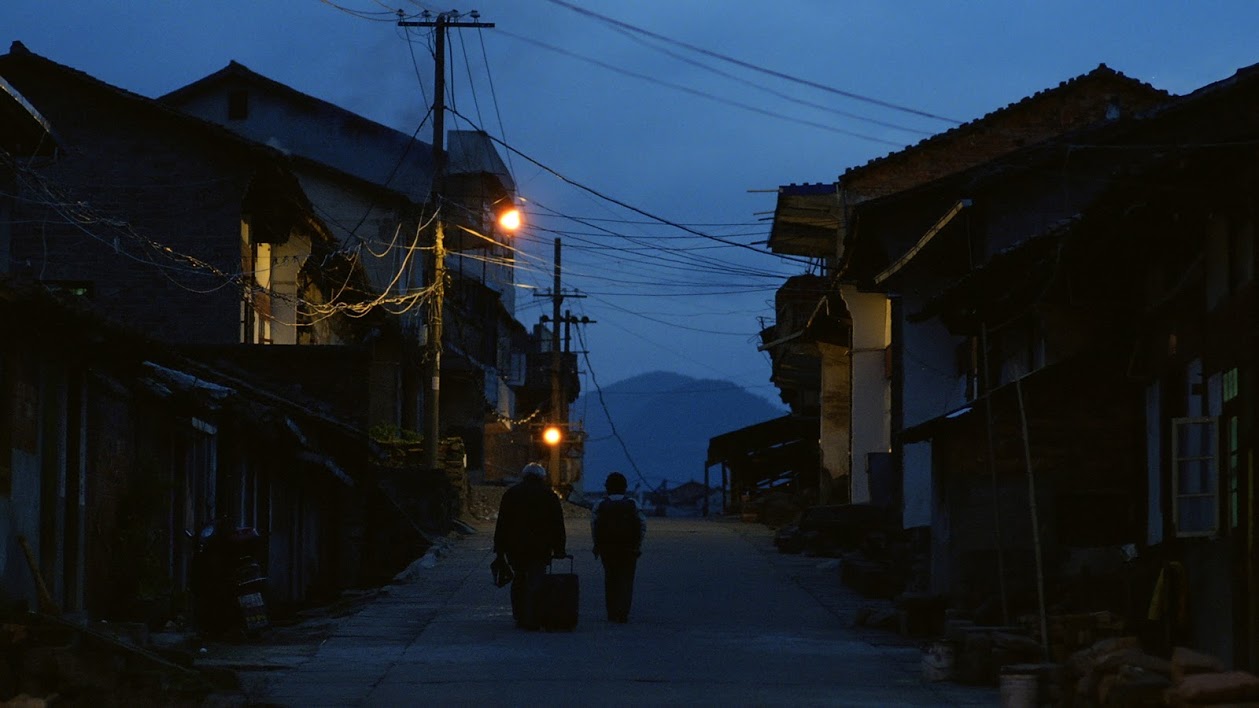 The Family (China/Australia)
Directed by Shu-min Liu
The best film in Park City this year played at the Sundance rival festival Slamdance. This four hour and 42 minute masterpiece is a cinéma vérité narrative that follows Deng and Liu, a couple in their 70s as they visit their three children, who live spread out within contemporary China cities. The documentary-esque tone immerses the viewer within such nuanced realism, that one is never quite sure what happy accidents are occurring or what has been magically constructed. Shot on 35mm, Liu allowed the actors to find their words, tone and pace. This debut feature is not only inspired by Ming-liang Tsai and Yasujiro Ozu — especially Tokyo Story (1952) — but the simmering, long sequences have a similar, almost mystical "Where's Waldo" effect, that Lav Diaz achieved recently with his 4hr+ opus Norte, the End of History (2014).  I repeat, this is not a documentary: This is vérité fiction. And brave audiences who dare to be led down a long, winding path will be utterly rewarded for taking the journey.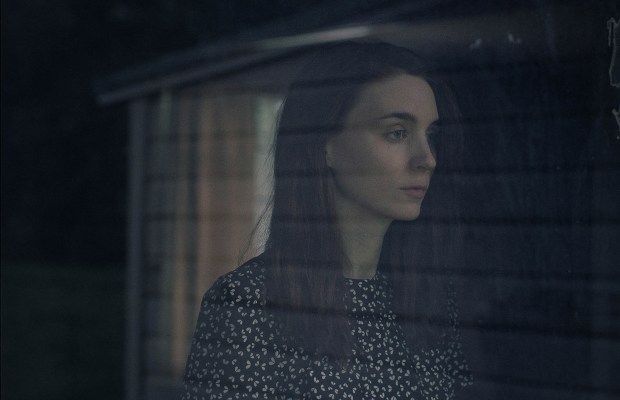 A Ghost Story (USA)
Directed by David Lowery
Boasting a cast of Rooney Mara, Casey Affleck and Will (Bonnie Prince Billy) Oldham, David Lowery has gracefully constructed a haunting ode to grief and a formalist's wet dream exploring the passage of time. Retaining his Malick-aesthetic, perfected in his overlooked gem Ain't Them Bodies Saints (2013) — also showcasing Mara and Affleck — this is yet another quiet treasure for the cinematically inclined. See this at all costs on the big screen and while you wait, check out his stunning 15 minute debut short Pioneer (2011) starring Will Oldham.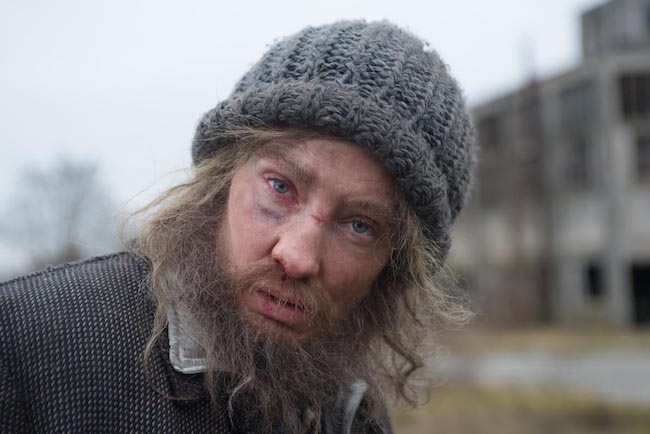 Manifesto (Australia/Germany)
Directed by Julian Rosefeldt 
Cate Blanchett playing 13 roles, reading manifestos from the ages ranging from Karl Marx and Friedrich Engels' The Communist Manifesto (1848) and Filippo Tommaso Marinetti's The Founding and Manifesto of Futurism (1909) to film directors Lars Von Trier's Dogme 95 and Jim Jarmusch's Golden Rules of Filmmaking (2004). The director initially conceived the idea with Blanchett after her Oscar winning performance as Bob Dylan in Todd Haynes' I'm Not There (2007). This truly inspired 90-minute film (based on a 130-minute exhibition) is also deftly edited, interweaving between multiple manifestos, creating its very own manifesto for today.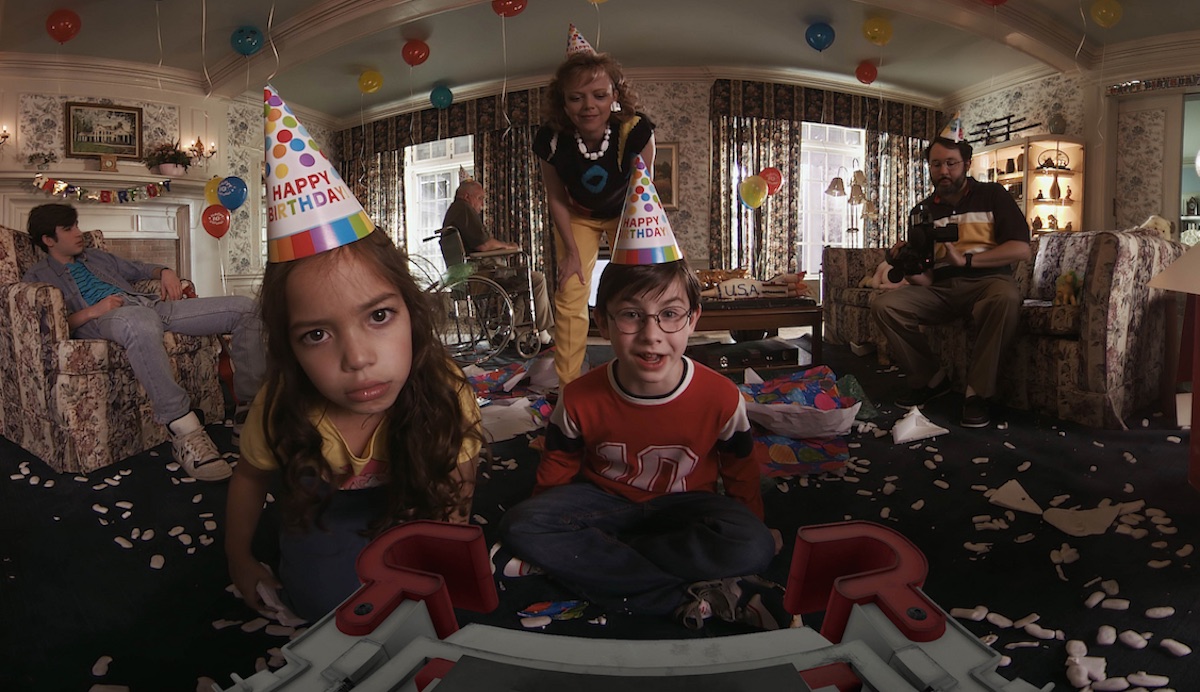 Miyubi (USA)
Directed by Félix Lajeunesse and Paul Raphaël
The longest VR (Virtual Reality) movie made to date, clocking in at 40 minutes (with a chance to unlock extended footage if you collect all three hidden items) was truly a mind-altering experience. Upon placing the immersive VR headset (basically goggles) onto your face along with separate set of headphones, a swivel chair allows you to spin 360 degrees, smoothly, within a suburban house circa 1982. With a POV from the giant automated toy robot, Miyubi (that Dad has given to his children) this HD real world is remarkably relatable, complete with He-Man and Star Wars toys strewn all over the house. (Keep your body and eyes roaming the full 360-degree spectrum and you might catch a cameo from one of Hollywood's most unique actors!) Without a shred of VFX included, this unique and otherworldly experience has me convinced that Kathryn Bigelow's visionary epic Strange Days (1995) is just around the corner. And I am first in line for the chaos that will ensue.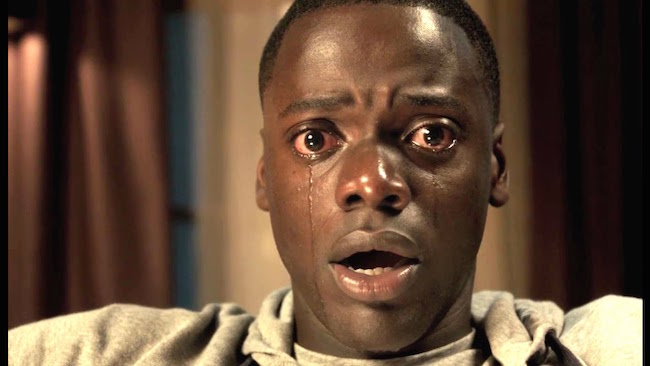 Get Out (USA)
Directed by Jordan Peele
The surprise late night event this year was rumored to be David Lynch's first episode of his new Twin Peaks season. While that sadly turned out to not be the case, the world premiere of Jordan Peele's daringly sincere horror flick Get Out was definitely the most exciting Midnight screening at Sundance this year! With a powerhouse performance by Daniel Kaluuya, nothing can prepare you for how terrifying Catherine Keener's performance is. Absolutely recommended in a jam-packed opening weekend audience. Get Out is both a crowd screamer and a unique, subversive gem that audiences will be talking about for years to come.  
SUNDANCE 2017: MUMBLECORE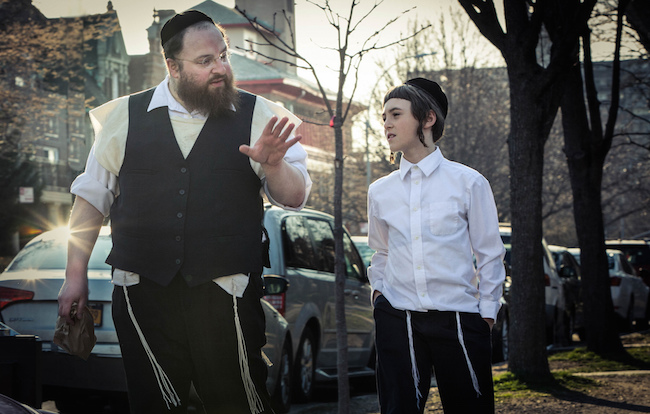 Menashe (USA/Israel)
Directed by Joshua Z. Weinstein
Co-Produced by Chris Columbus
When I say that Menashe is this Sundance's Tangerine, let me emphasize that this directly refers to both filmmaker's immediacy to their remarkable subjects and the authentic representation of their overlooked neighborhoods. Set in one of New York's ultra-orthodox Hasidic Jewish communities, documentarian Joshua Z. Weinstein had to bend over backwards to achieve this frantic, furtive, first feature. Luckily, with a leading actor like Menashe Lustig, the results resonate well after the film concludes. With the majority of the Hasidic community not interested in allowing the filmmakers within, Menashe carries the weight of the world through this autobiographical tale of a single father attempting to rebalance his life. Movies like this are the reason Sundance is so important. Do not miss this cinematic treat whenever it should cross your path.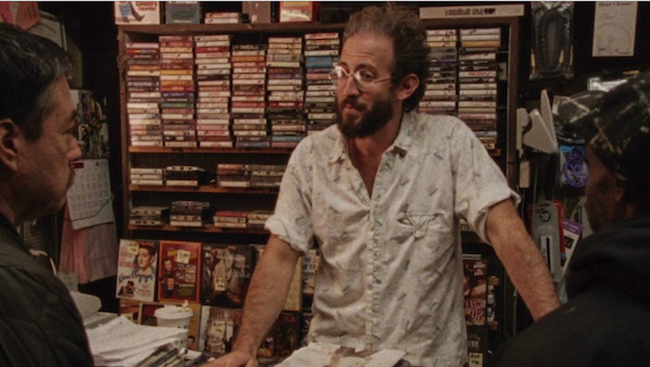 Person to Person (USA)
Directed by Dustin Guy Defa
Cinematographer Ashley Connor smooths out a few of first-time filmmaker Dustin Guy Defa's initial awkward moments to create a remarkably rich and sincere story of meandering, maudlin 20-somethings. Refreshingly shot on film and casually constructed to allow its characters to exist within one another's Brooklyn without falling prey to Paul Haggis' or Alejandro González Iñárritu's often forced tendencies to intertwine all loose ends. Michael Cera and Broad City's Abbi Jacobson have a wonderfully awkward story together, but it's the heartfelt hipster moments shared from feminist blogger extraordinaire Tavi Gevinson, newcomer George Sample III, and leading man Bene Coopersmith that help make this little indie film rise to Robert Altman-esque levels.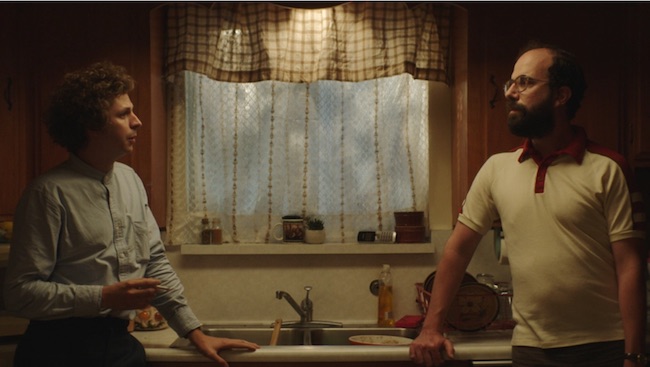 Lemon (USA)
Directed by Janicza Bravo
This hilariously surreal look at turning 40 as an artist in Los Angeles not only delivered one of Michael Cera's funniest performances to date, it proved that Janicza Bravo truly is a unique "filmmaker to watch."Watch her memorable shorts Gregory Go Boom containing Michael Cera which ruffled more than a few feathers at Sundance in 2013, along with Pauline Alone (2014) containing Gaby Hoffman, and you will be primed for your local film festival to screen this surefire cult classic.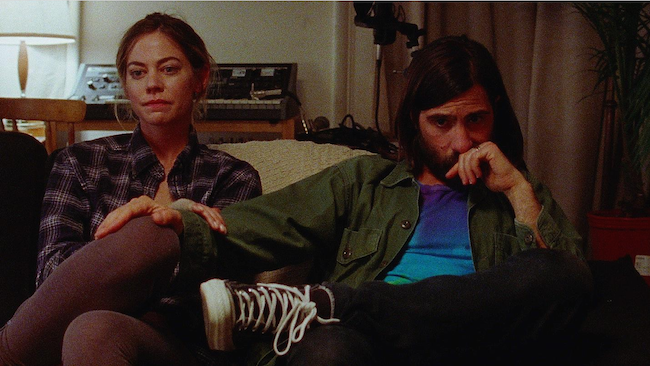 Golden Exits (USA)
Directed by Alex Ross Perry
Hot on the heels of his underrated Queen of Earth (2015) (How did Elizabeth Moss not get a Spirit Award?) and his tour-de-force Listen Up Philip (2014), Alex Ross Perry has added one more to the fire with Golden Exits. Emily Browning, Jason Schwartzman, and Lily Rabe shine in this immensely harsh look at middling New Yorker 30-somethings. While this nicely falls into Lisa Cholodenko territory — High Art (1998), Laurel Canyon (2002) — Perry's onto something and I wouldn't want to miss any of the truths he has to share.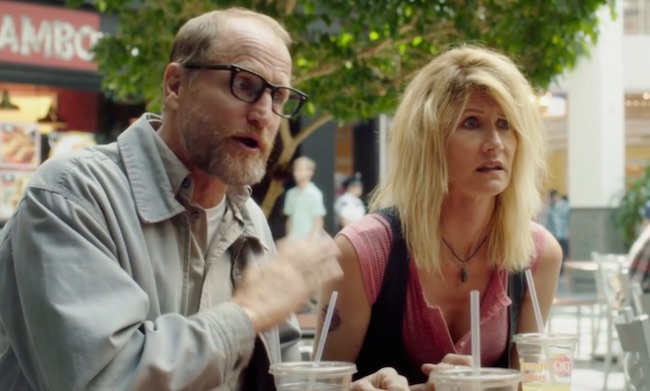 Wilson (USA)
Directed by Craig Johnson
This is most definitely an unofficial sequel to Ghost World. Daniel Clowes adapts his graphic novel to near perfection, giving Woody Harrelson an unstoppably funny "voice" of this generation's curmudgeon Luddite. Finding himself isolated in a world where no one knows how to look up from their phones and physically communicate with the gregarious loner Wilson, this hyper-realistic look at the technological generation gap is a laugh-out-loud riot. And when the superb shift into a surprisingly darker terrain happens, don't forget to give Laura Dern the credit, whose heart wrenching standout performance is worth the admission alone.
Jesse Hawthorne Ficks teaches Film History at the Academy of Art University in San Francisco and curates/hosts the MiDNiTES FOR MANiACS series in the Bay Area. He is a member of the San Francisco Film Critics Circle, writing film festival reviews for 48hills.