SUNDANCE 2019 Jesse Hawthorne Ficks reports from Sundance. See part 1 here and part 2 here!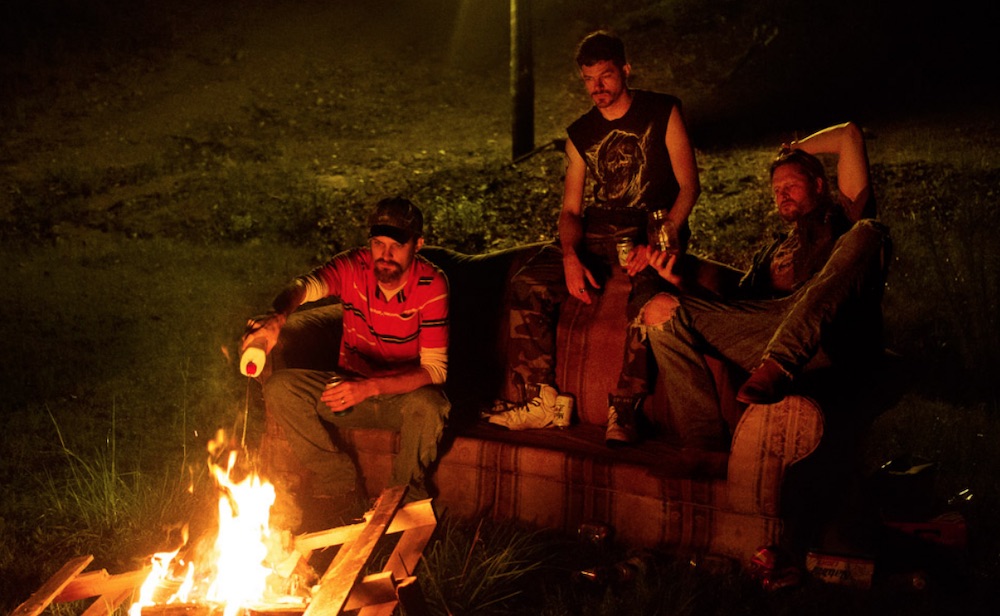 The Death of Dick Long (Daniel Scheinert, US) 
Absurdism dates back to the work of Søren Kierkegaard, the 19th-century Danish philosopher, often exploring life's most impossible contradictions through a kind of preposterous or irrational philosophy. Topping all entries for me in the Park City at Midnight category, Daniel Scheinert delivered a unique blend of sincere slapstick with profound nonsense, probing two lovable knuckleheads as they flounder through their lives in small town, Alabama.
Scheinert, who co-wrote and co-directed the similarly controversial Swiss Army Man (2016) with Dan Kwan, has perfectly captured the pointlessness of life and the difficulties with loneliness beyond all rationality. All three actors, Michael Abbott Jr. (Pilgrim Song), Virginia Newcomb, and especially Andre Hyland (whose seven-minute film Funnel from 2014 is still one of the funniest flicks of the decade!) are unstoppably hilarious, down to the existential finale. Do your best to stay away from all reviews of The Death of Dick Long. This is an outrageously brave movie that could very easily be dismissed by the casual viewer. A24 will be releasing the film later this year.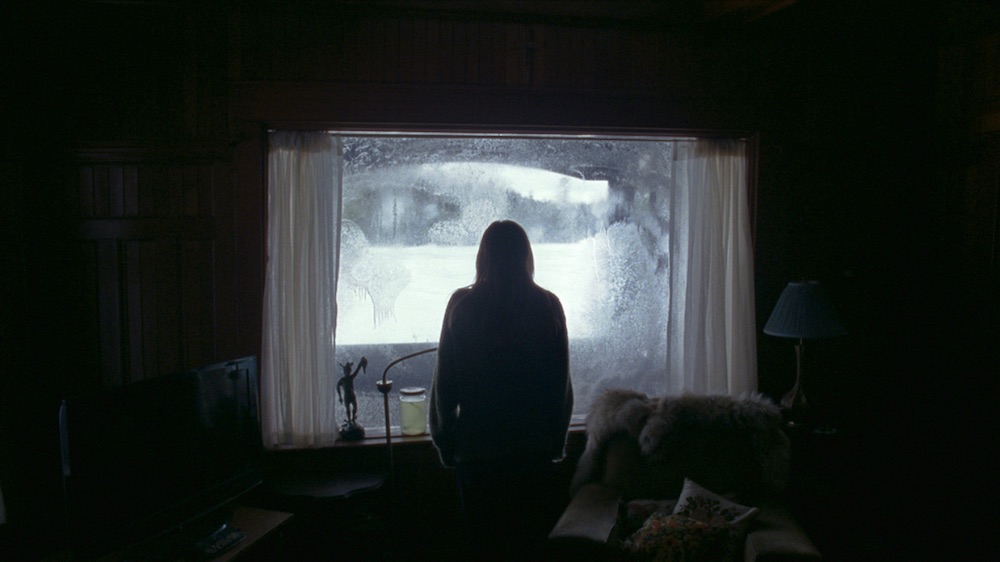 The Lodge (Veronika Franz & Severin Fiala, UK/US)
Hands down the scariest film at Sundance this year was Austrian filmmakers Veronika Franz and Severin Fiala's second feature The Lodge. Following up on their exquisitely terrorizing debut Goodnight Mommy (2014), this English language excursion needs to be experienced with as little plot information as possible. Riley Keough (of Steven Soderbergh's Magic Mike and the TV version of The Girlfriend Experience) gives a stunning performance, Thimios Bakatakis' cinematography (who has shot Yorgos Lanthimos' The Lobster and The Killing of a Sacred Deer) keeps the frame relentlessly eerie and the menacing music by Saunder Jurriaans' (who did the score for one of the my favorite films of the decade, Anna Rose Holmer's 2015 debut The Fits) makes The Lodge a must-see for off-beat horror fans. Or take my still-healing "chewed-up cheeks" as the highest recommendation for this sophisticated scarefest.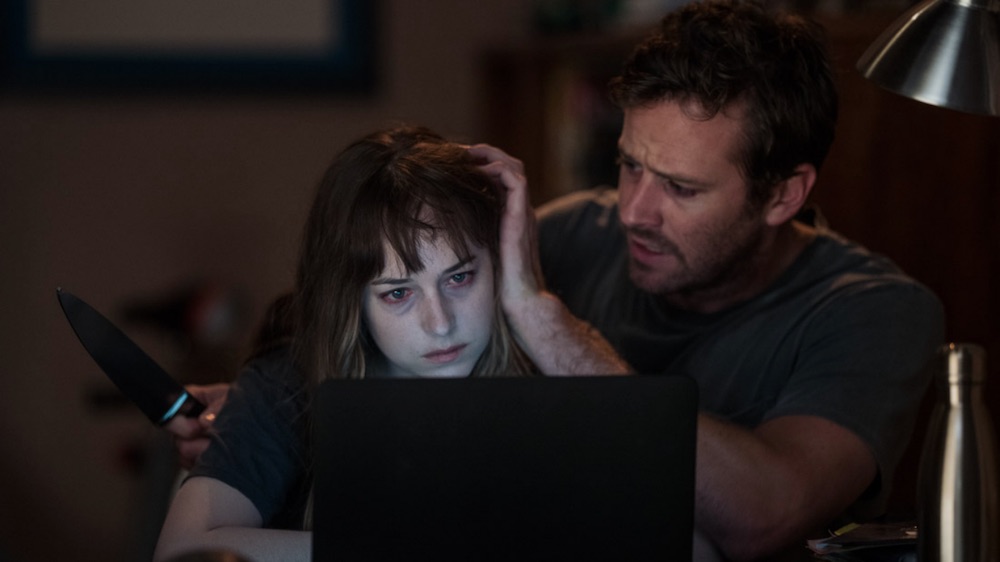 Wounds (Babak Anvari, UK)
Following a screening of Babak Anvari's heart-stopping 2016 debut Under the Shadow, Armie Hammer decided he would star in Wounds, Babak's second feature to be showcased in Park City at Midnight. Placed alongside the stunning likes of Zazie Beetz (Deadpool 2), Dakota Johnson (Suspiria), and Karl Glusman (Love), Hammer delivers a fabulously frenetic performance, wrapped up in a wickedly, wild web of meandering midlife alcoholism. While Anvari tends more towards ambiguous terror here as opposed to the hardcore horror of Under the Shadow, I have a feeling that Wounds could be a huge crossover date flick when Annapurna Pictures releases it on March 29. I know I'll be there for seconds.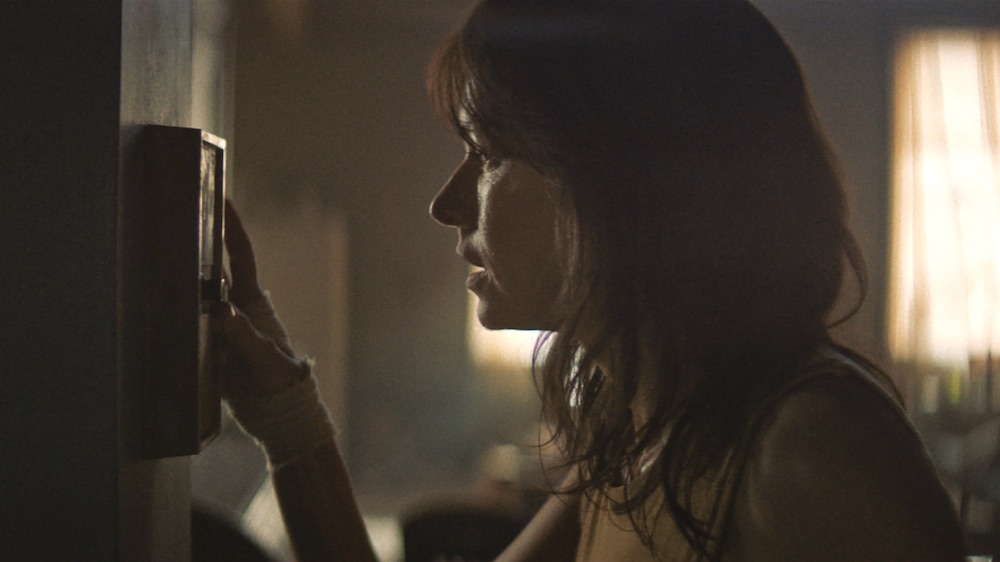 The Wolf Hour (Alistair Banks Griffin, US)
Naomi Watts had two films at Sundance this year and while Julius Onah's universally celebrated family drama Luce was picked up for distribution by NEON and Topic Studios, it's her enthralling performance in Alistair Banks Griffin's The Wolf Hour that still has me reeling. Inhabiting a writer who's emotionally paralyzed by a flurry of phobias, Griffin's deliciously disturbing descent into one woman's isolated world reminded me of Chantal Akerman's Je, Tu, Ile, Elle (1974) combined with Rip Torn's underrated 1988 cult classic The Telephone (1988) which flaunts a similarly stunning performance by Whoopi Goldberg. Add to that another memorable musical score by Saunder Jurriaans (The Lodge, The Fits) and some seriously sweaty cinematography by Khalid Mohtaseb, The Wolf Hour is a surprising solid throwback to a tumultuous 1970s.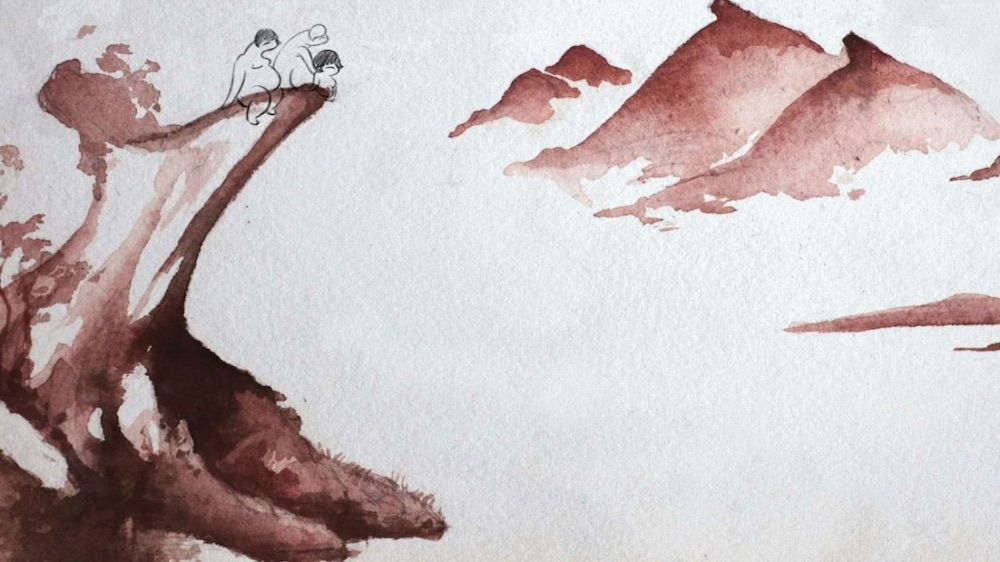 The best "shorts program" of Sundance this year was the "Animation Spotlight," showcasing eight electrifying films. Renee Zhan won the Animated Short Film Jury Award for her beguiling piece Reneepoptosis following three different Renees who all go on a quest to uncover who God is. Weaving through the ups and downs, peaks and valleys, rocky and calm, I was left in a profoundly peaceful place… all in 10 minutes.
Jeron Braxton had won the Short Film Jury Award for Animation last year for his self taught, 13-minute Glucose (2018) that hypnotically explores everything from his own private bedroom to the terrifying streets of America. Braxton's much anticipated follow-up OCTANE clocks in at six minutes, astounding me yet again with homemade animation as well as furthering the horrors of growing up Black in America.
Polish filmmaker Tomek Popakui's ecstasy extravaganza Acid Rain had me bleary-eyed with every emotion possible at the end of his 28-minute masterpiece. Taking audiences through an evening's entire life cycle by way of 1990s rave culture, each stage brings another level of uncertainty. Popakui's level of skill and inspiration being displayed here is on par with any feature film this year. I wanted to watch the film again as soon as it ended.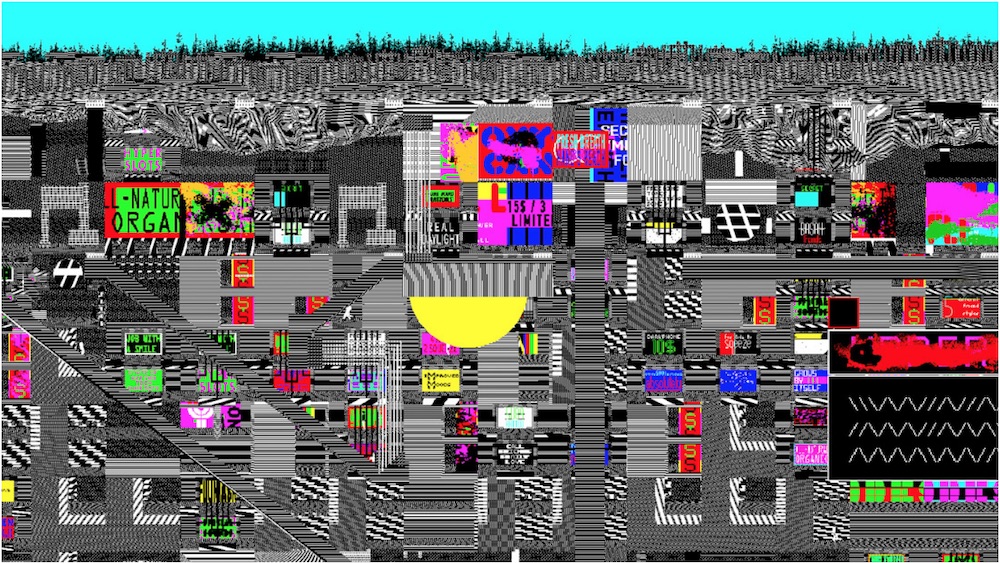 Dirtscraper (Peter Burr, US)
Peter Burr made one of my favorite films of 2017, Pattern Language, a mesmerizing 11-minute experience, engrossing its audience in some of the most fascinating B&W digitized layering of patterned life that I have ever witnessed. At this year's New Frontier Exhibitions, Burr utilized the massive, three-sided interactive projection stage (complete with portable headphones) with a stunning large-scale abstract installation. Simulating "an underground structure whose smart architecture is overseen by artificial intelligences—spatial and social designers that observe, learn, and make changes to the system", this long form piece (running over an hour) hypnotized me like no other movie at this year's Sundance and has magnified Burr's "endlessly mutating labyrinth" to the umpteenth degree. Keep your eyes, ears and inner parts peeled for this truly unique occurrence. (It has been presented by various institutions around the world, including Documenta 14, MoMA PS1, and the Barbican Centre.)
Jesse Hawthorne Ficks is the Film History Coordinator at the Academy of Art University in San Francisco and curates/hosts the Midnites for Maniacs series. He is part of the SF Film Critics Circle and is the film festival critic for 48hills.