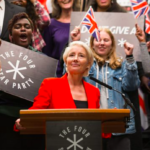 Up against governments and state media -- with a TV series and some amazing writers.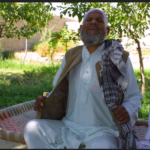 The war was a disaster from the start. Now the US is pretending that we won.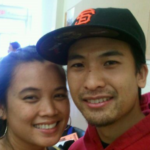 Sup. Mar leads effort to protect SF native who is one of many activists whose lives are at risk under the Duterte regime.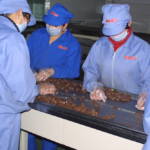 Examining the real reasons behind this misguided US policy.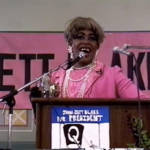 The subject of an acclaimed new play, drag talk show host and presidential candidate Terence Alan Smith looks back on his trailblazing life.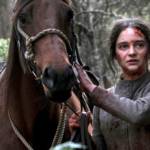 Remembering Phil Solomon, Lake of Dracula restored, Blue Note Records, a Macedonian beekeeper, and more in cinemas this week.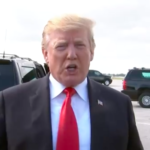 His Highest Crime is stoking anti-immigrant bigotry—which leads to hate crimes and mass murder.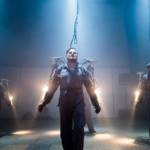 Enter the Hexadome, leave with a homemade synth at this showcase of electronic music, immersive visions, and utopian tech.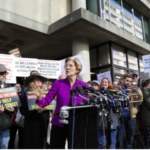 The progressive candidate's foreign policy is mixed -- but evolving.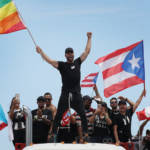 Sudanese rap, Puerto Rican reggaeton, K-Pop in Hong Kong, and even 'Les Miz'—here's what's echoing in the streets.