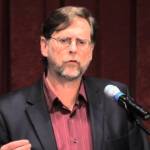 'Raw Deal' author Steven Hill on Uber tech, the perils of California ideologies, and the twilight of the elites.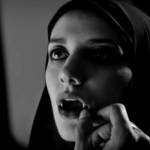 Two series showcase cinematography and horror. Plus: Cockettes at 50, transgender in Hong Kong, Leonard Cohen's muse, more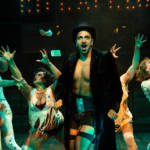 SF Playhouse production of the classic musical offers gangbusters entertainment while sending a chill down your fishnets.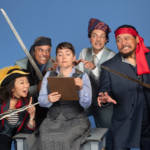 Street theater legends take on massive housing project in the bay, with singing, dancing, and radiation level warnings.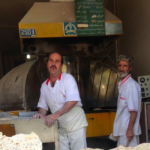 The Iranian government saw the President's vacillation as a sign of weakness, one journalist tells me, ''Iran was ready to retaliate on an unbelievable scale."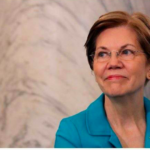 Castro and Booker also emerge from pack, despite some very bad questions from the moderators.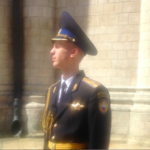 By trying to isolate Russia and Iran, the US is only isolating itself.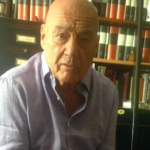 A Russian TV host shares thoughts on Iran, Syria, the United States, and Putin.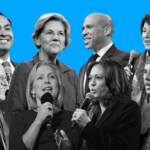 Candidate platforms show how much the politics of the Democratic Party have moved to the left.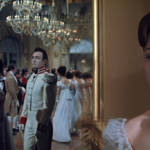 Kenyan lesbian drama 'Rafiki' comes to the Roxie and our reviewer gets unexpected laughs from 'Non-Fiction'.