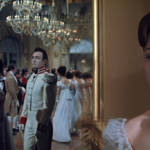 Kenyan lesbian drama 'Rafiki' comes to the Roxie and our reviewer gets unexpected laughs from 'Non-Fiction'.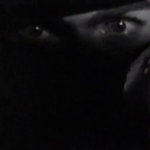 Plus: Vintage "folk libraries", Charlie Says, and Zhang Yimou 'Shadow'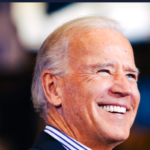 Two of the leading Democratic presidential contenders have spent decades in DC. Here's a look at their records on war, interventionism, and other key issues.
He's pissed off pretty much everyone with any power in Washington DC.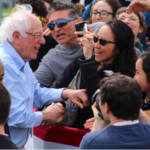 Senator says it's pretty clear he is going to win California.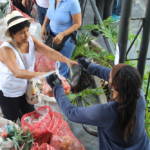 Most of the reporters are echoing the lines of the Trump Administration -- as if anything Trump says is credible.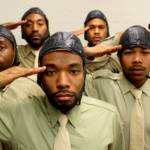 African-American Shakespeare Company production views heroic saga of segregated WWII squadron through poetic lens.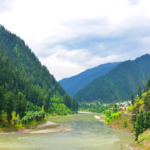 The geopolitics behind the recent military attacks from India and Pakistan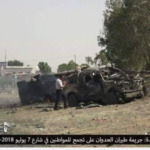 Enforcing an obscure US law 'would affect their ability to fight immediately.'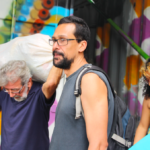 Trump is strangling the country while US oil companies envision big profits.