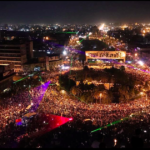 Once again, people in the Middle East want democratic reforms and an end to corruption and foreign domination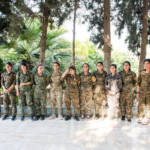 Expedition connected with Rojava citizens in months before Turkey's devastating invasion. Exclusive photos by Beth LaBerge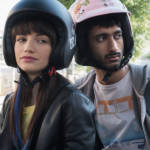 Three diverse festivals open up. Plus: Soviets and Surrealists, Synonyms, Collisions, more in cinemas this week.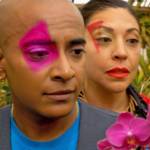 The 22nd Transgender Film Festival comes with supernatural powers and a punk political attitude—right when we need both.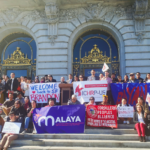 Brandon Lee at SF General Hospital as allies ask: Why is the US still giving millions to the Philippines military that sought to assassinate him?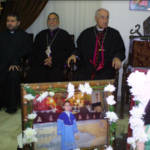 In less than two weeks, The Donald has created an entirely avoidable international crisis.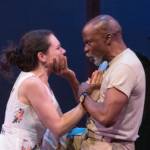 African American Shakespeare Company's production features a volcanic Moor caught in a vise of racism, misogyny, and jealousy.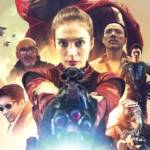 Filipino, Greek, United Nations, and SF Shorts fests highlight world cinema. Plus: Parasite, The Lighthouse, The King, more.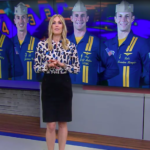 Local news media celebrate a dangerous, expensive, military PR event without raising a single question or issue.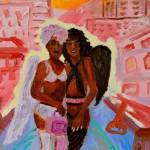 Dolly Parton Hoot, Riceboy Sleeps, Duet + Marrow, a percussion work about climate change, Othello, and more