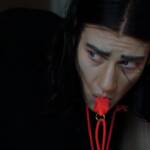 Our film critic Dennis Harvey runs down the most frightening flicks to emerge from the depths to home-format release, including 'Tito', 'Relic', 'The Beach House', and 'Volition'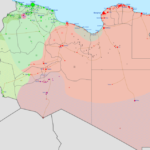 Though it has disappeared from headlines, Libya's humanitarian crisis continues unabated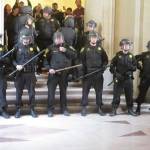 We need to look at all the laws that divide the 'entitled' from the 'non-entitled.'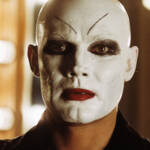 Groundbreaking films from Hungary, breathtaking Chilean trilogy, an erotic Brazilian treat—plus a night at the drive-in.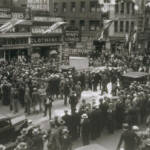 A packed month for the essential fest, featuring SF Mime Troupe, labor leaders, film, arts, music, more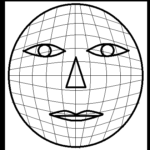 Facial recognition technology is a frightening threat to our civil liberties -- and government and corporations are starting to use it without adequate controls.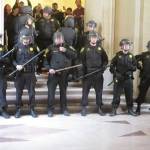 Ban on tear gas, shifting funds -- and possibly disarming some officers.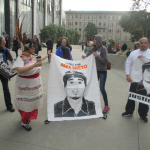 Think before you pick up the phone to bring the cops down on people of color and unhoused people. Too often, it ends in death.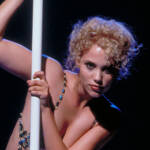 A surprising look at the cult legend. Plus: A dark Shirley Jackson tale, Abel Ferrera returns, and two juicy thrillers.
The raging pandemic, our broken healthcare system, the ruined economy, the political corruption, the corporate greed, the militarized violence, the voter suppression, the dog-whistle presidential racism… it all just became too much.