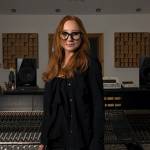 The iconic musician speaks about her new book 'Resistance'—and the invaluable role of expression during a crisis.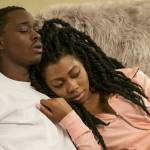 Two fine dramas of endangered youth, one set vividly in Oakland and the other in Houston's Black rodeo scene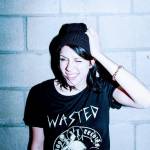 Metallica Mondays, SFJAZZ Fridays at Five, Hardly Strictly Bluegrass, and more diverse sounds bring the concert home.
Community donor campaign begins disbursing relief grants to performers, DJs, stage techs, others affected by shutdown.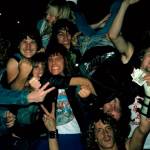 Johnny Cash's wife, Guatemalan genocide, the unassuming couple behind LA's notorious adult bookstore, more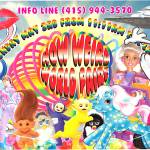 Festival season kicks off with a cyberspace bang. Plus: Hard French, Write Now!, DNA Lounge, cute videos, and more.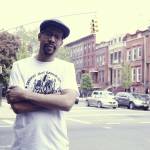 The music archeologist and archivist releases a super-smooth lost classic by the Larry Rose Band.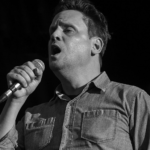 The renowned SF singer-songwriter talks about his new spoken word album and traveling through his beloved city.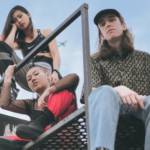 Music sales platform Bandcamp waives its fees: Here's a clutch of snaggable releases, from post-punk reverie to out-there R&B.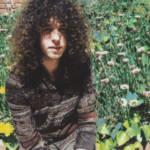 Influenced by a Brazilian legend but day-tripping down his own lysergic path, the LA artist speaks about his latest album.