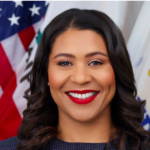 Mayor contacts police chief almost daily to demand that homeless be rousted; 'Find these people someplace to go!'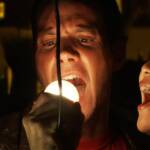 Closing out CAAMFest, the joyous 2010 film shows startling skylines and scrappy artists. Oh, and it's a singalong.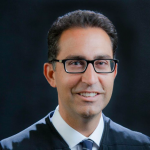 Crowded jails at Mesa Verda and Yuba City must reduce population to save lives.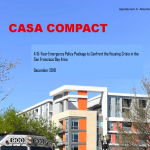 Nonprofit leaders seeking consensus come up with a deal: Modest tenant protections in exchange for more market-rate housing and displacement.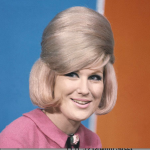 Actually, yes. Wishin' and hopin' (and some phone calls) won't get you anywhere.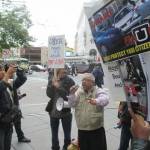 Harvard business professor says the real problem in the tech industry is a "contagious" culture of lawbreaking that society shouldn't tolerate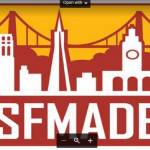 SF's outspoken advocate for local manufacturing is on the wrong side on a measure that would save ... local manufacturing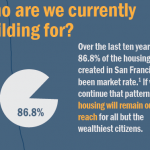 Before you decide that building more market-rate housing is the answer, check this out.
Four hours of testimony challenges chief on Bayview shooting By Sara Bloomberg DECEMBER 10, 2015 -- Enough is enough. That was the rallying cry from the community...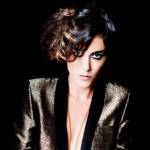 Choice dance floor and nightlife affairs -- plus a little after-hours gossip -- for Thu/27-Sun/30. By Marke B. PARTY RADAR First things first: Party Radar is going on a...