Stories about Petra DeJesus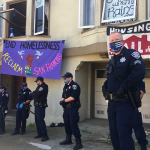 So many issues, so easy to do remote meetings -- why are so many commissions still inactive? Plus: Remaking Market and Van Ness -- now?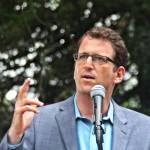 Tenants worked to elect progressives to run the local Democratic Party; now some of those members appear ready to vote against the tenant choice. Plus: Who will stand up to Dede Wilsey and her support for Trump?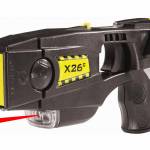 Task Force unanimously asks for action on illegal meeting to approve stun guns.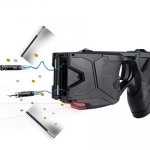 Open-government watchdog says that vote to approve stun guns was illegal -- but the mayoral appointees on the commission dismissed that argument and want to move forward with arming cops with a new dangerous weapon.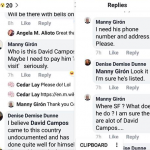 Author of anti-Sanctuary City measure denounces threats "from either side" -- as if there were two sides to this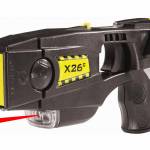 SFPOA still demanding the right to "meet and confer" on a critical use of force and weapons issue.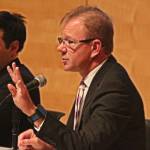 No voting yet but the Commission will be hearing from several experts tonight
It's going to be a busy Pride Week for the Resistance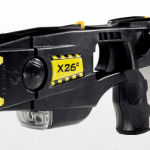 Police Commission nominee grilled over stun guns; Safai loses 2-1 vote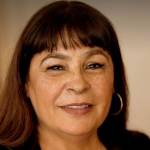 But has the Mayor's Office cut a deal to put Olga Miranda in another commission seat?