Stories about Plan Bay Area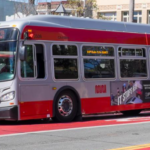 More cars, more trucks, more private tech shuttles -- but not a penny for Muni in SB 50.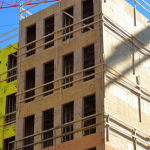 Public money finances secret meetings of powerful group—to encourage the Growth Machine with no protections for tenants and no barriers against displacement, all in the name of solving the housing crisis.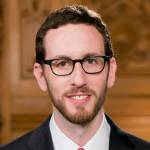 His next round of housing bills force cities to accept growth and displacement—without giving them the money or tools to mitigate it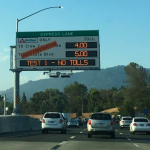 Instead of rewarding carpools and getting people out of private cars, we are rewarding wealth and encouraging more people to drive. How does this make sense?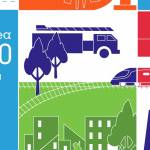 In San Francisco today, It amounts to ethnic and class cleansing, whatever the rationalization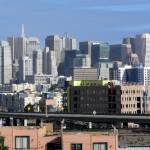 A new move to usurp the ability of cities to control development moves forward, quickly and quietly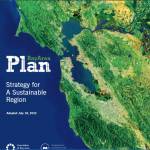 New regional plan, adopted with little public input, pushes massive growth for San Francisco -- with no promise of money for transit or social equity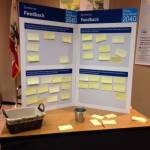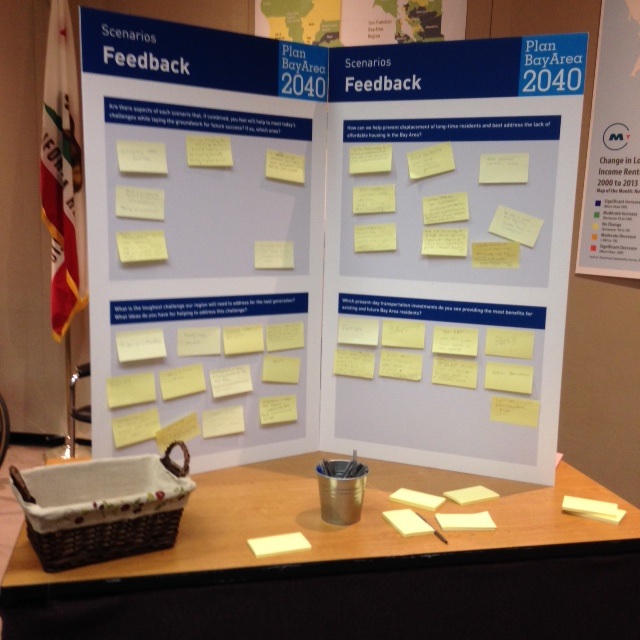 Future scenarios include eliminating Prop. M, which limits office space in the city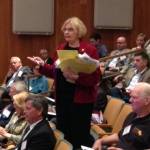 Bay Area could become the only region where unaccountable transit agency controls local planning policy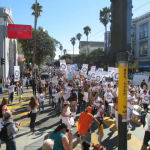 ... and are we seeing the opening moves of a campaign to repeal Prop. M?